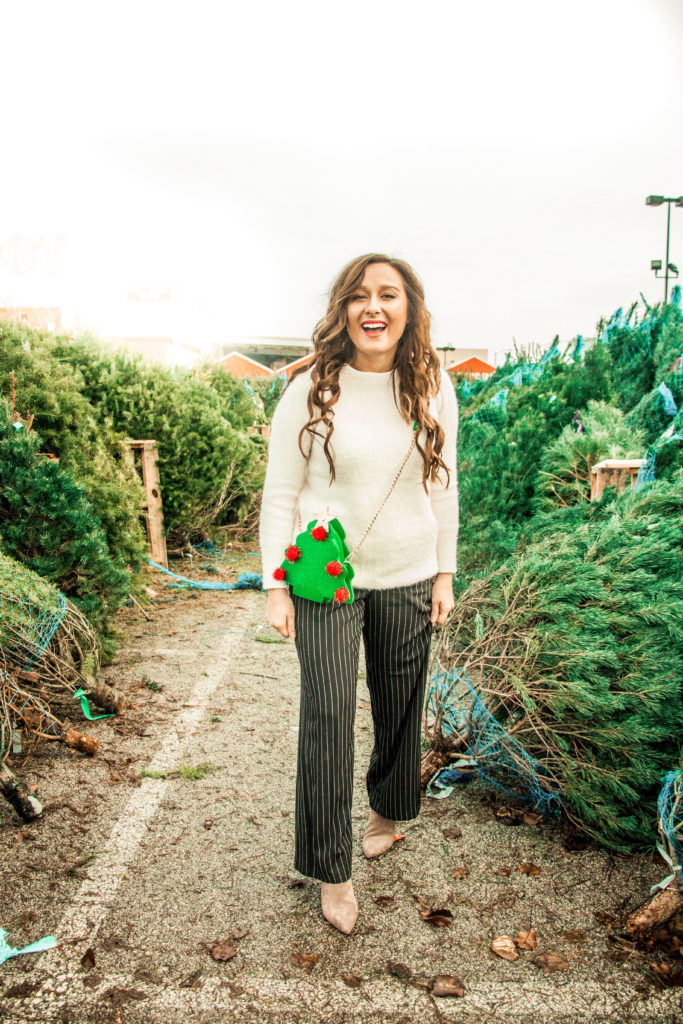 Notice
: Function WP_Scripts::localize was called
incorrectly
. The
$l10n
parameter must be an array. To pass arbitrary data to scripts, use the
wp_add_inline_script()
function instead. Please see
Debugging in WordPress
for more information. (This message was added in version 5.7.0.) in
/var/www/wp-includes/functions.php
on line
5835
Notice
: Function WP_Scripts::localize was called
incorrectly
. The
$l10n
parameter must be an array. To pass arbitrary data to scripts, use the
wp_add_inline_script()
function instead. Please see
Debugging in WordPress
for more information. (This message was added in version 5.7.0.) in
/var/www/wp-includes/functions.php
on line
5835
Notice
: Function WP_Scripts::localize was called
incorrectly
. The
$l10n
parameter must be an array. To pass arbitrary data to scripts, use the
wp_add_inline_script()
function instead. Please see
Debugging in WordPress
for more information. (This message was added in version 5.7.0.) in
/var/www/wp-includes/functions.php
on line
5835
Notice
: Function WP_Scripts::localize was called
incorrectly
. The
$l10n
parameter must be an array. To pass arbitrary data to scripts, use the
wp_add_inline_script()
function instead. Please see
Debugging in WordPress
for more information. (This message was added in version 5.7.0.) in
/var/www/wp-includes/functions.php
on line
5835
Notice
: Function WP_Scripts::localize was called
incorrectly
. The
$l10n
parameter must be an array. To pass arbitrary data to scripts, use the
wp_add_inline_script()
function instead. Please see
Debugging in WordPress
for more information. (This message was added in version 5.7.0.) in
/var/www/wp-includes/functions.php
on line
5835
Notice
: Function WP_Scripts::localize was called
incorrectly
. The
$l10n
parameter must be an array. To pass arbitrary data to scripts, use the
wp_add_inline_script()
function instead. Please see
Debugging in WordPress
for more information. (This message was added in version 5.7.0.) in
/var/www/wp-includes/functions.php
on line
5835
Notice
: Function WP_Scripts::localize was called
incorrectly
. The
$l10n
parameter must be an array. To pass arbitrary data to scripts, use the
wp_add_inline_script()
function instead. Please see
Debugging in WordPress
for more information. (This message was added in version 5.7.0.) in
/var/www/wp-includes/functions.php
on line
5835
Notice
: Function WP_Scripts::localize was called
incorrectly
. The
$l10n
parameter must be an array. To pass arbitrary data to scripts, use the
wp_add_inline_script()
function instead. Please see
Debugging in WordPress
for more information. (This message was added in version 5.7.0.) in
/var/www/wp-includes/functions.php
on line
5835
Notice
: Function WP_Scripts::localize was called
incorrectly
. The
$l10n
parameter must be an array. To pass arbitrary data to scripts, use the
wp_add_inline_script()
function instead. Please see
Debugging in WordPress
for more information. (This message was added in version 5.7.0.) in
/var/www/wp-includes/functions.php
on line
5835
Notice
: Function WP_Scripts::localize was called
incorrectly
. The
$l10n
parameter must be an array. To pass arbitrary data to scripts, use the
wp_add_inline_script()
function instead. Please see
Debugging in WordPress
for more information. (This message was added in version 5.7.0.) in
/var/www/wp-includes/functions.php
on line
5835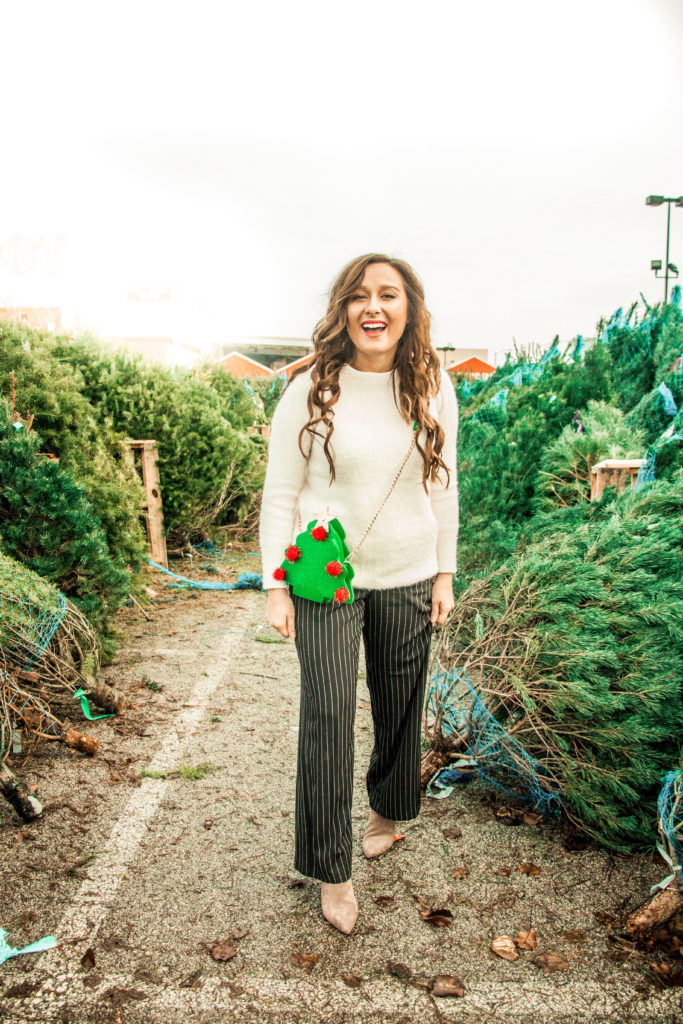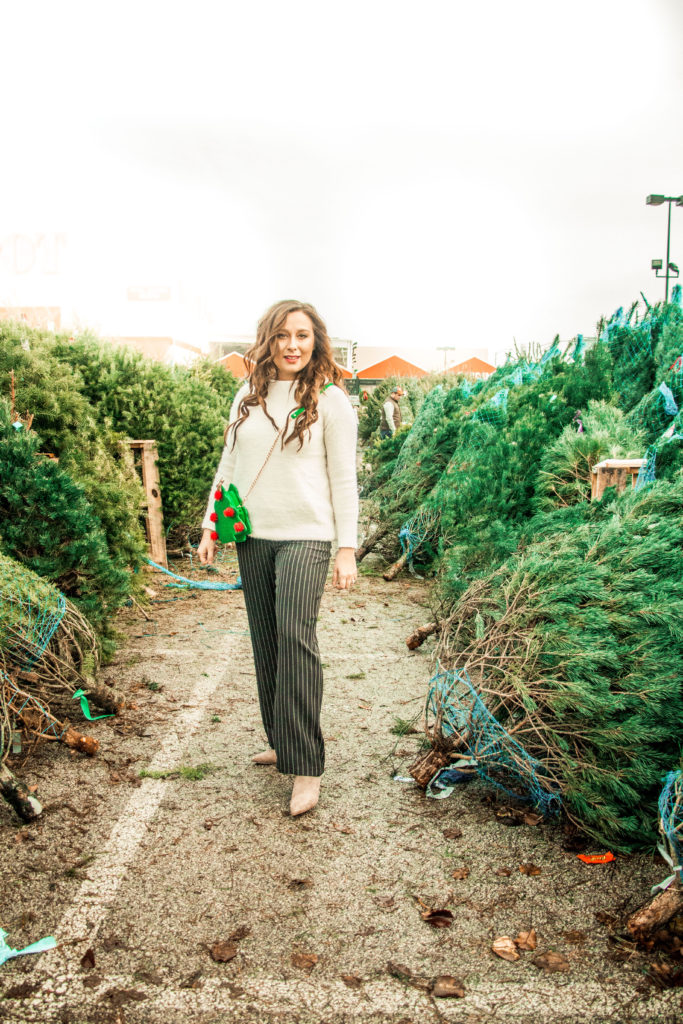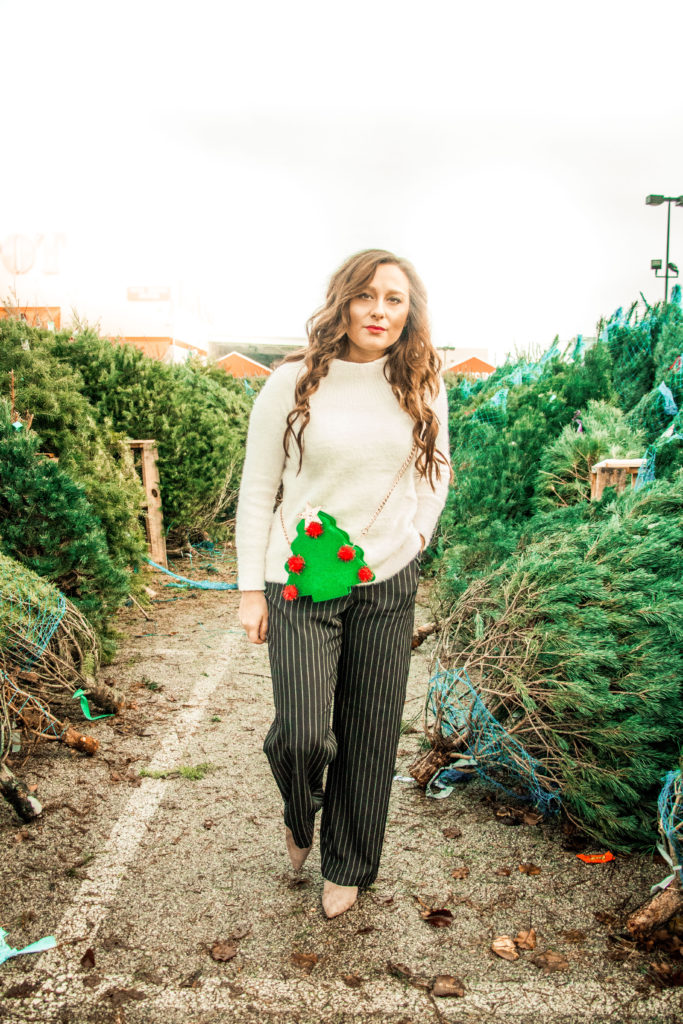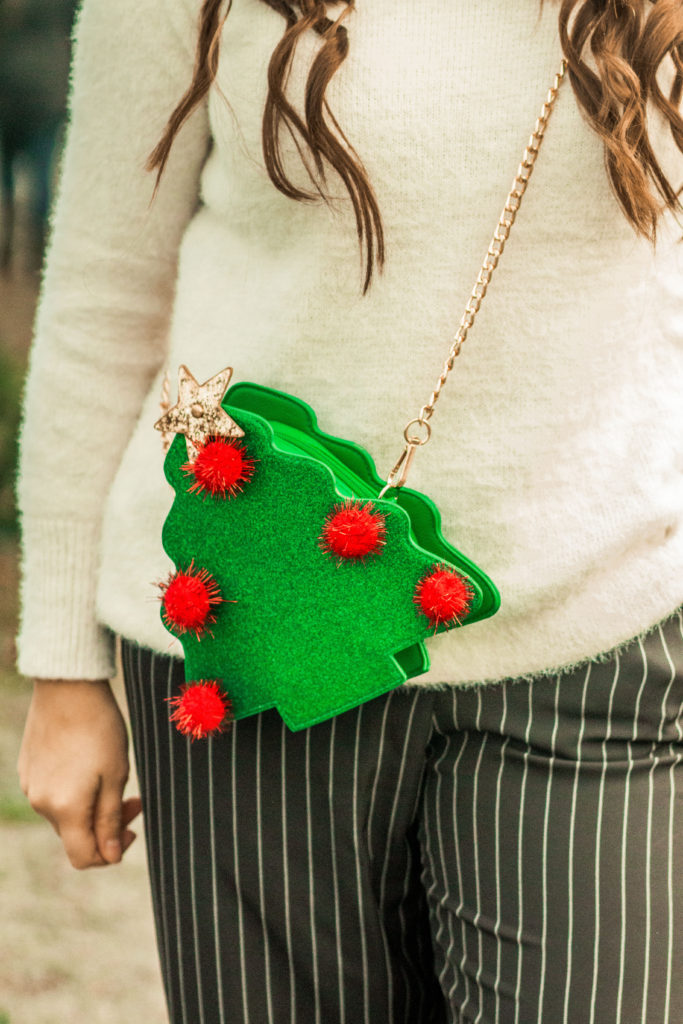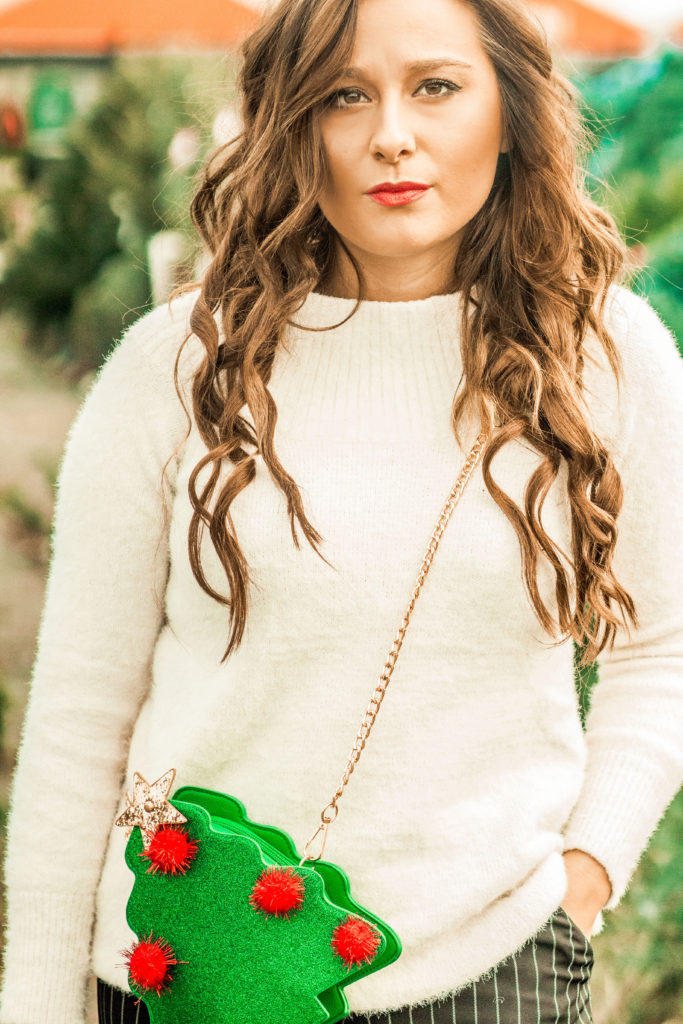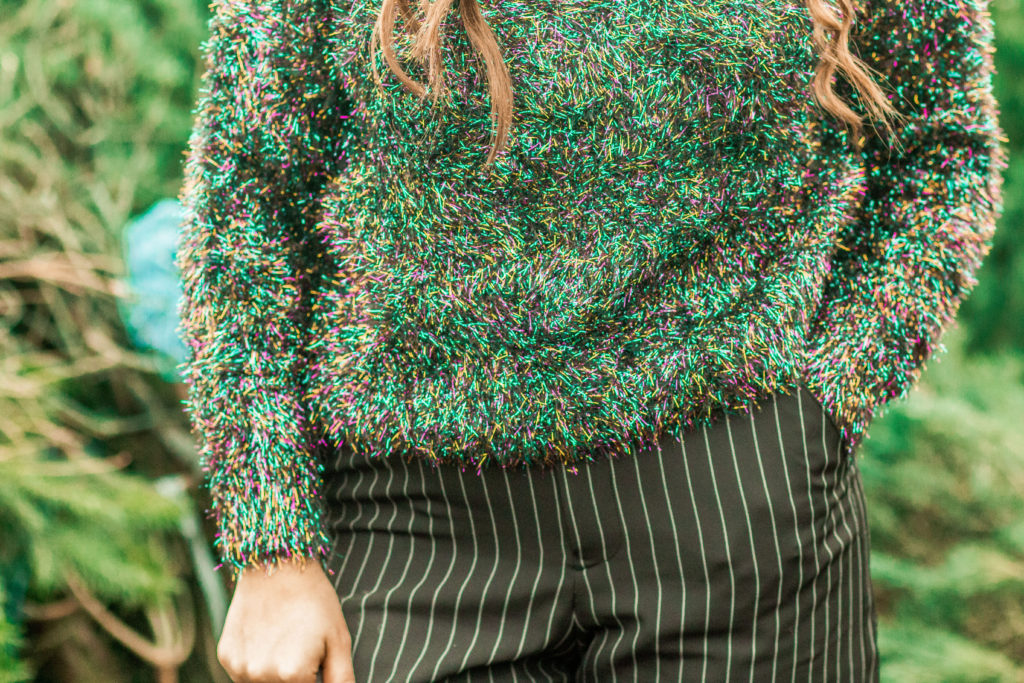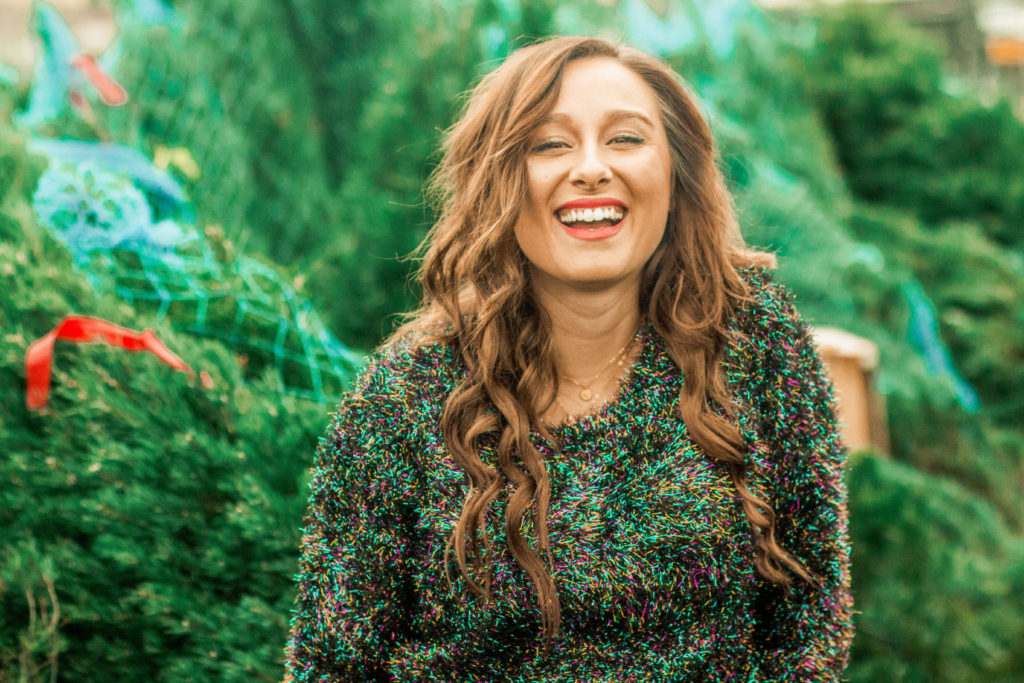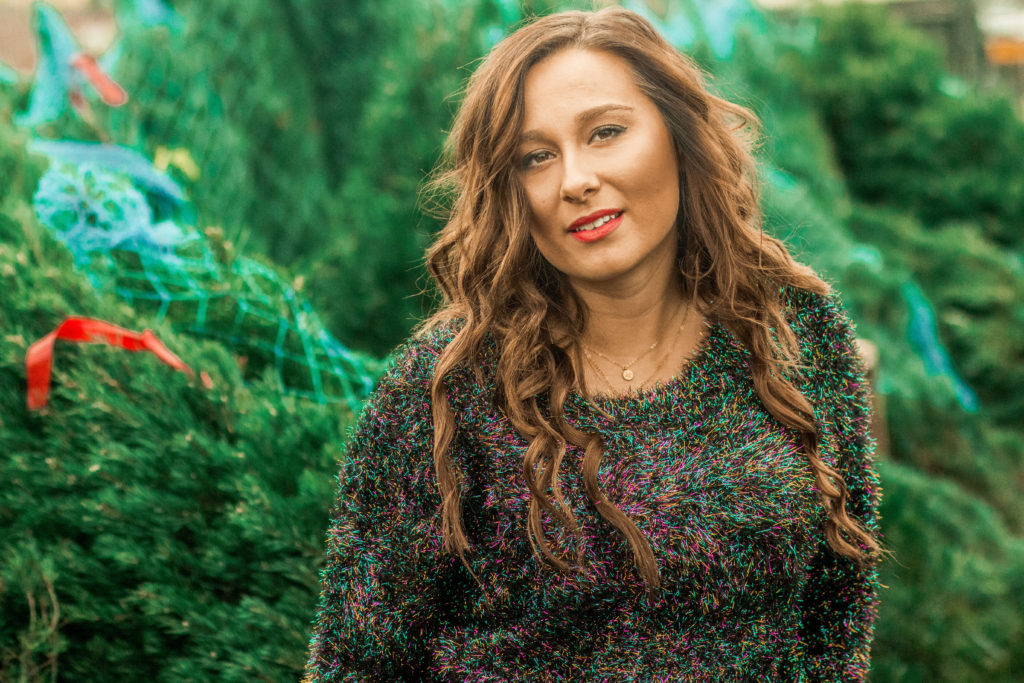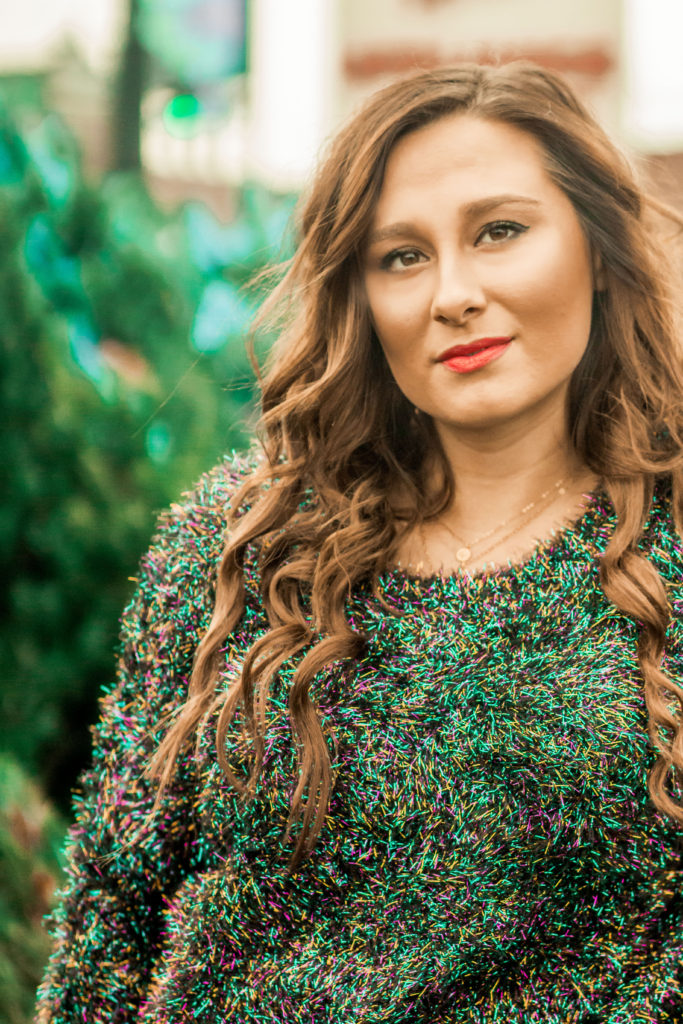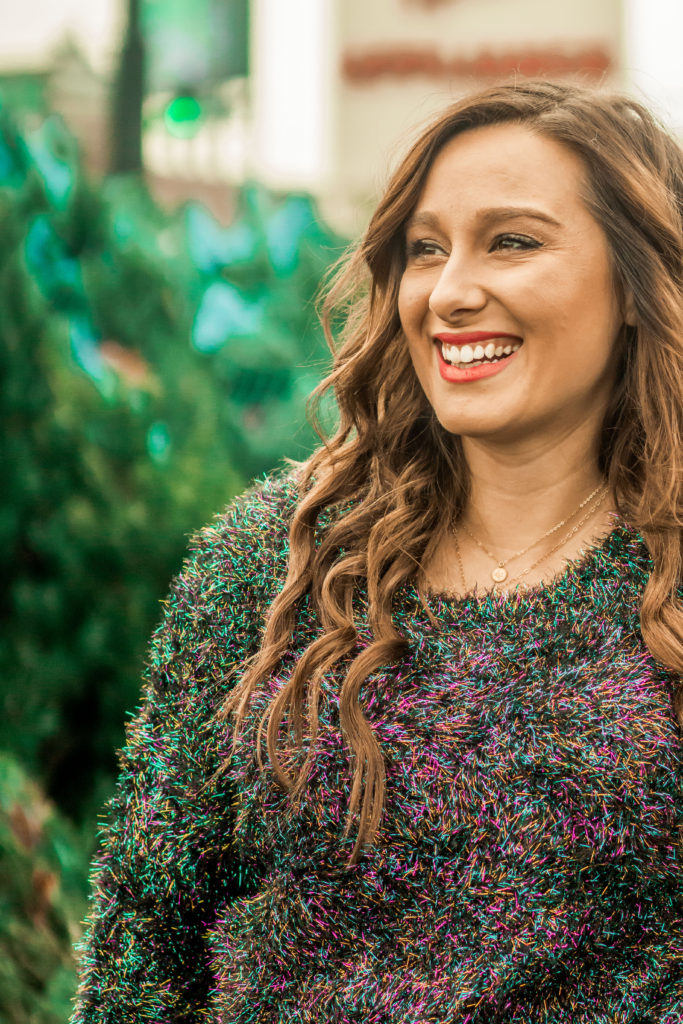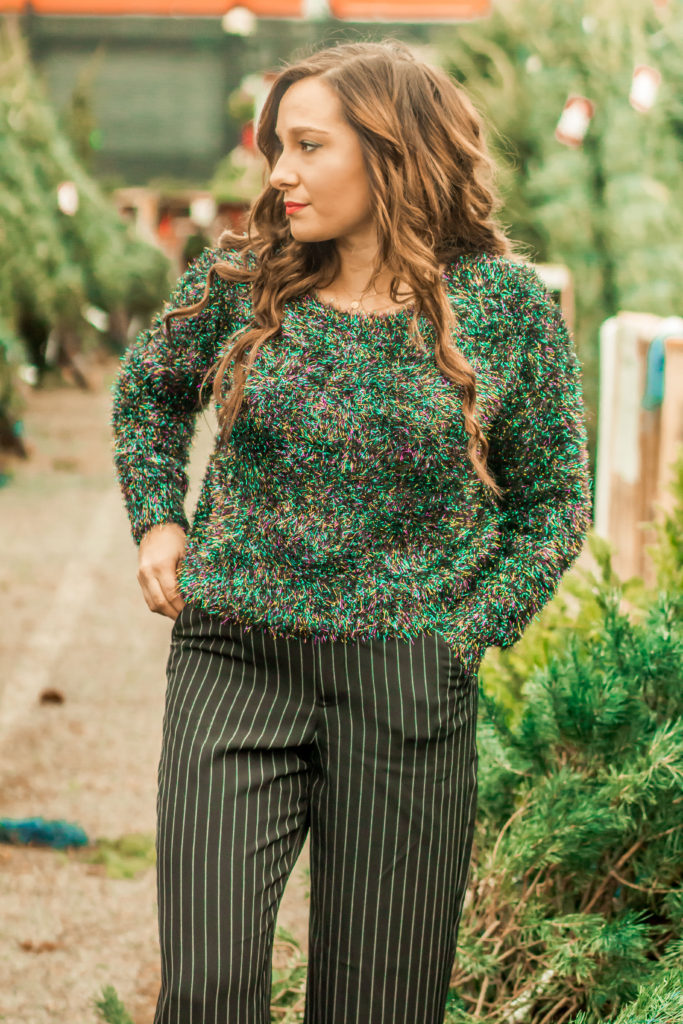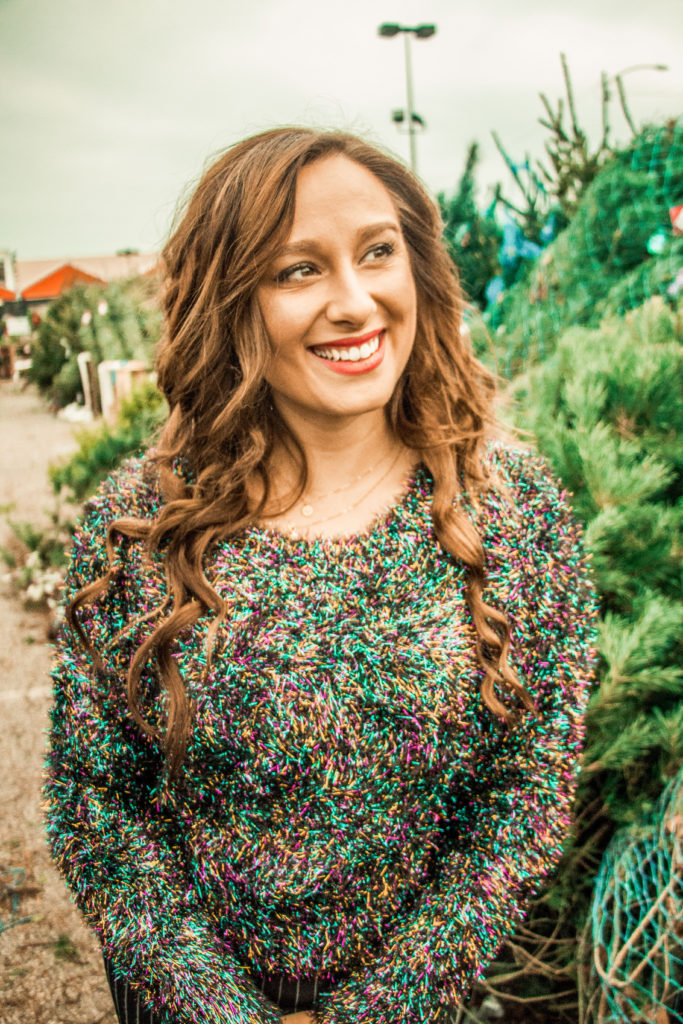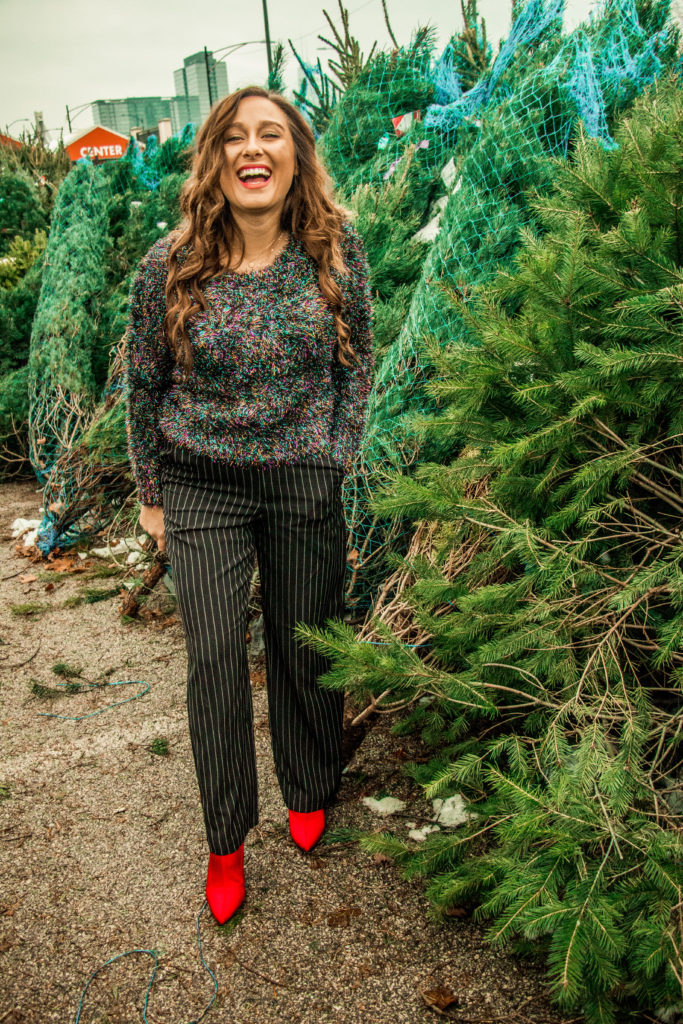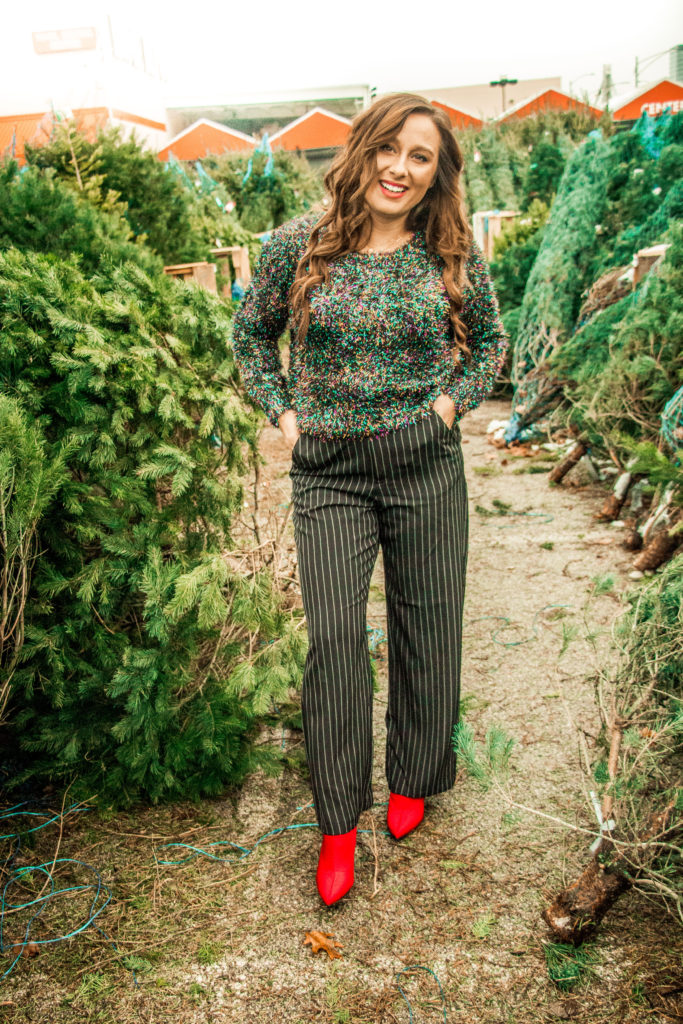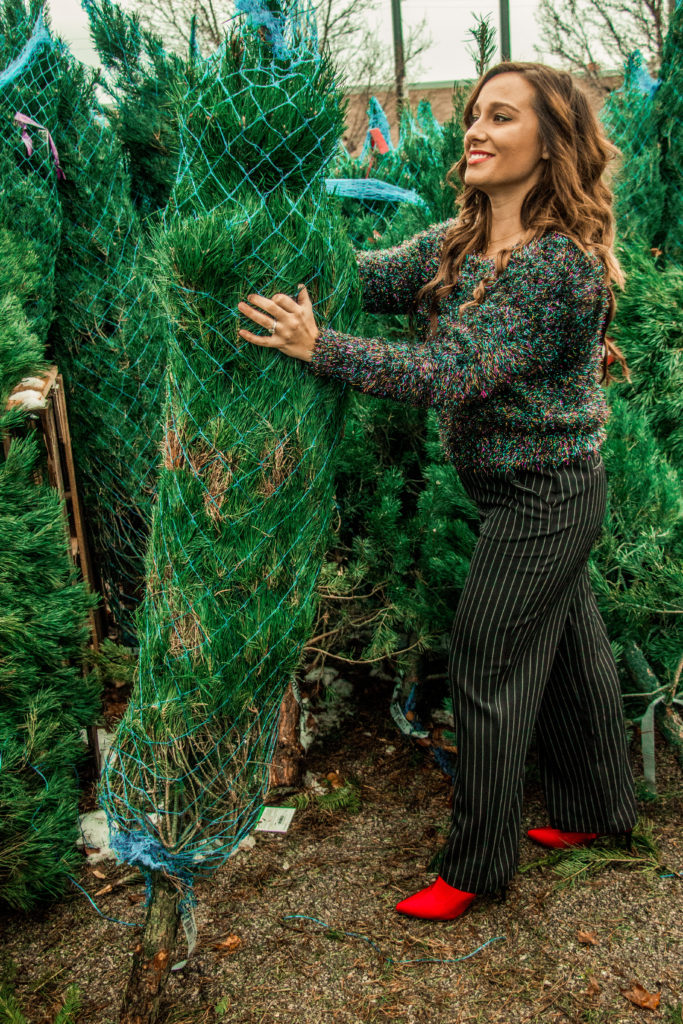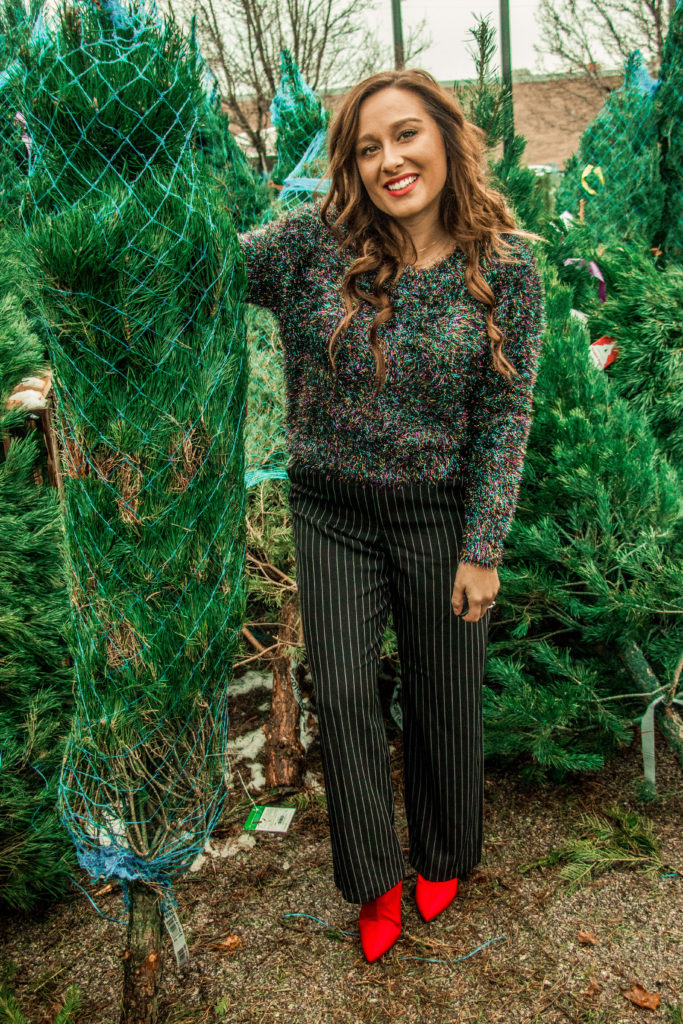 Guys it is almost Christmas! WHHAATTTTT?!?!?! I hope you check out my outfit links above for all your holiday outfit ideas.
The holidays can be tough on a dating relationship. January is the month where most couples split up. I am not sure what the reason is, but I can imagine a few different options. The first could be that spending a lot of time with the other person's family creates some tension. Maybe a sibling doesn't like your significant other? Another reason could be that you are not that into the other person and you feel like you should break up with him before he goes all out for valentine's day. There are so many reasons to break up during the holidays, so I decided I would write down some of the reasons NOT to break up.
If your Dad likes him. Family is important. If your family in general likes the guy you're with you have a keeper.
If he is forecasting your needs. This is so adorable when a guy does this. He only does this when he is completely into you so look out you may have a good one on your hands.
Does he look for ways or is totally down to hang out with your friends? I think this is important to the health of a relationship. If you don't like his friends and he doesn't like yours you could have a problem on your hand. Or at the very least you could feel isolated in your relationship.
Attitude is important too. You are worth so much and if the guy you are dating treats you that way, look out!
A relationship can affect many areas of our lives. Dating isn't forever. If you found a good guy keep him! Don't self-sabotage. Healthy relationships are the best kind of empowerment there is.