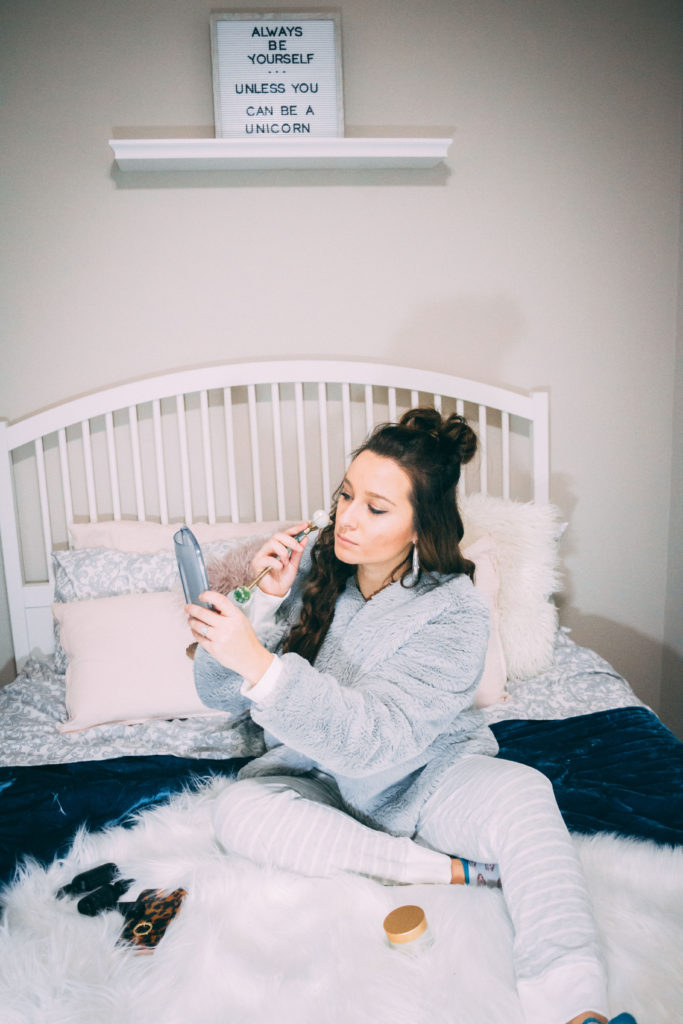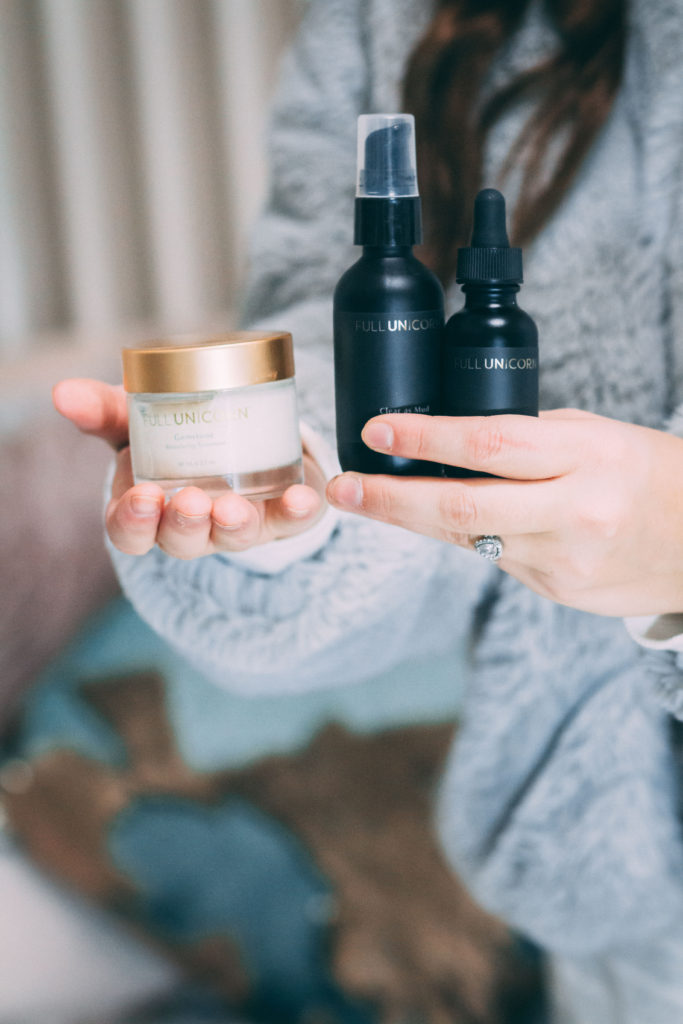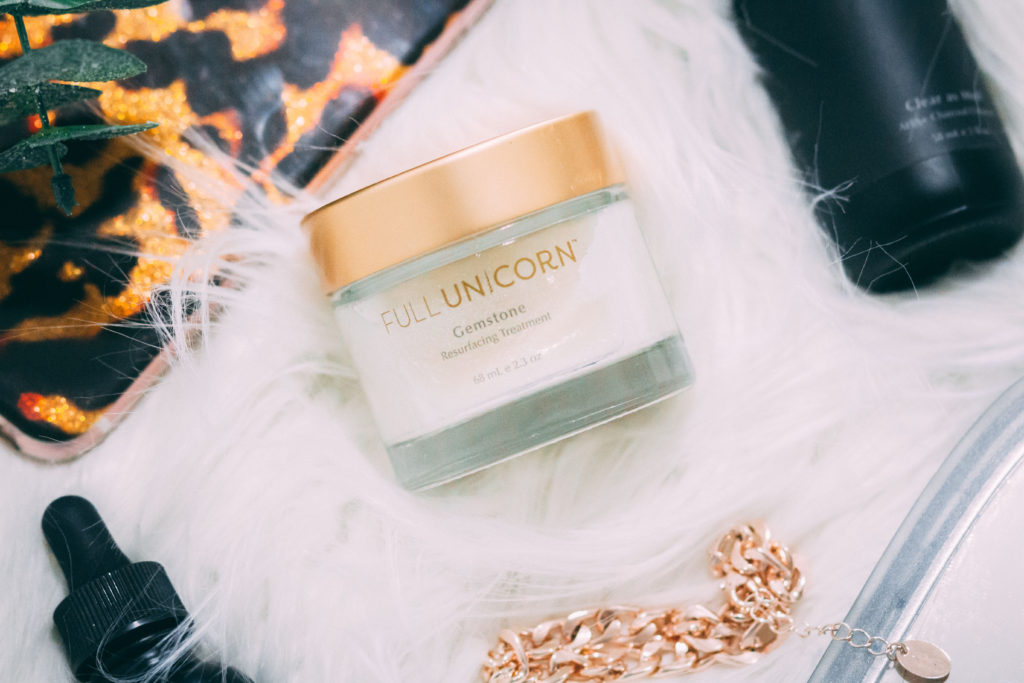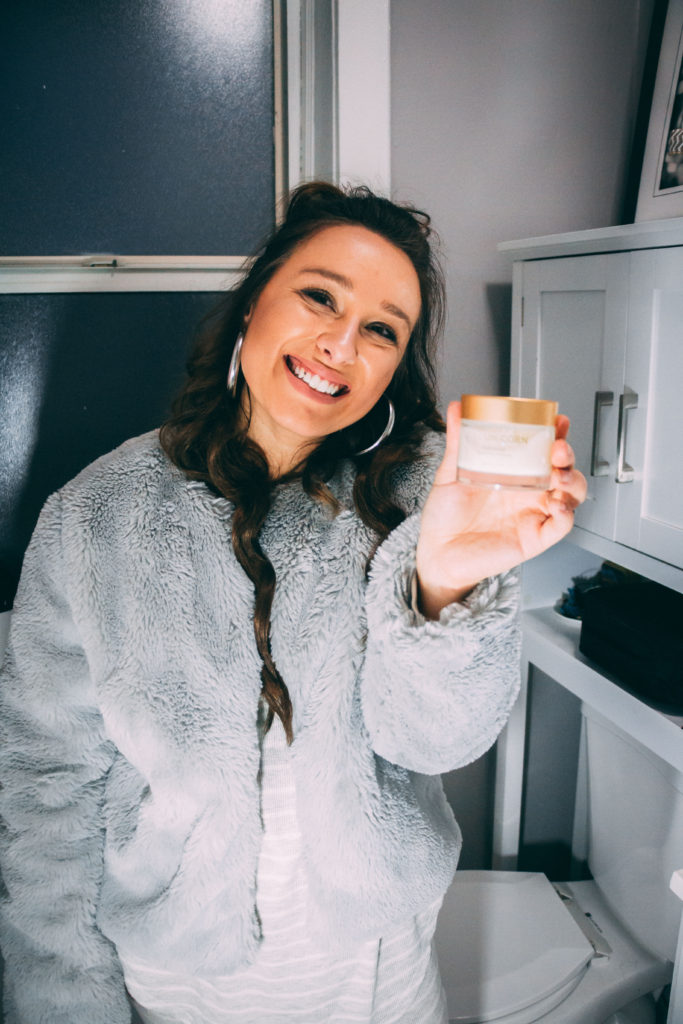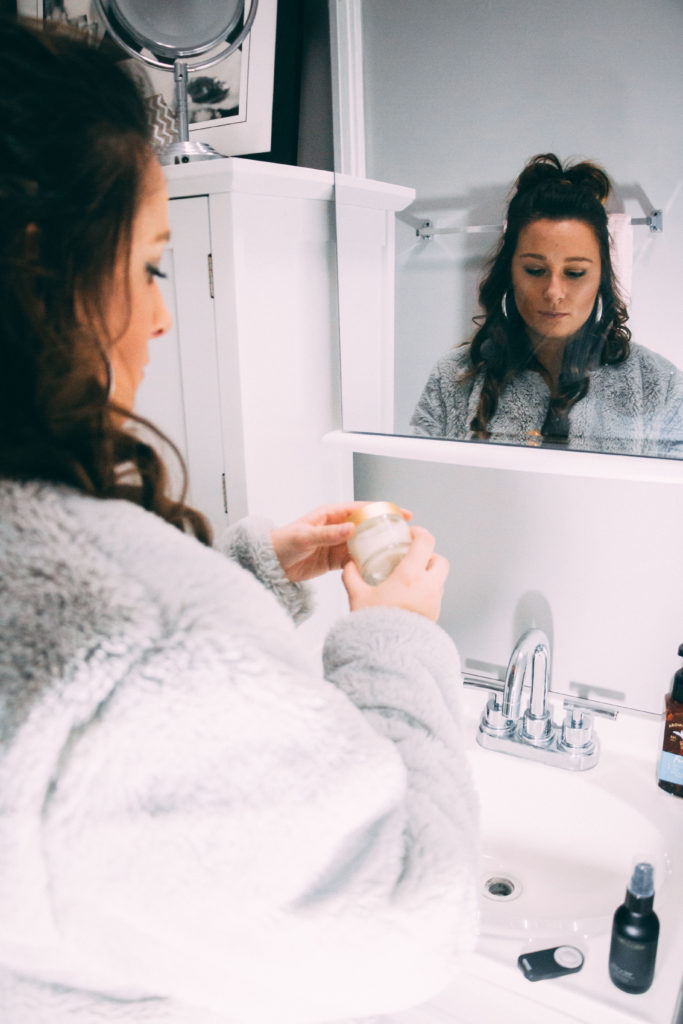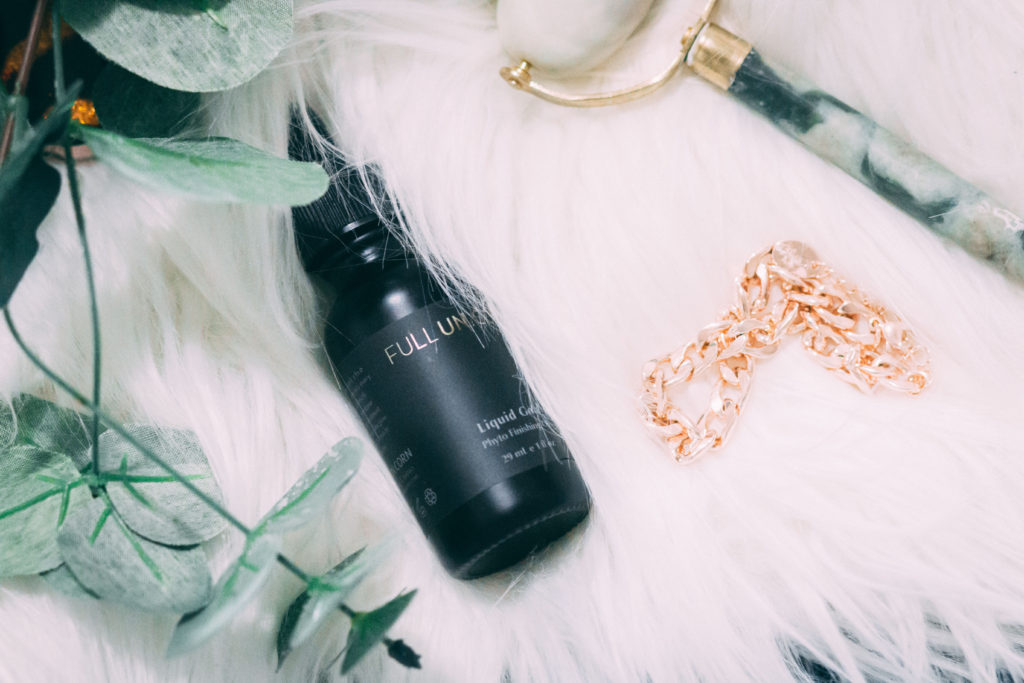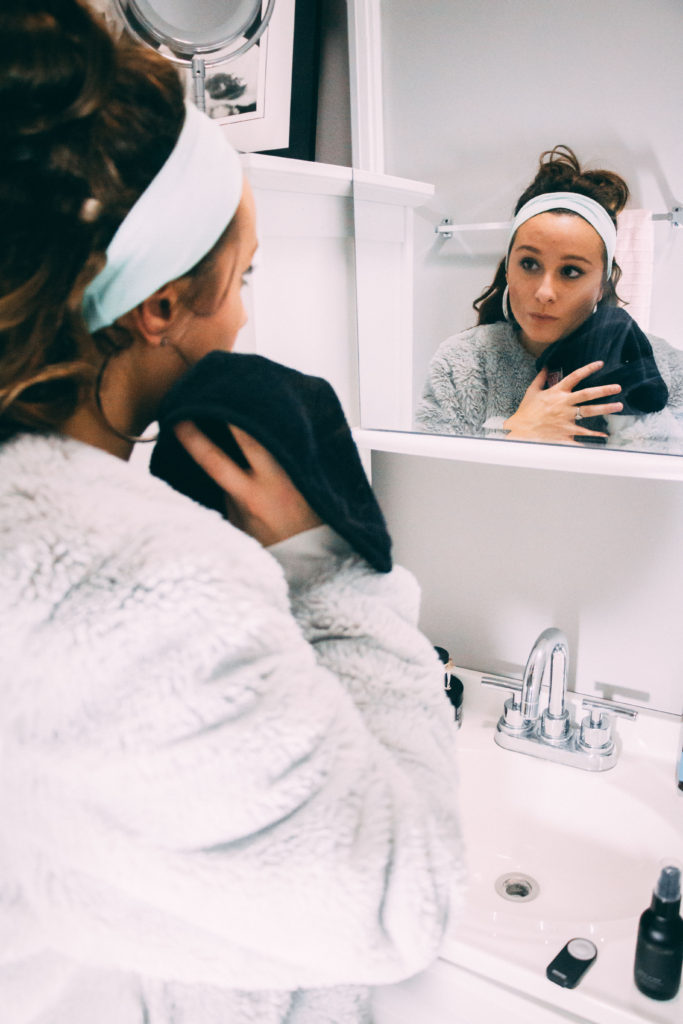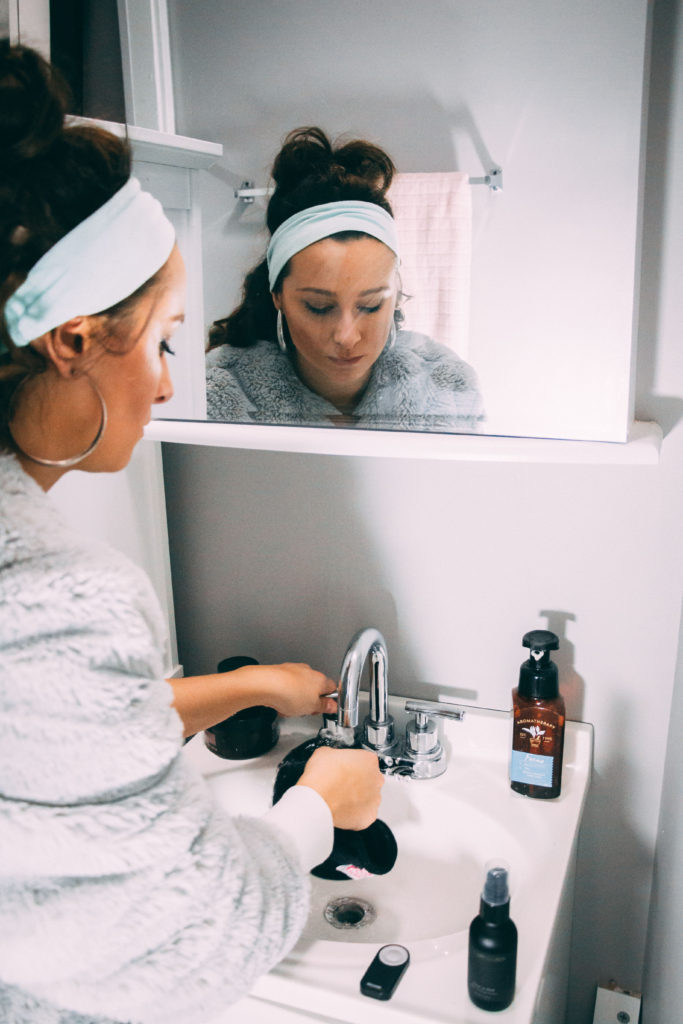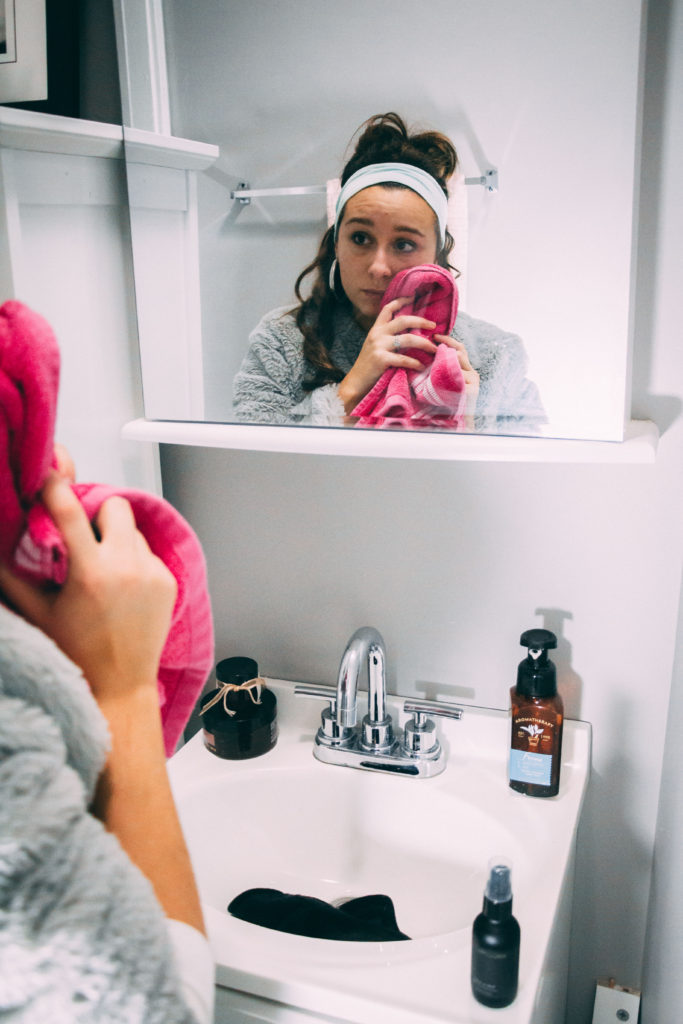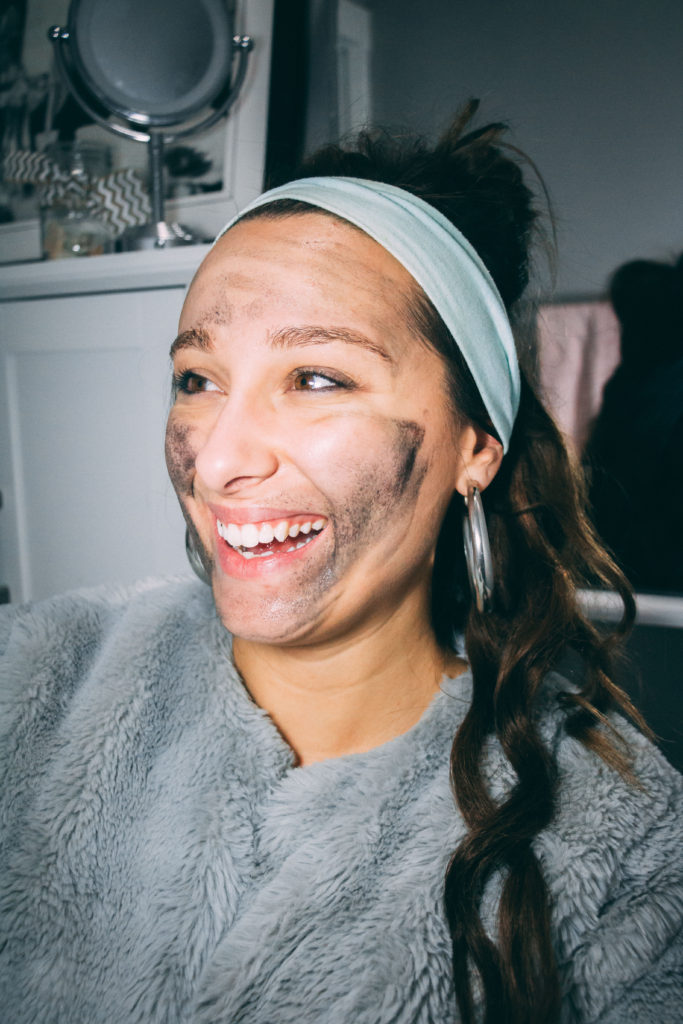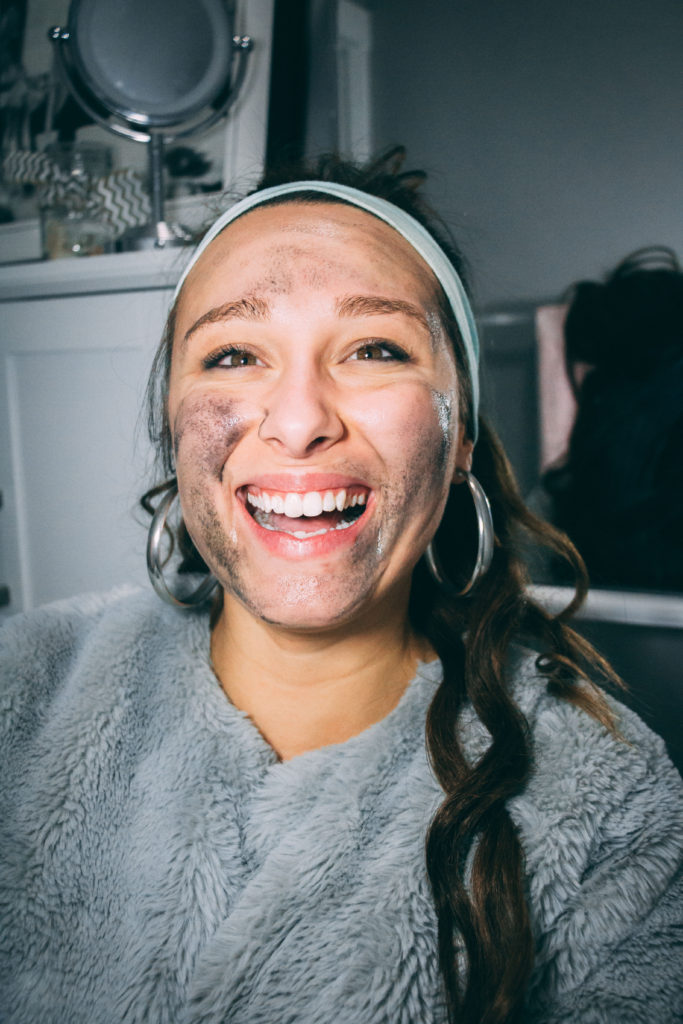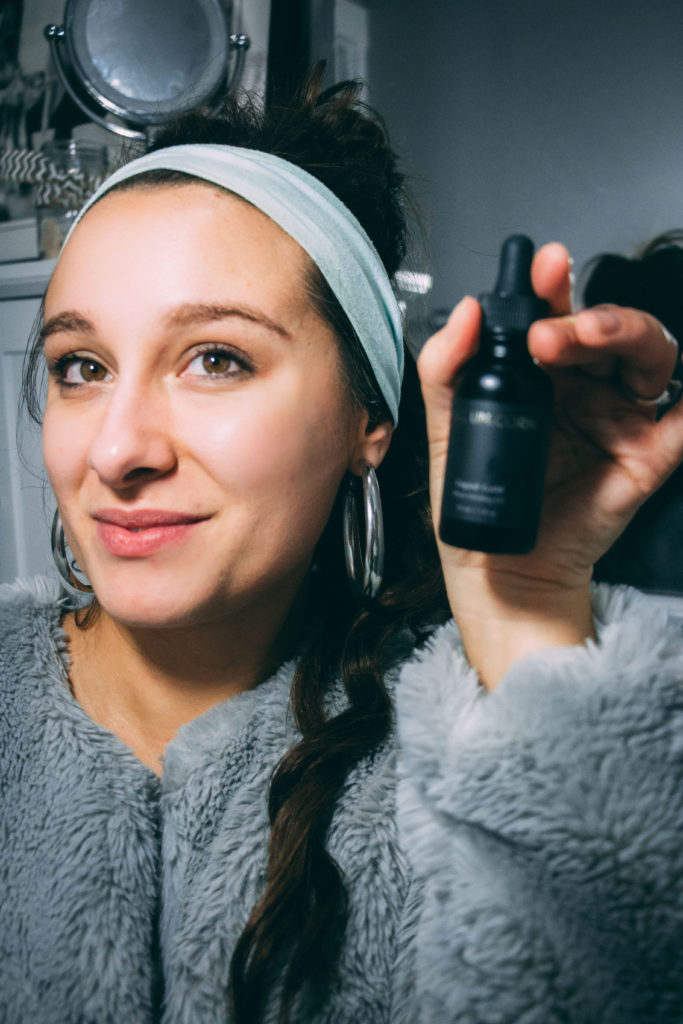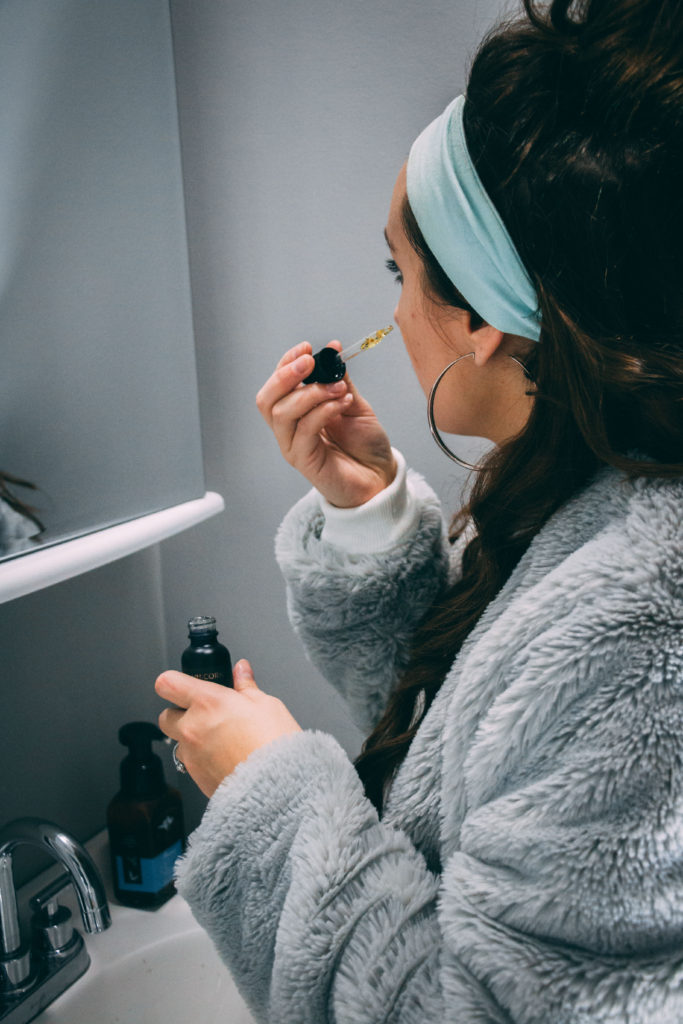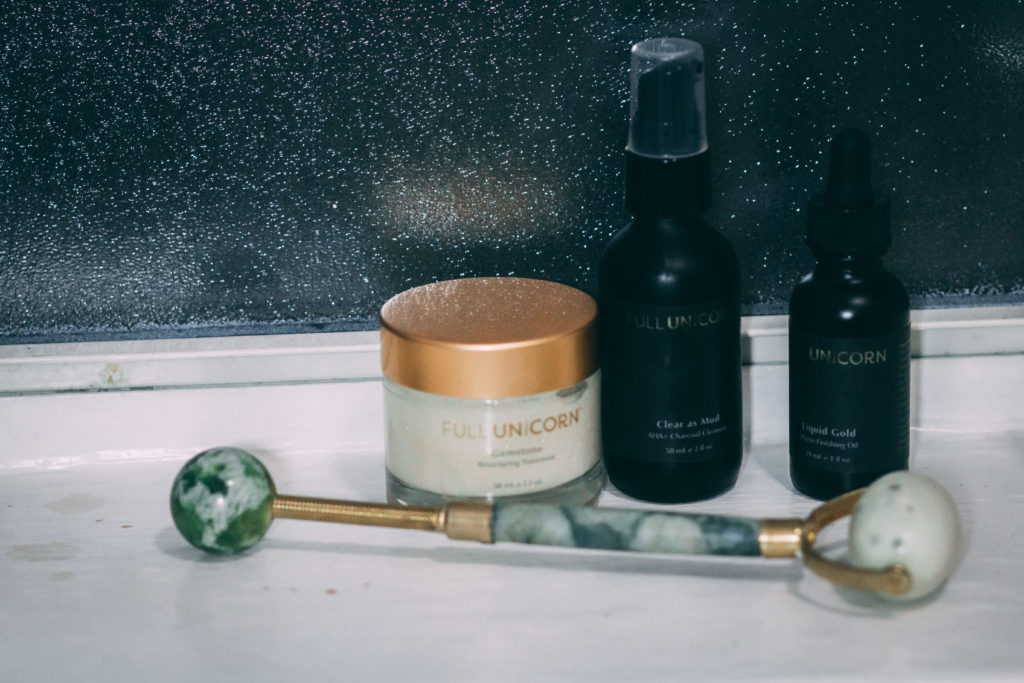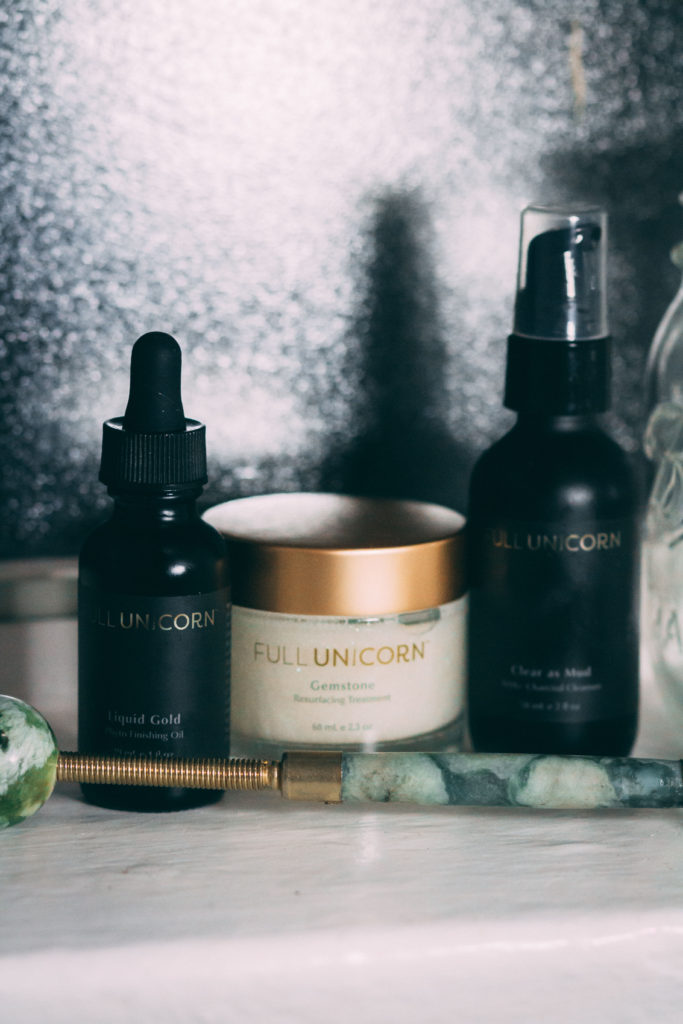 The best beauty gift you can give…
There are not many times that I literally stop when scrolling down Instagram. When I scrolled across Full Unicorn Makeup I flipped. I love the brand's title, that they are cruelty-free, vegan and their feed is beautiful. I needed to tell you about this product. When I received my three products I had a girls night with my two sisters. The next morning as we were sipping our coffee, Glo and Charity, my little sisters, kept talking about their soft faces. And guys, I am serious, I have used it every morning since then. Here's my quick morning routine.
I roll out of bed, take a look at my hair to decide if I need to straighten it or not.
I lather up water and my Clear as Mud charcoal cleanser from Full Unicorn.
After washing the cleanser off, I take the Gemstone resurfacing treatment. I love this mask! First because of the sparkles and second because this gives your face a soft clean feeling.
To finish my facial I use Liquid Gold Phyto Finishing Oil.
I finally decide to straighten my hair, throw on some mascara and then I am off to the studio.
Please stop by and grab up these three products. I am not kidding when I say it will change your morning routine and add some sparkle to your day!