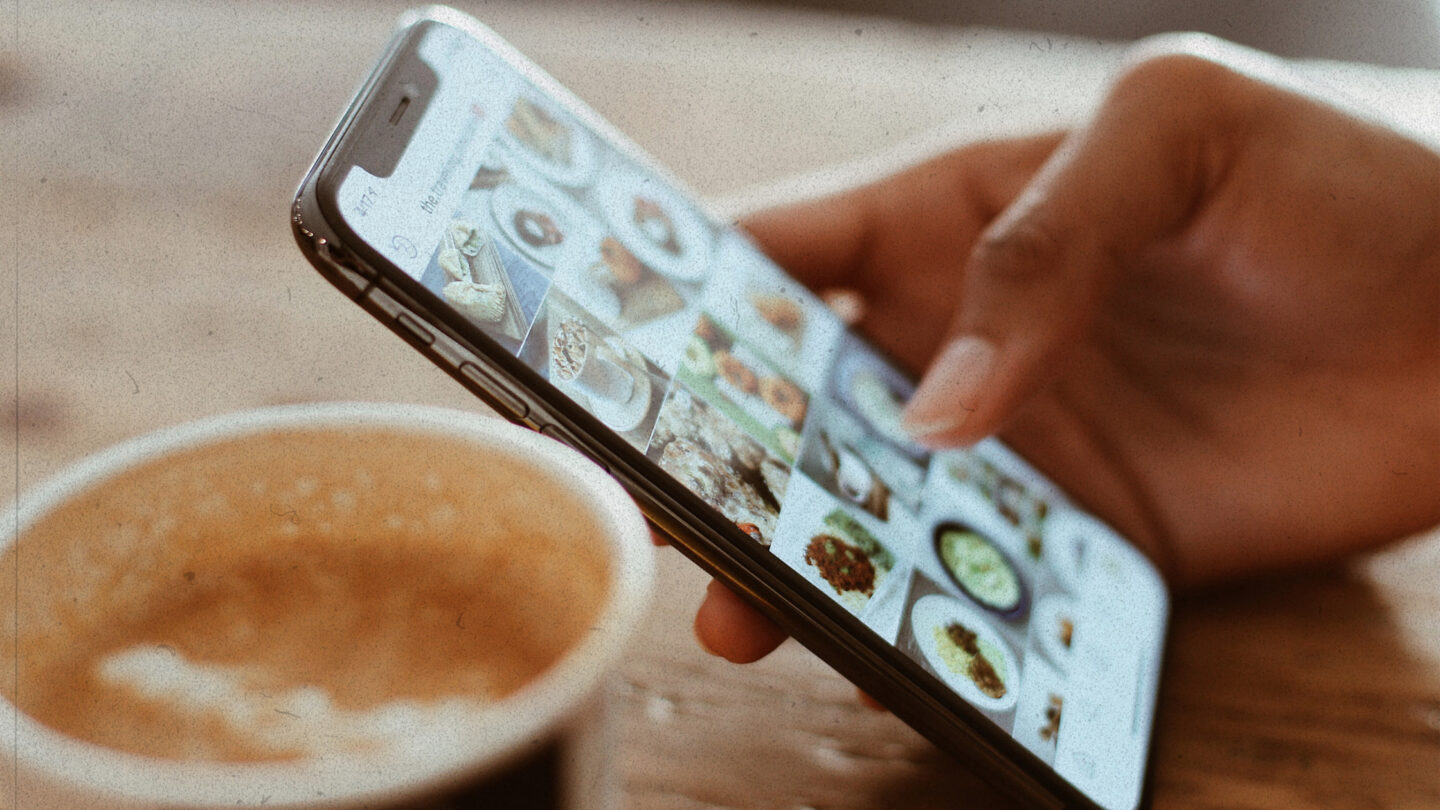 I remember when Facebook first came out. I was sitting in my dad's study and spending hours on his computer on facebook.com. If you are in your 20s, you are reminded every once in awhile about things you were thinking about in the early 2000s because of a Facebook status. I think it's always good to be reminded that social media is such a new concept. It has changed how we communicate with each other, how we stay connected with old friends, how we compare our lives, and how we spend our time. Here's five great tips to use when setting healthy boundaries with social media.
1. Be aware of your body's reaction to screens.
Your body will tell you when you are using screens too often. You may experience forms of anxiety in your stomach or in your chest. You may be experiencing more headaches than usual. Anxiousness is your body's way of telling you you need to change something. Take moments to pause during work or during the day and check in.
2. Use the tools on your phone.
Your phone gives you the ability to set limits on the apps you may find yourself spending the most time on.
3. Plug your phone in at night.
Without the distraction of your phone nearby you will not be tempted to stay up scrolling on Instagram.
4. Set a bedtime reminder on your iPhone
I recently did this and it has been a huge game changer. Everytime I pick up my phone after 10pm I feel immediate conviction. "I should go to bed".
5. Plan ahead to spend time with your people.
One on one time with people is so important when fighting unhealthy social media use. This may look different as we keep running up against a pandemic. Be intentional to spend time with those you live with without screens. Make a google calendar event for a date night with your spouse. Send a text and have a girl's night in. Keep planning play dates with other moms.
Social media can be such an awesome tool. One that I use often for my business and blog. Strive for face to face conversations with life giving people. Once this is your main focus your social media intake will naturally go down. I am cheering for you, friend!