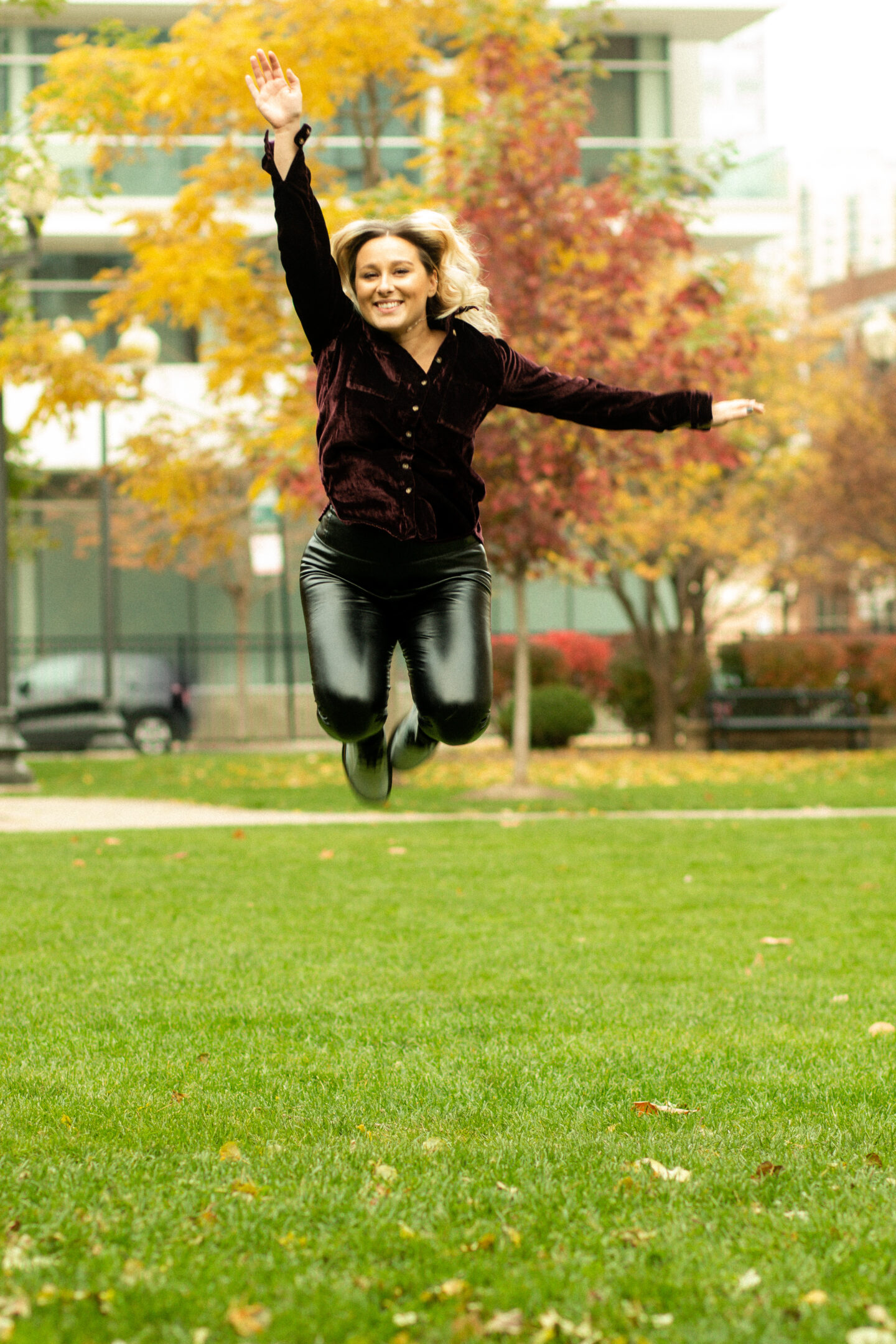 All photos are by Hannah Forrider. Links on this post may be affiliate links. Click and use the links to support my blog.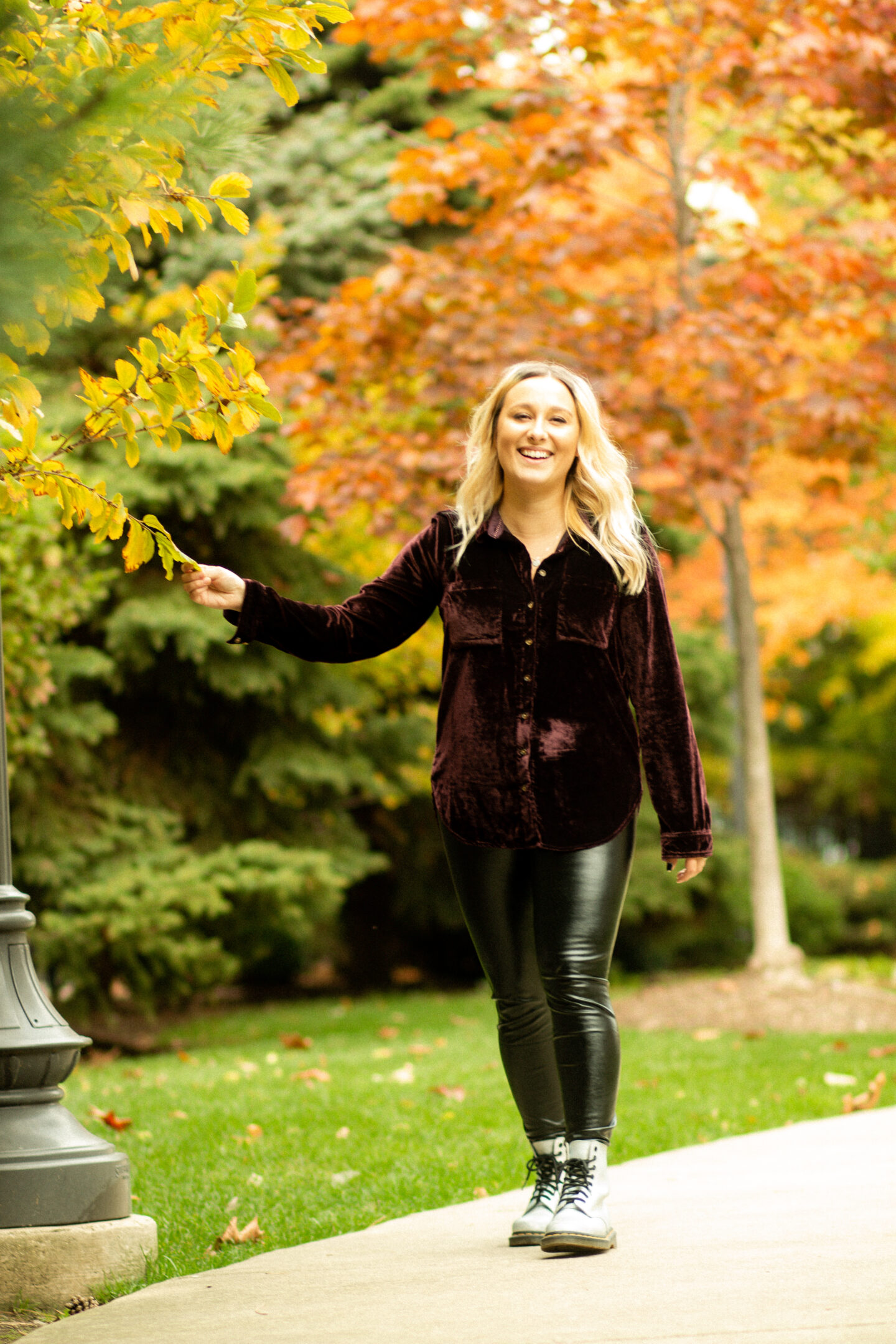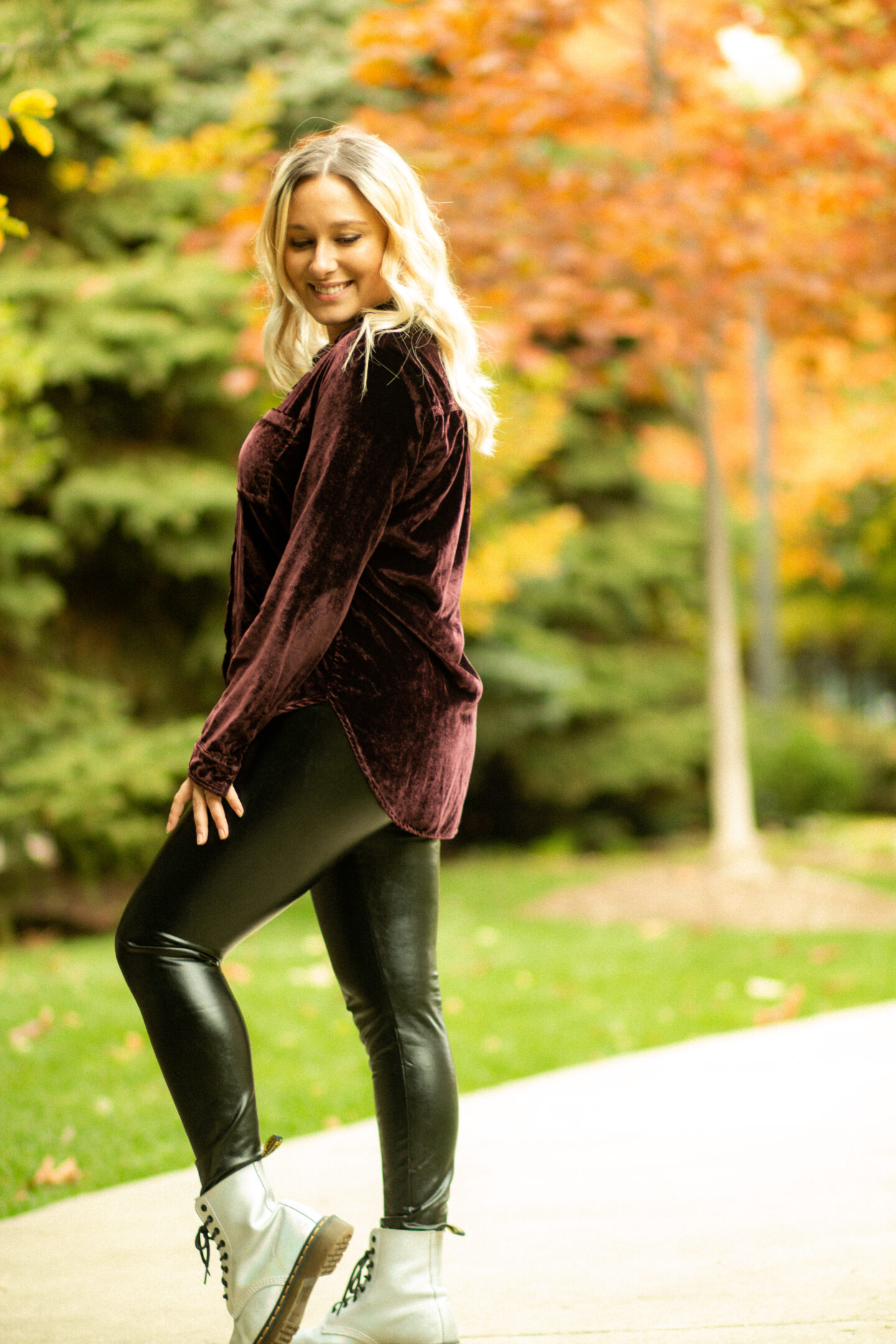 I wanted to talk about habits, but in all honesty, I am not quite there. I am still working on building successful habits in my day to day. Creating small habits will get you to the goals you have. That's why I am working on creating better habits. Ironically I have the creating goals thing down! — thanks to the Passion Planner. Having the big picture first will help you build habits into your life that will serve you. Here's a few tips to creating new goals.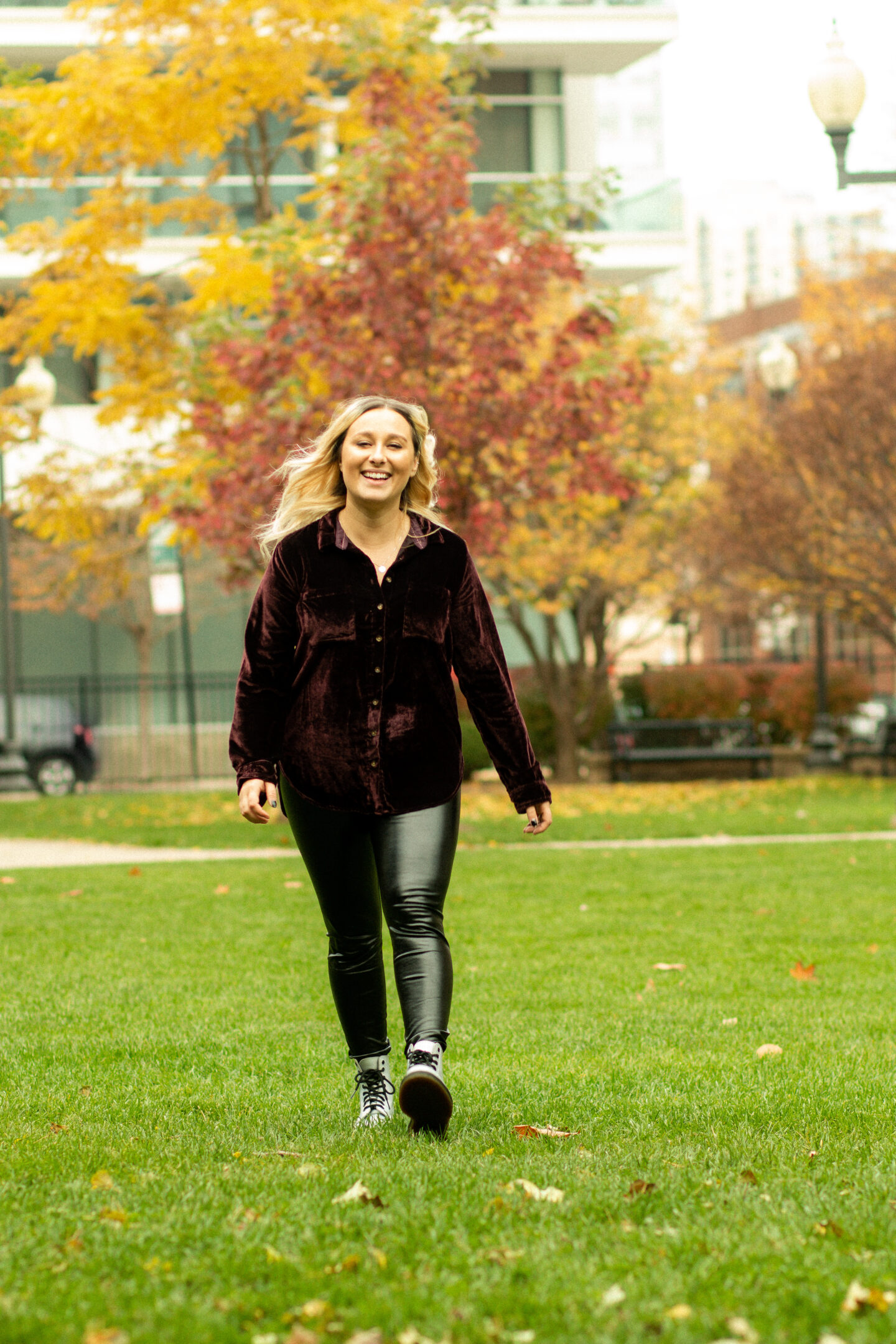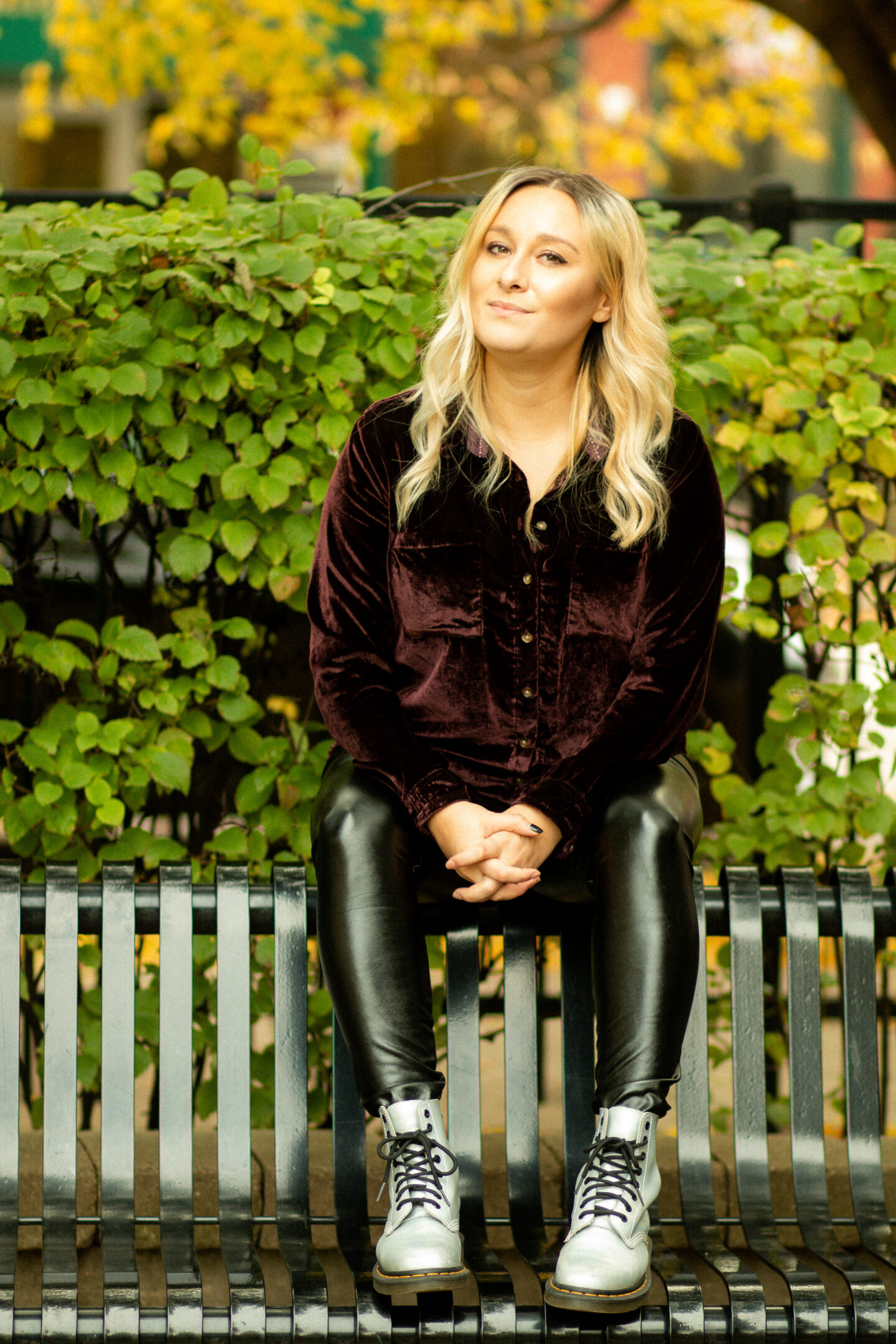 Think of a dream or future goal that you've desired in your life. Use the life map in the front of the Passion Planner or create one in the "break it down" section. The Passion Planner calls this a "Passion Plan" or a "Game Changer".
Next write that goal or game changer in the middle of the page. Then draw out lines to steps or things that need to happen in order to accomplish this goal. The Passion Planner is good at breaking down these steps. You can order a full Planner HERE or you can download sheets for free HERE.
Now that you have a goal, you can start to plan how and when you will complete this goal. I like to use the Yearly Overview. I put the goal on top of the page and then I create time goals for accomplishing the big picture goal. I would do this for each of your future goals. You can download this for free Here. This page can also be found in the Weekly Passion Planner.
Each week you can track where you are at with each goal in the break it down section. Take the time to really track your progress and plan out your week so that you are hitting your small goals you made for yourself on the yearly overview.
Ok, that's that. The four step guide to how I plan out large life goals. Just tracking my progress helps. Things like grad school, producing a podcast, launching a radio feature, growing a Youtube channel, or writing a book needs long term planning otherwise it will never happen. The Passion Planner will help you accomplish those big dreams. Look out for another blog post on creating good habits coming soon.