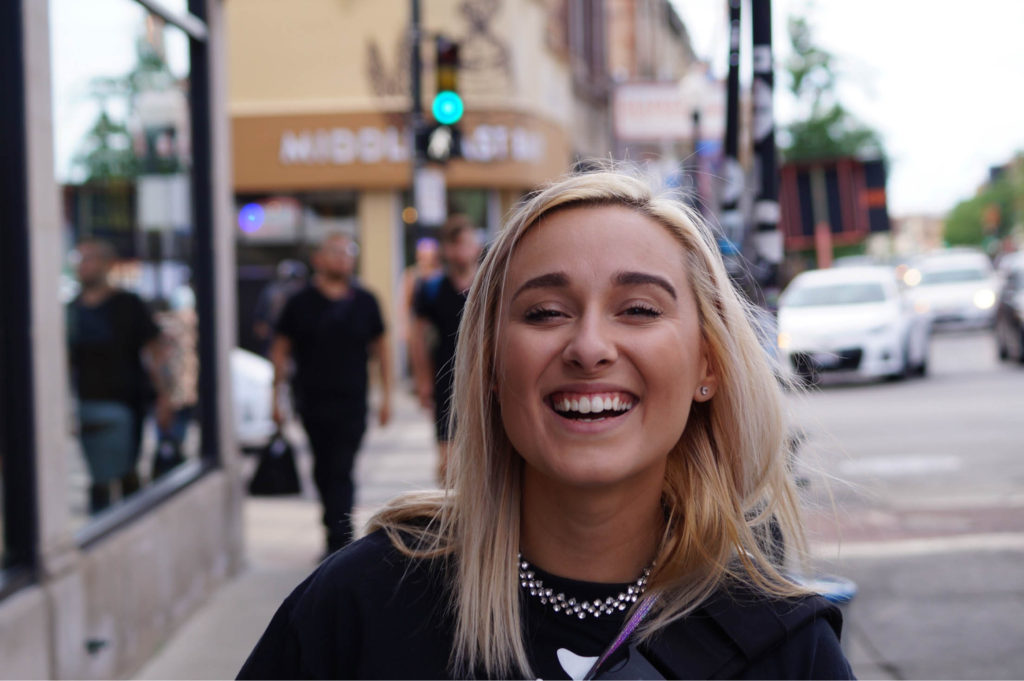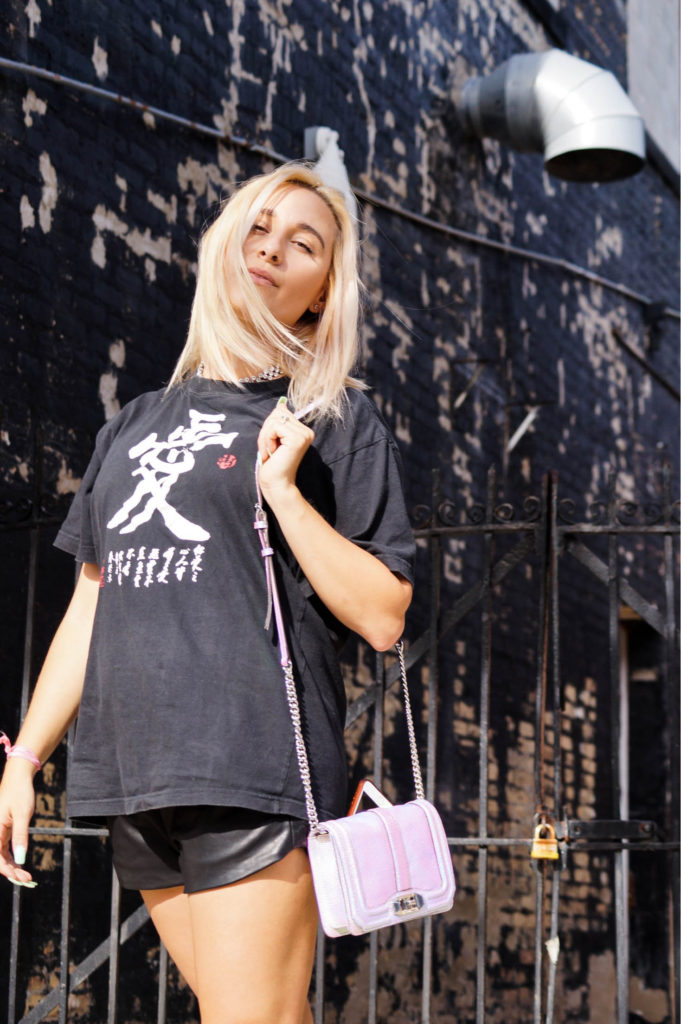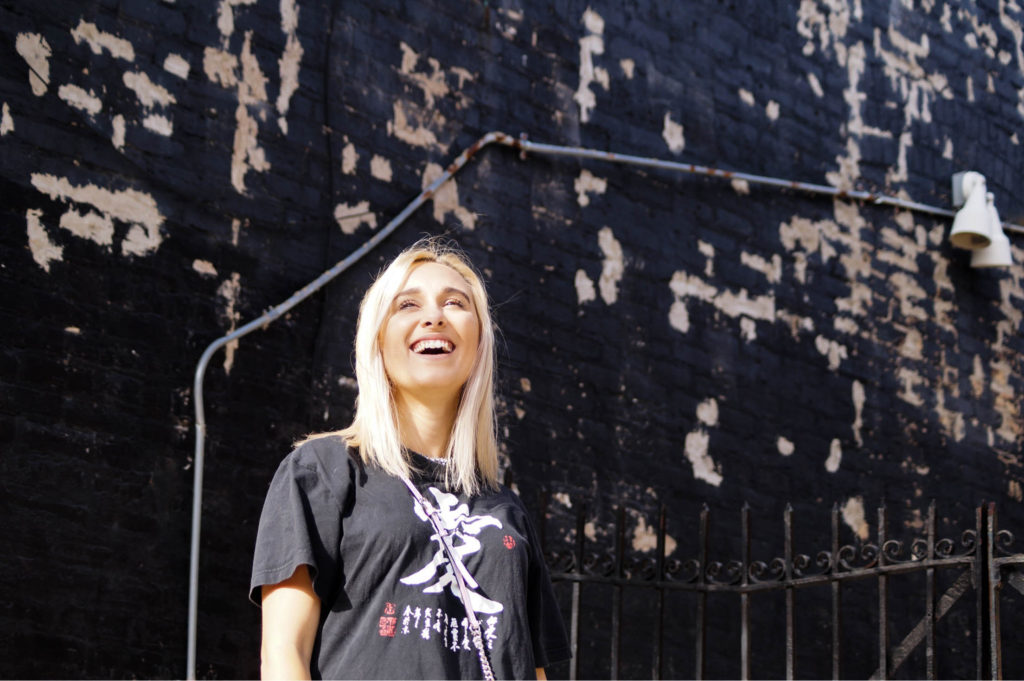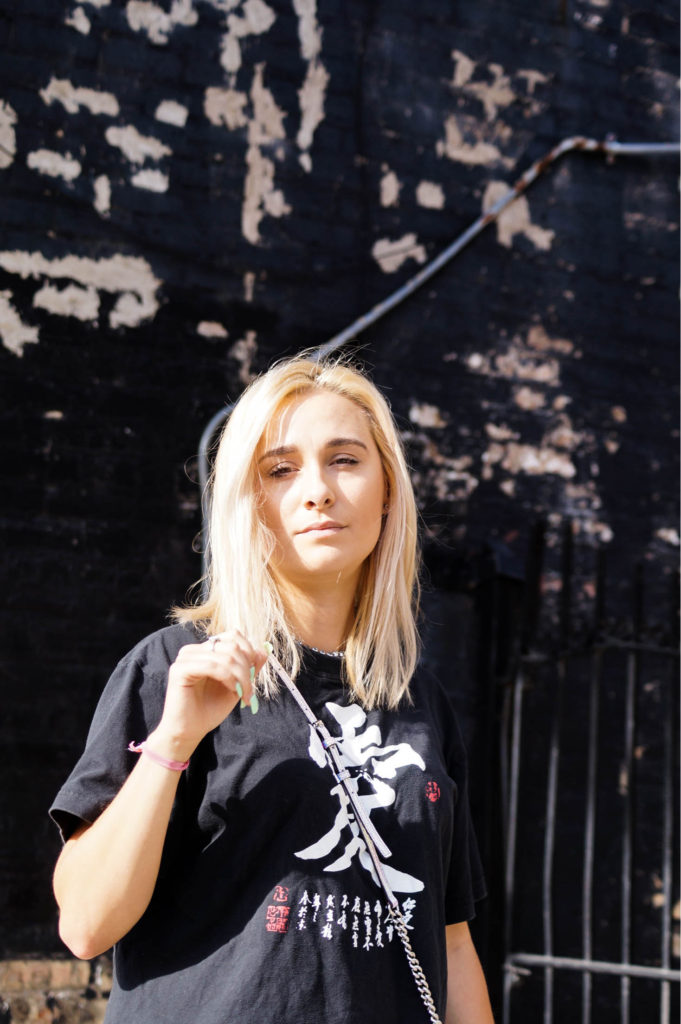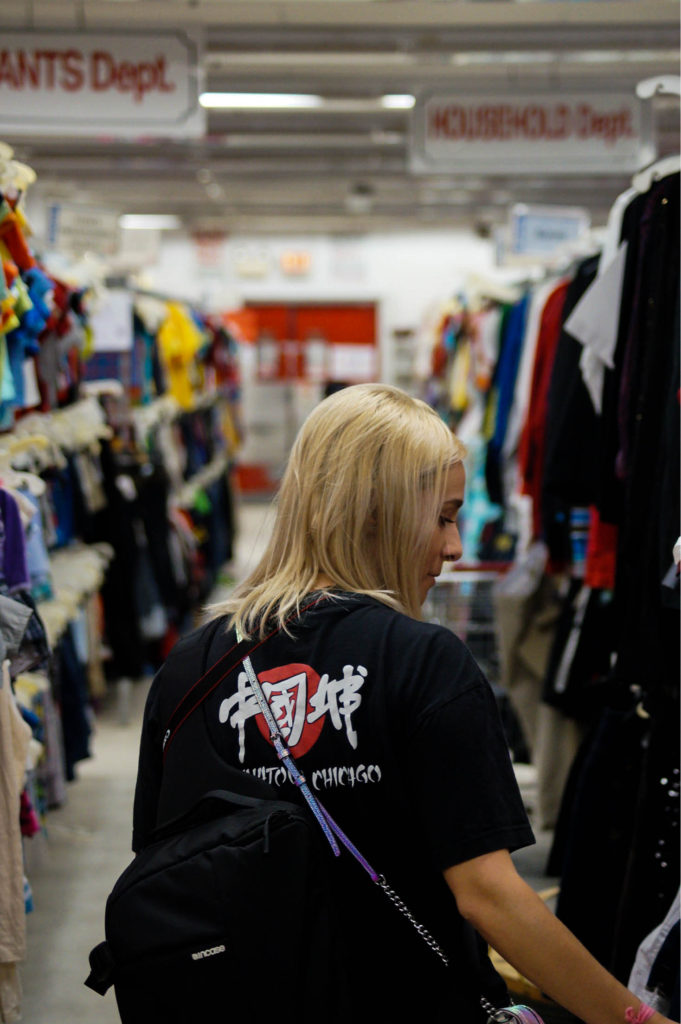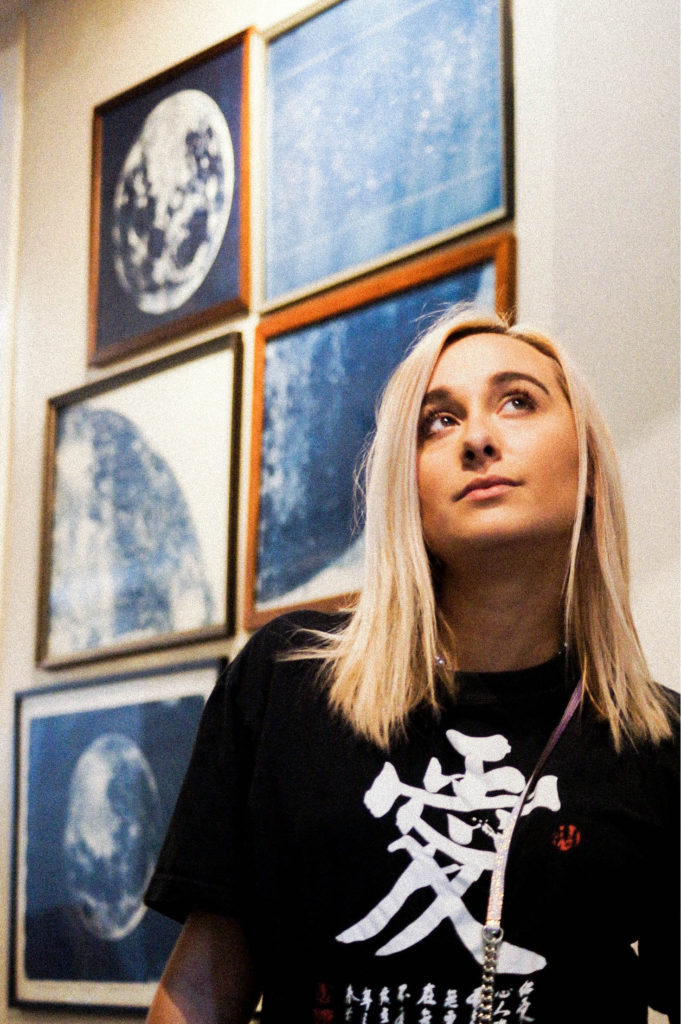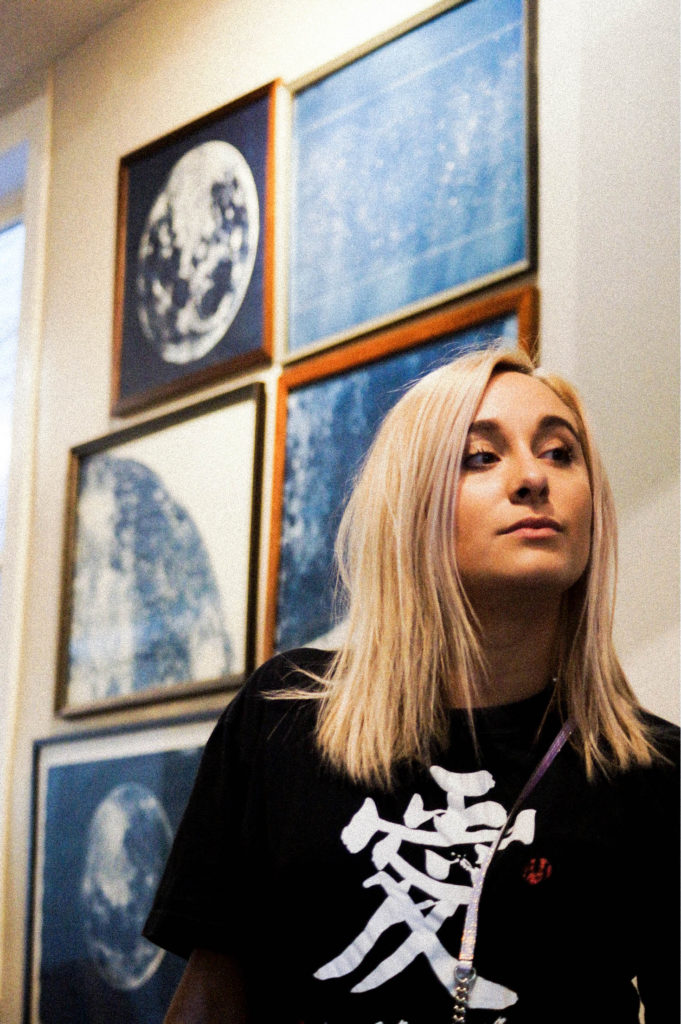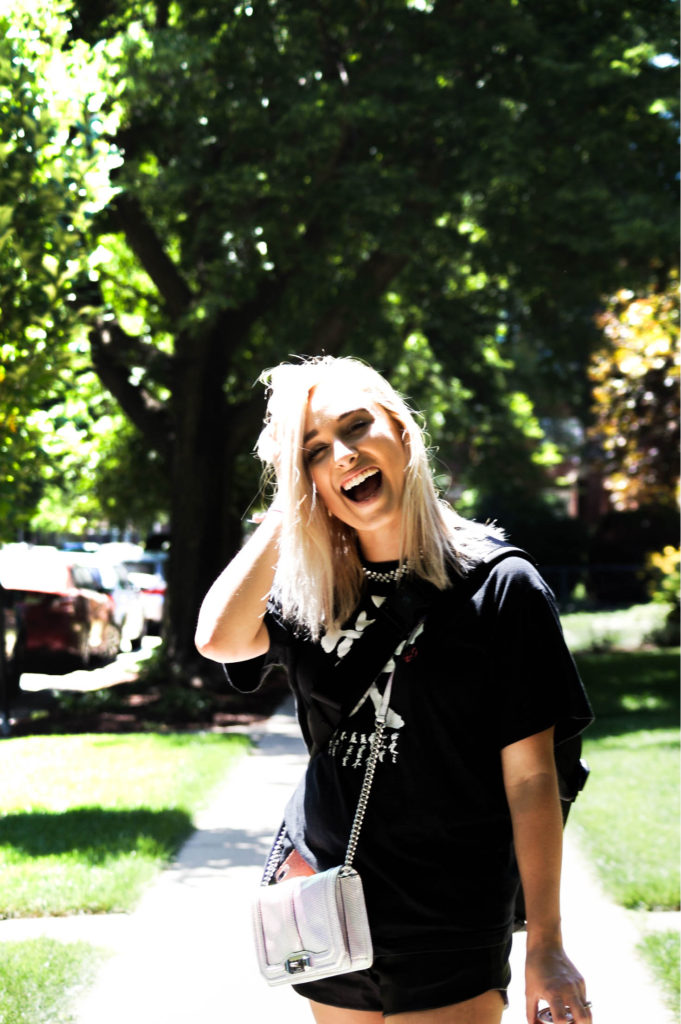 Top trends this summer that will stay around this fall: big tees and leather… Do you have a pair of leather shorts? This pair is one of my favorites in my wardrobe right now. They are not high waisted, however, I would recommend high-waisted leather shorts or even ones with fringe. I linked below a few tops from Nordstrom since the sale is going on. Here are a few fun ideas. I would pair some Dr. Martins, a Rebecca Minkoff purse and a big tee. I also added a few fun pairs of motto pants. If you know me you know I love motto leggings and leather… Put the two together and you'll love the outcome.
Some things that happened this week:
I got my invitations ordered… I also think I figured out what my bridesmaids are wearing… I have been really learning how to communicate when under pressure. The key is to not match emotion with more emotion. Sometimes you have to treat friendships like professional acquaintances, especially when you have a job to get done, like a wedding. I am currently in Michigan with the family for the weekend. Every weekend this summer John and I have been away which has been both fun and a lot. I decided to take some time this morning and really enjoy doing my hair, putting on makeup and getting dressed. Taking the time to enjoy things slowly has been such a rarity this summer. I really need to not rush through my morning routine at least once a week.
My Favorites From Nordstrom Aniversary Sale