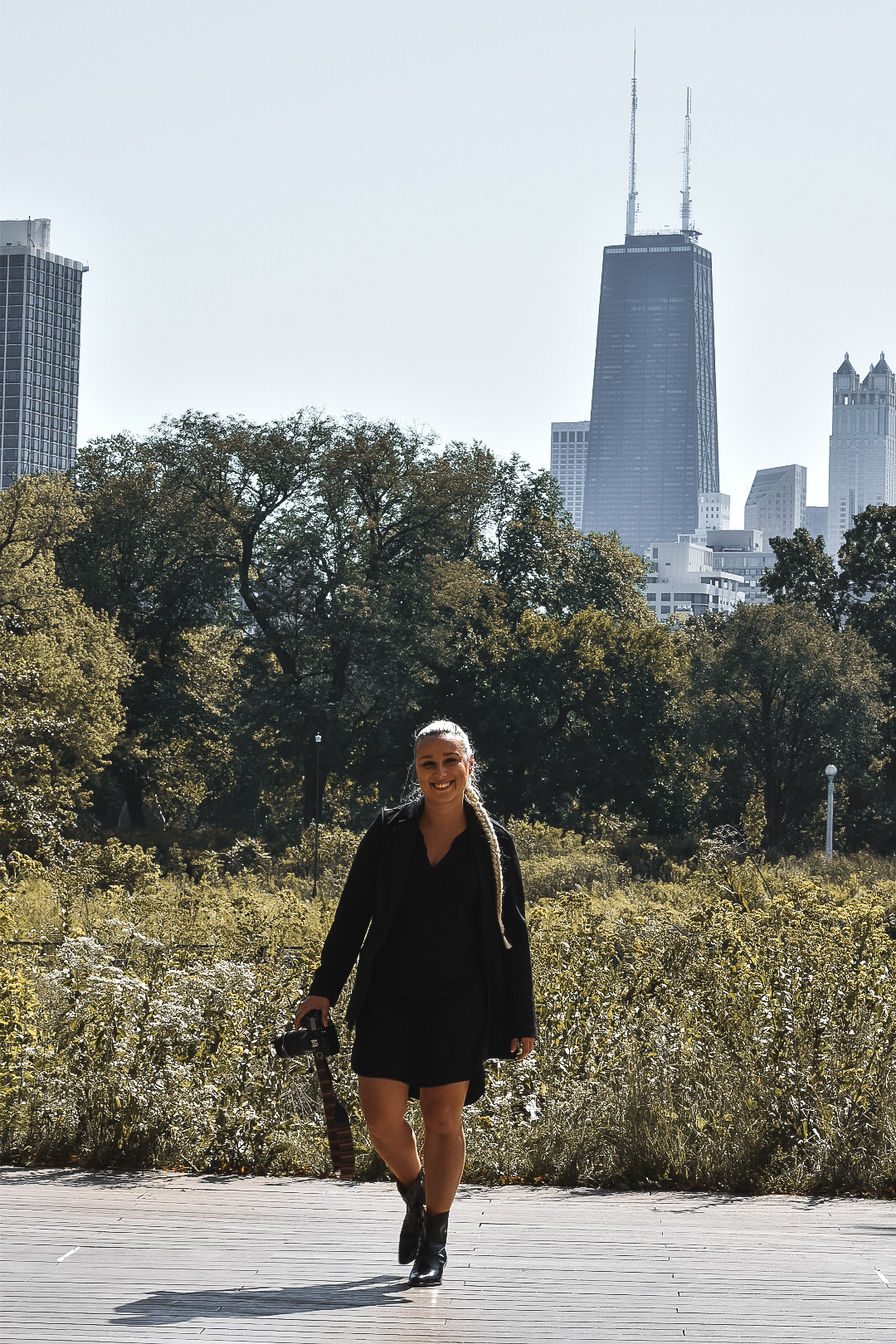 All Photos Taken by Hannah Forrider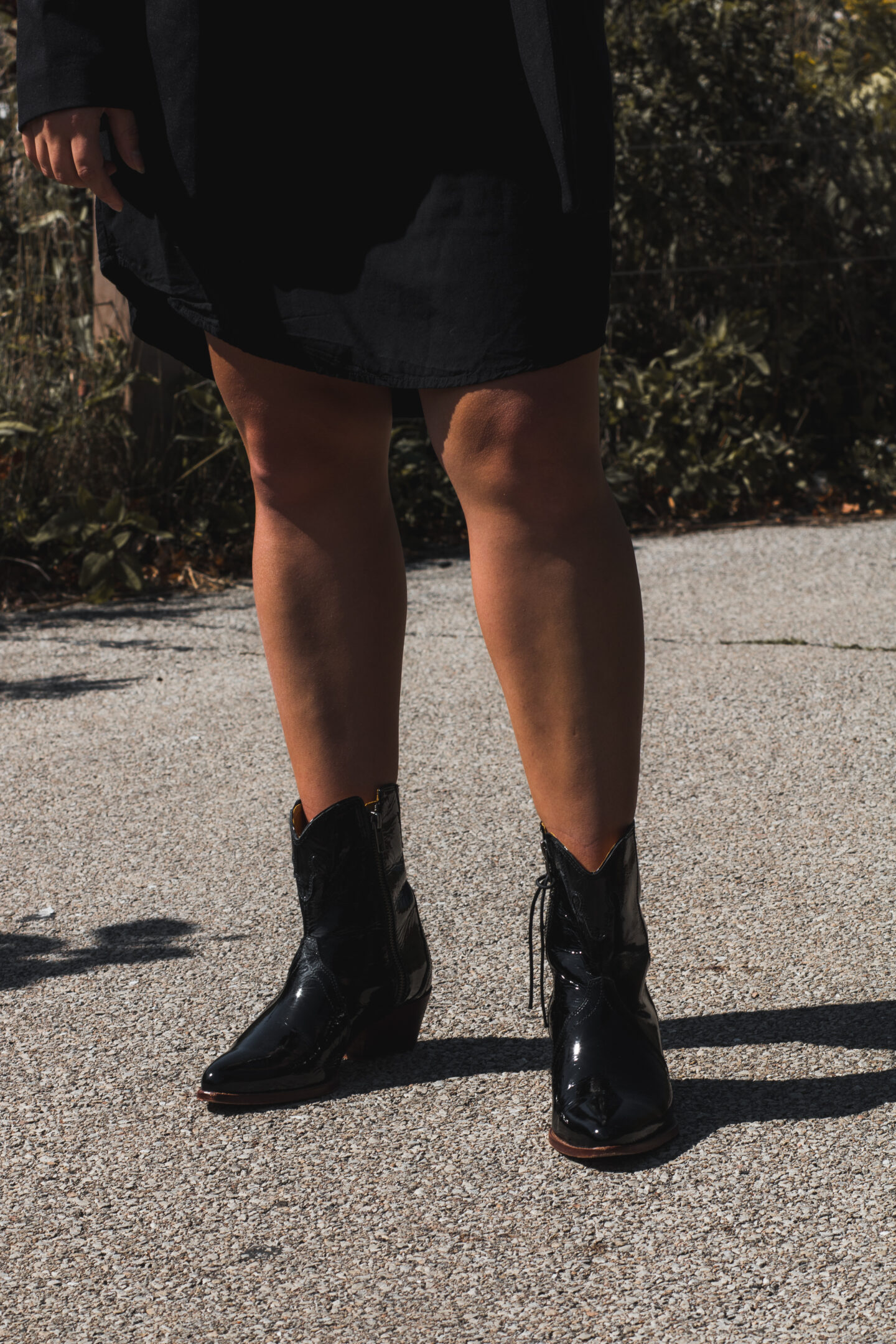 The Western Boot Is the Most Popular Boot This Winter
I remember a road trip my family made towards the west. Before the trip, this midwest girl never really saw western boots styled. I don't think it was a trend in the 90s/ early 2000s. I remember very clearly my mom buying western boots at the Wall Drug Store in South Dakota. They were red, turquoise, in the shape of birds with a silver tip at the toe. They are (I bet she still has them) beautiful. However, in the early 2000s the only place to wear these would be at a themed square dance party.
I think that's why I am so excited about western boots trending this winter. I bought four pairs! If you saw on my Instagram stories, you've personally been on this journey with me. Well, here's one outfit featuring my thrifted boots from Free People.
Not All Western Boots are Equal
As you continue looking at the list of most popular western boots I need you to remember that not all boots are equal. If you want a good quality boot you are going to have to pay for that boot. My favorite right now are from Free People and Frye. Two quality options.
I did list one fast fashion option from Shein. The $35 pair is not gong to last past the next season, but they are purple sooo… For me the fast fashion options are great to look for in second hand places. That way you aren't buying into the scheme. However, I get how tempting it is! I mean those boots are purple. But keep in mind not all boots are equal. I love the animal hair boots, the leather, the sturdy, the fringe. All of it. But the best part about these boots is that if you pay around $200 you get a quality boot that will last you forever. Those are the boots you want to go for. Save up and go for quality. That's my two bits on it. Shop second or shop to last.
Next, let's talk about color. RIght now I have a black pair, a brown pair, a white pair, and a funky pair. My funky pair isn't really funky. It's a cow print boot and it's thrifted. I love my four pairs of western boots and that's really what I would suggest you look for. One of the four or all four.
I remember my mom talking about her white boots from the 80s. She wanted white western boots and looked everywhere for a pair. For some reason her story inspired me. I now have white, leather, fringe, western boots. I am obsessed. White western boots are the thing this winter. I don't think the look will go out for awhile, so if you love that look try it out. All you need are a pair of jeans, a flannel, and white boots. My mom would be proud.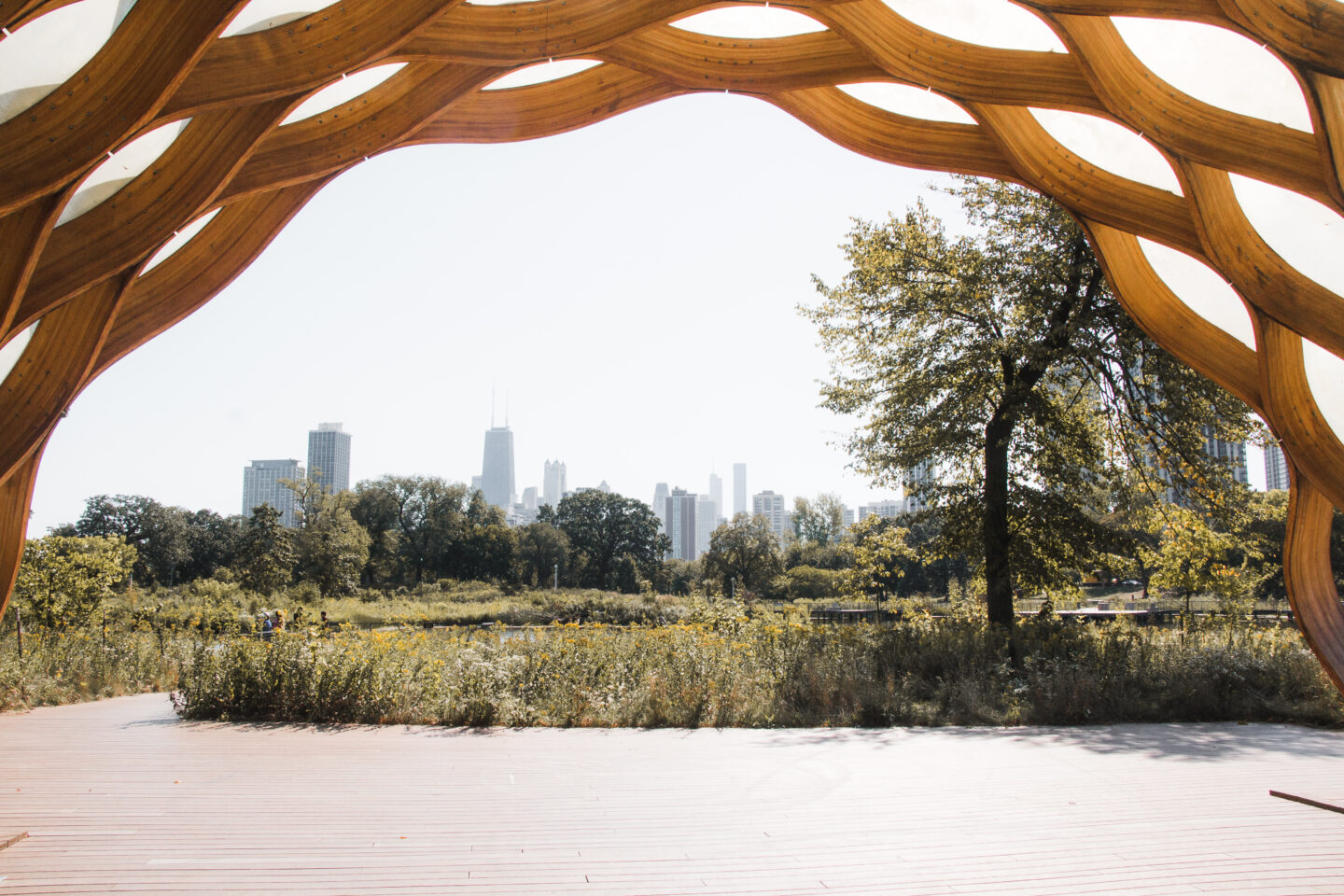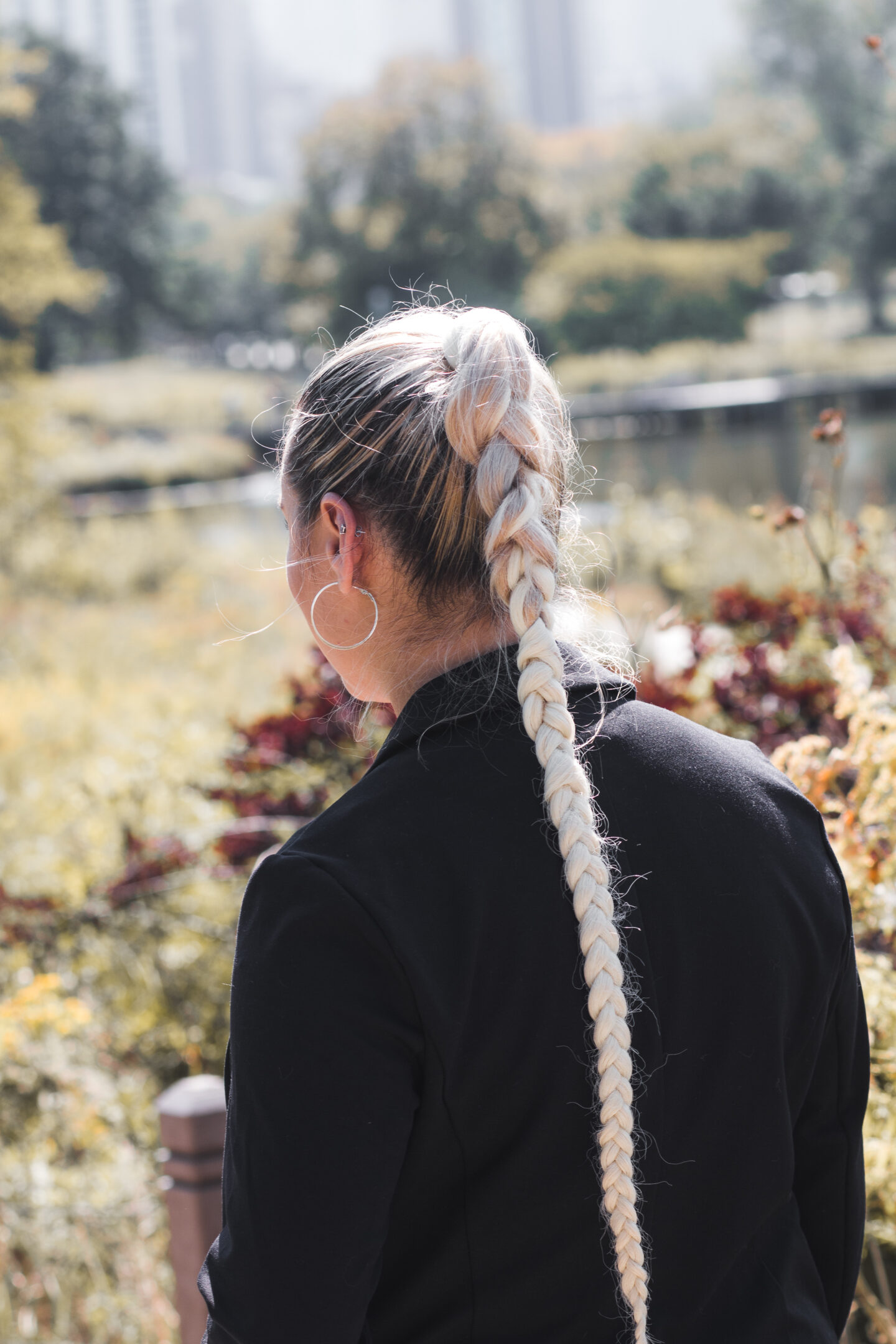 Animal Print Western Boots
There's a few prints that I am loving right now on western boots. The first one is the cow print. I have a pair of cow print boots that was pre-owed. It's such a great look! I also found a western boot that was leopard print. I love how much this is an edgy look. Check out these animal print boots.
Tall Western Boots
For an elegant upgrade to your style, find a western boot that is over the knee. I would probably call this more of a riding boot. Did you know there's two types of saddles for riding horses? The western saddle and the english saddle. This is the english saddle in the world of boots. If you know, you know.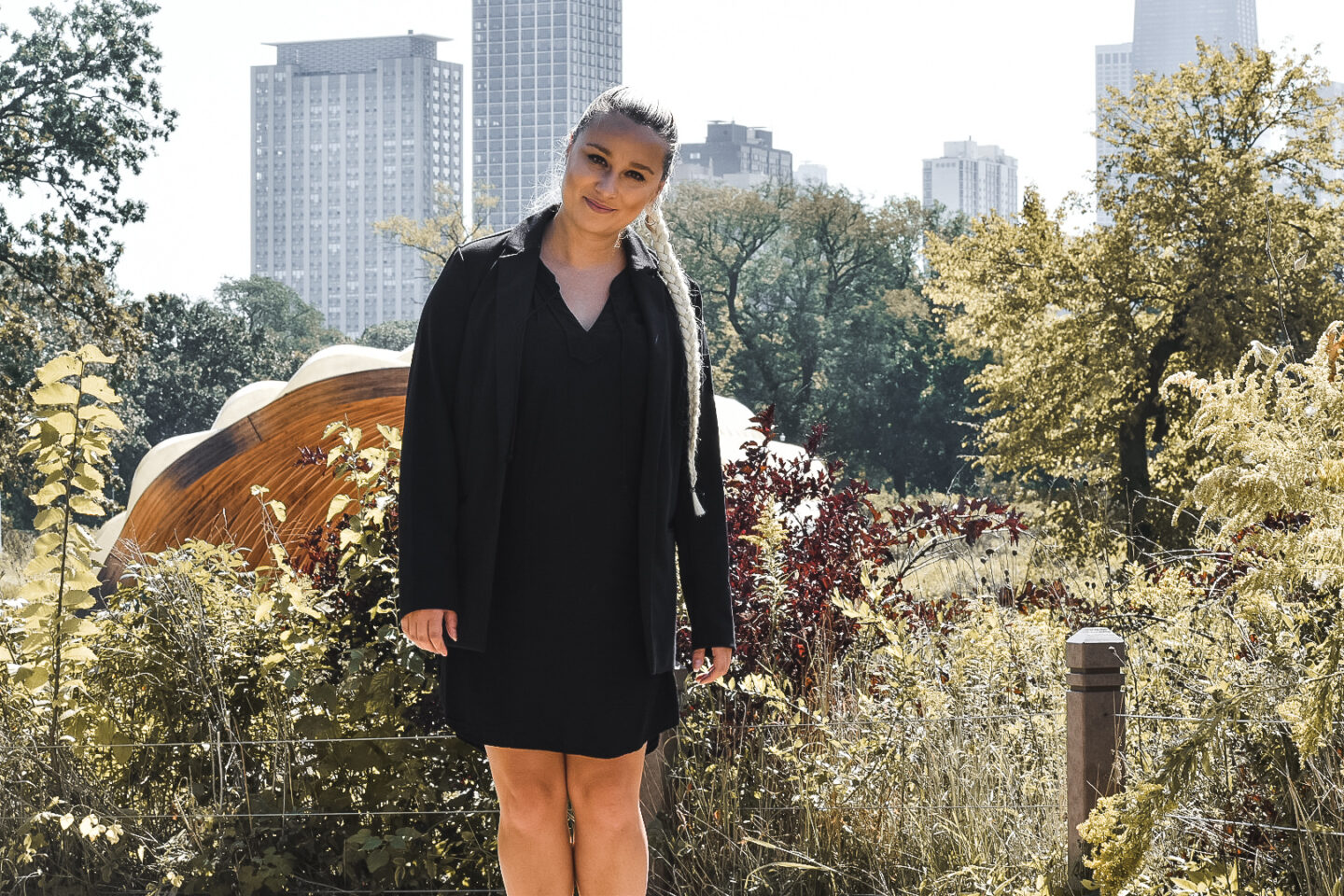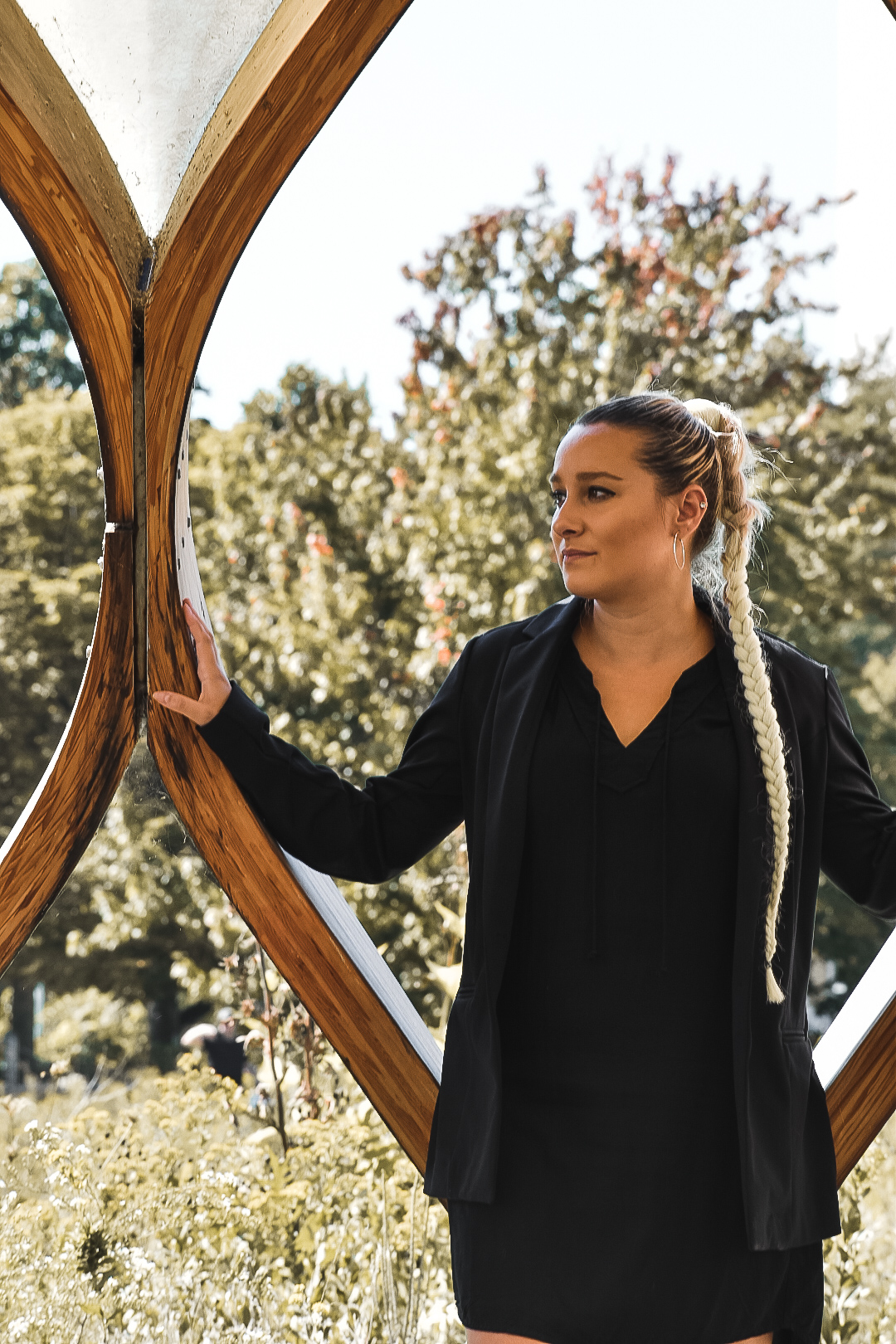 A few notes on my look
My friend Kieran added length to my braid. I am obsessed with this look! This hair style needs to be a new go to, because my hair stayed that way for a few days. I am loving the all black look these days. I am not sure why. John said it's because I need simplicity these days as life feels much like juggling.
Hannah (my beautiful friend who helped me take these photos) and I checked this location out for a project with my new company, Abundantly More Media. It still looked like summer. If you are not familiar with Chicago, this is located at the Lincoln Park Zoo. The very next week, when I was shooting the project for Abundantly More, fall was in full bloom.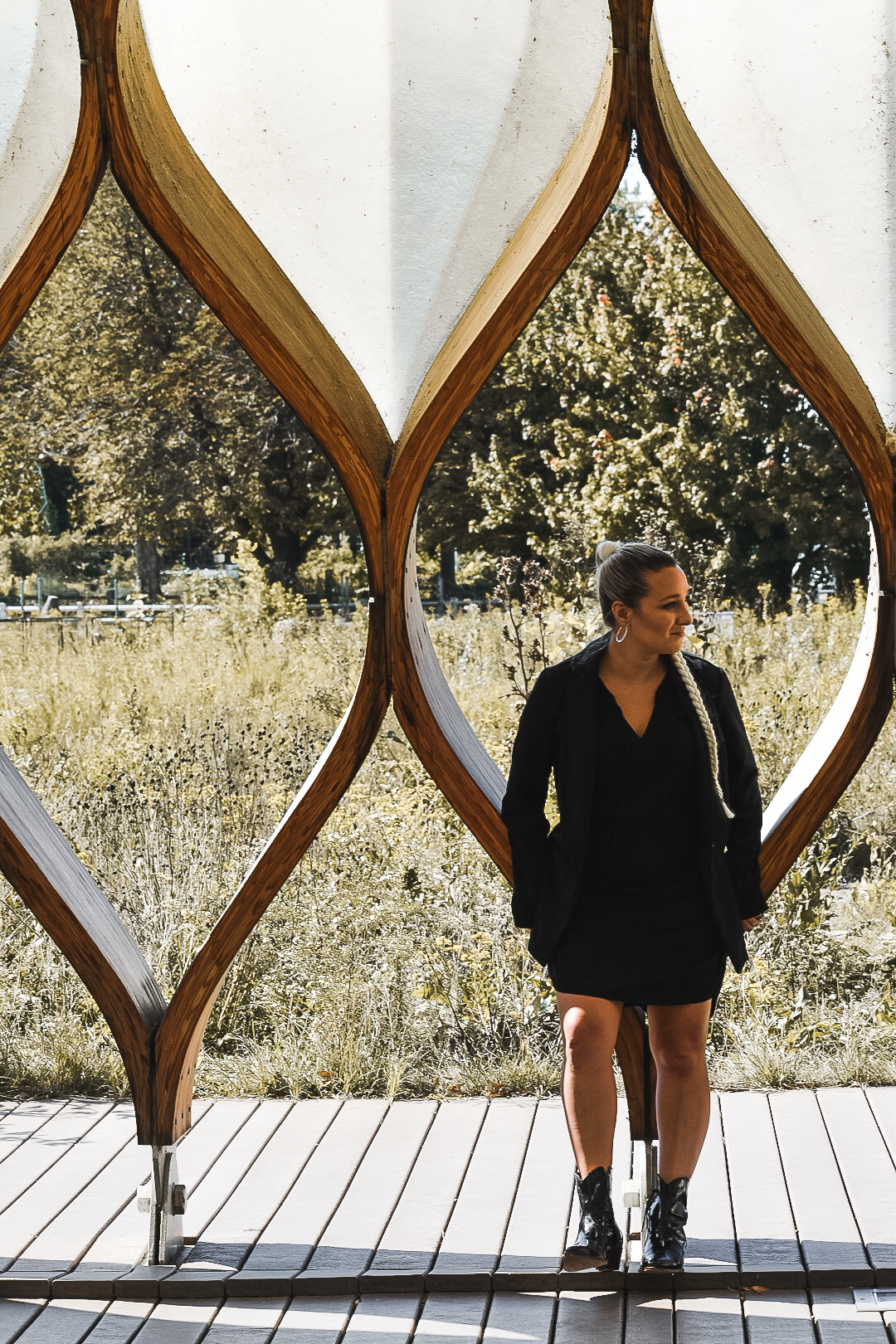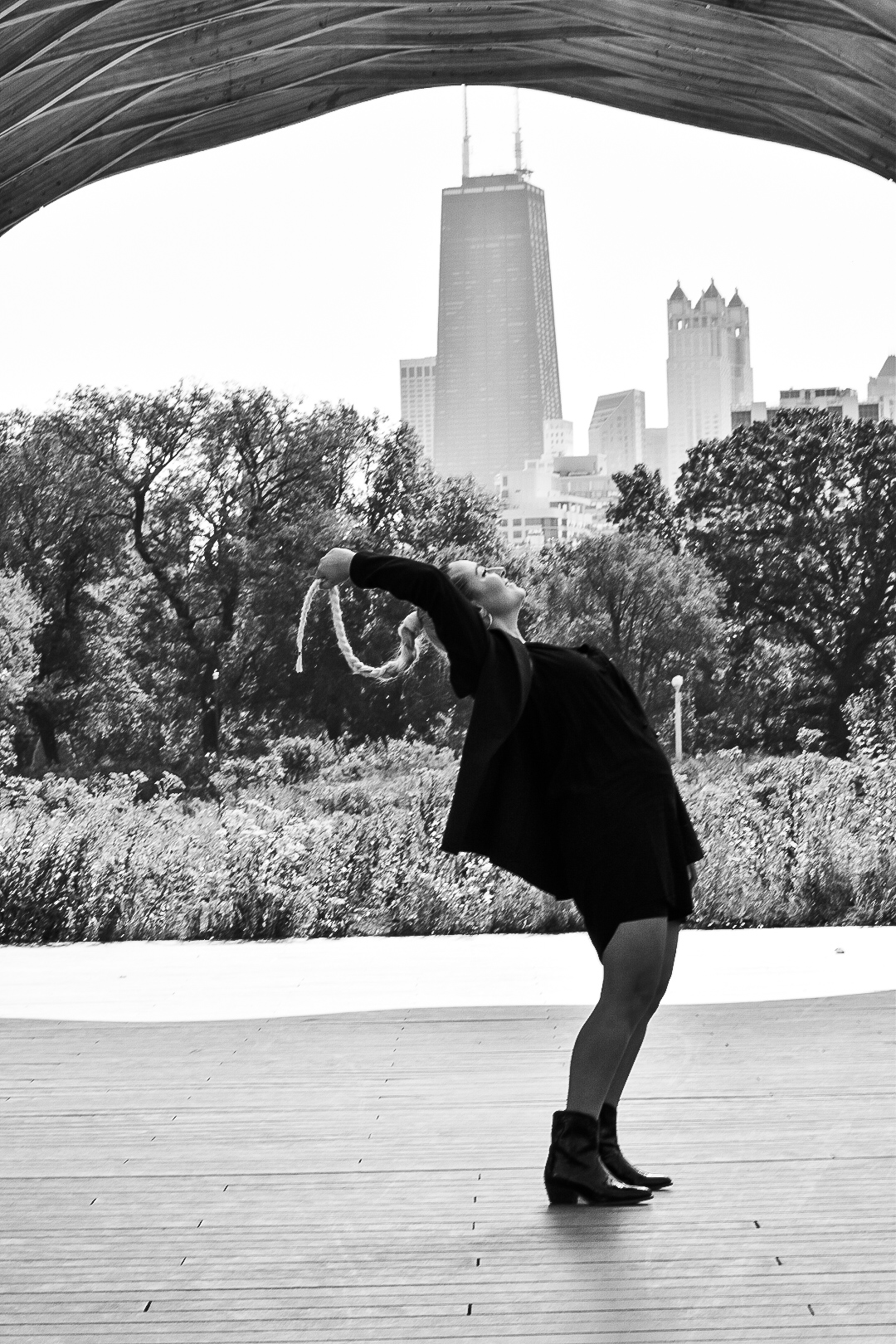 The Ultimate List to the Most Popular Western Boots this Winter