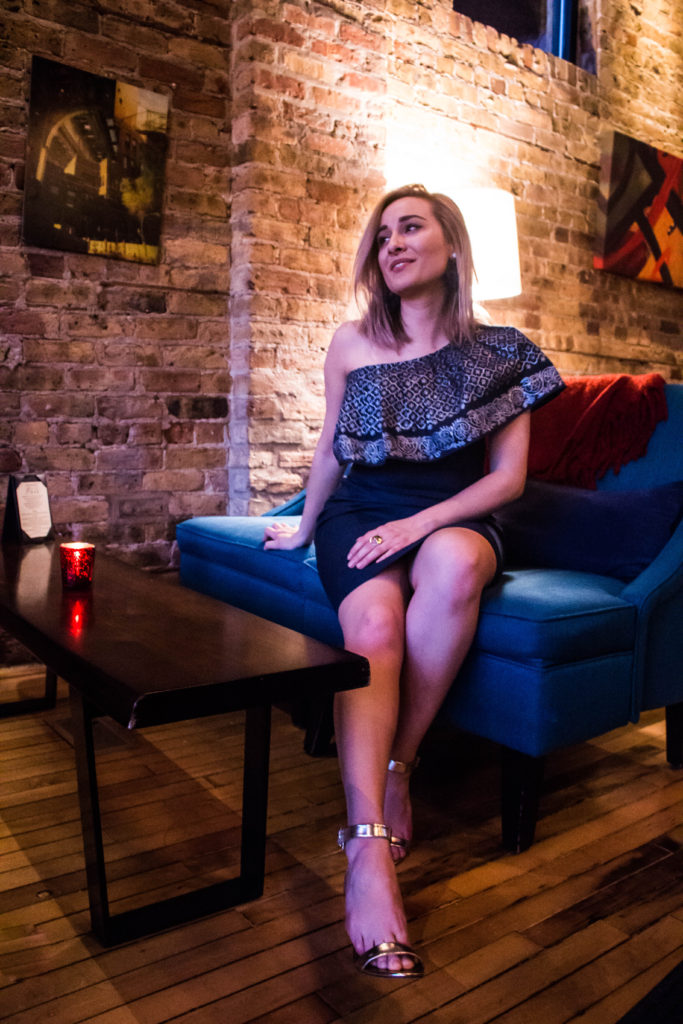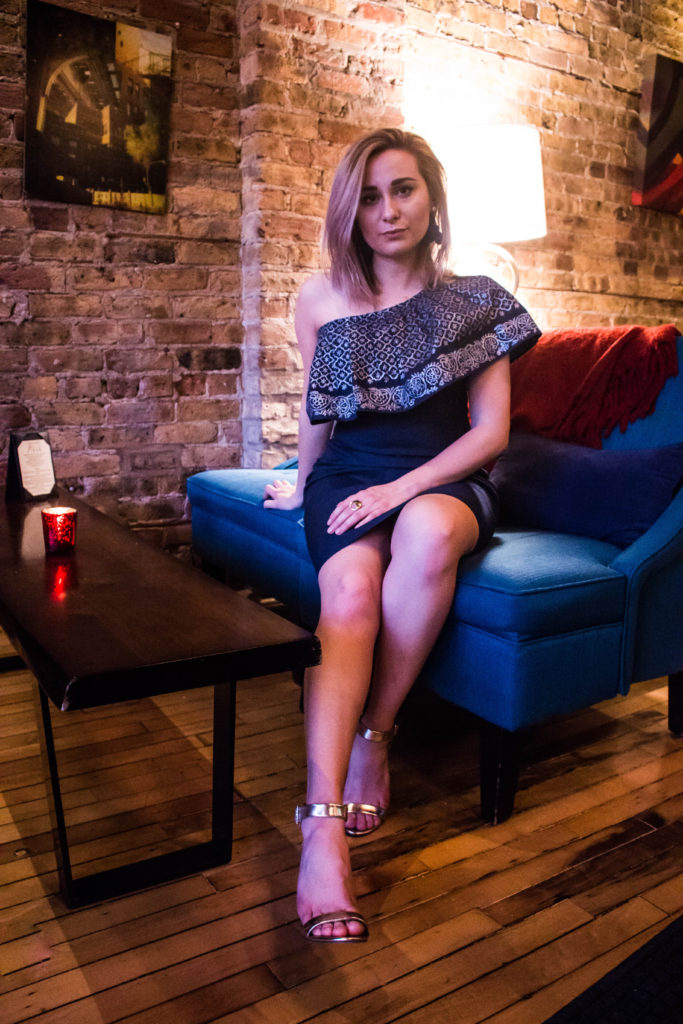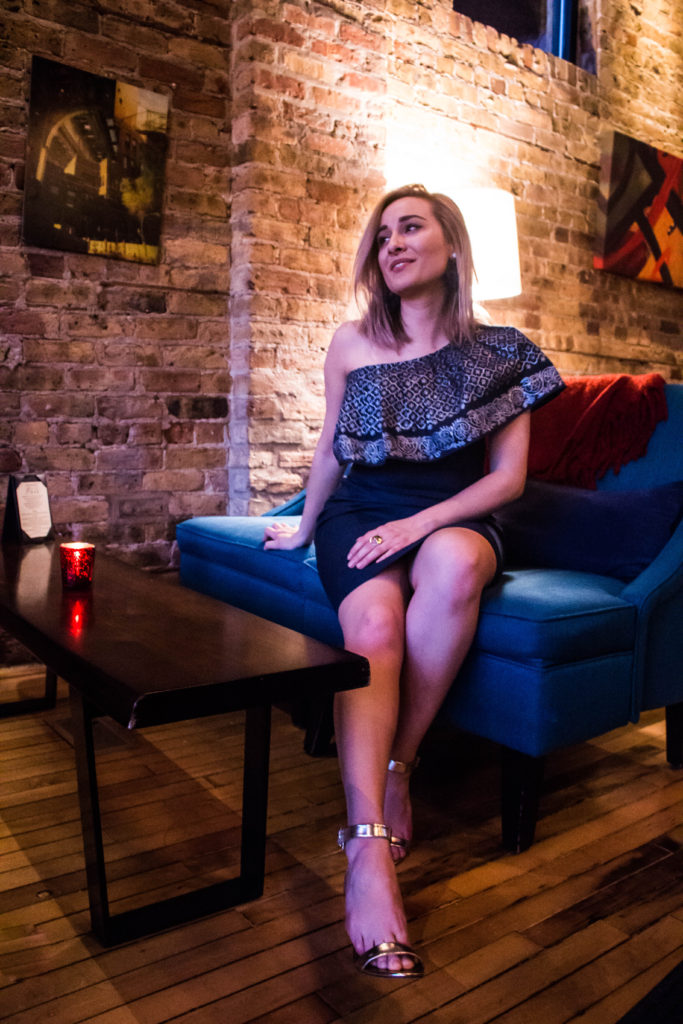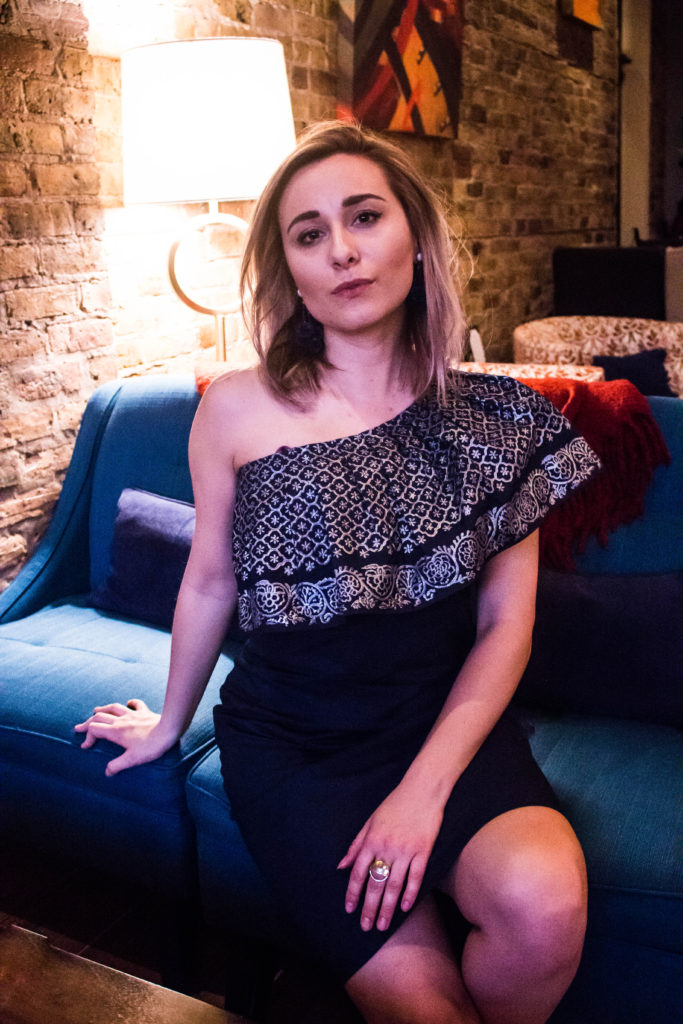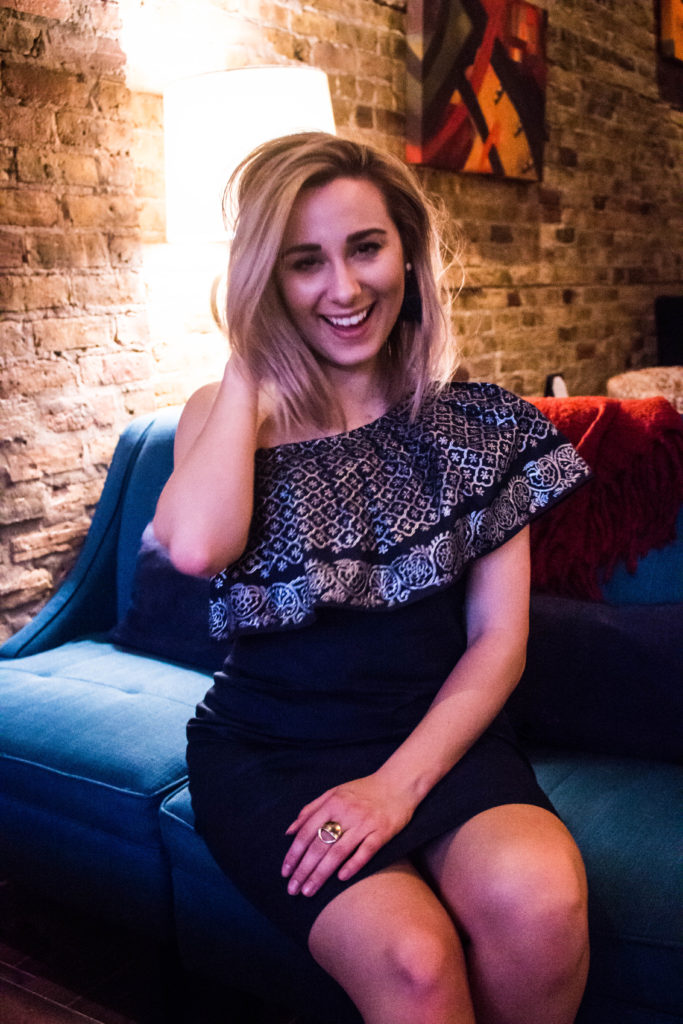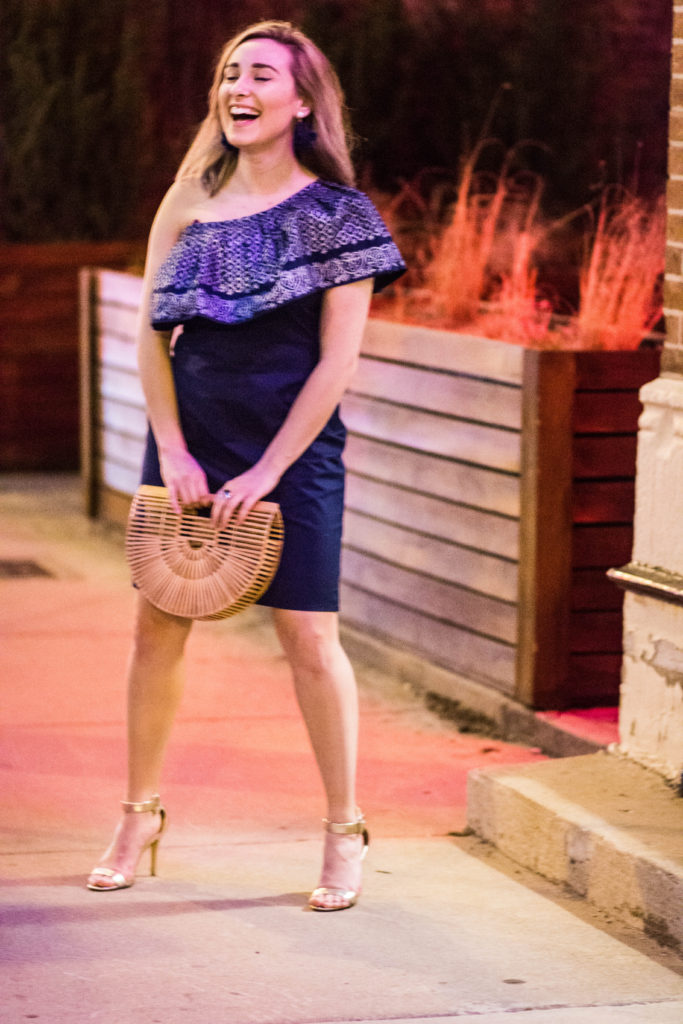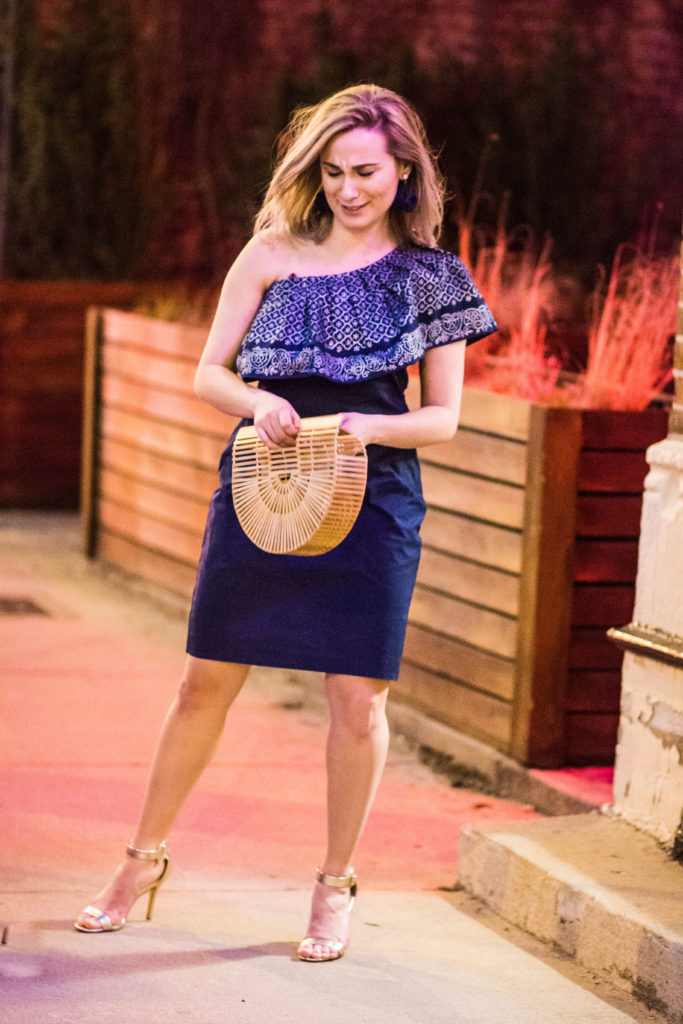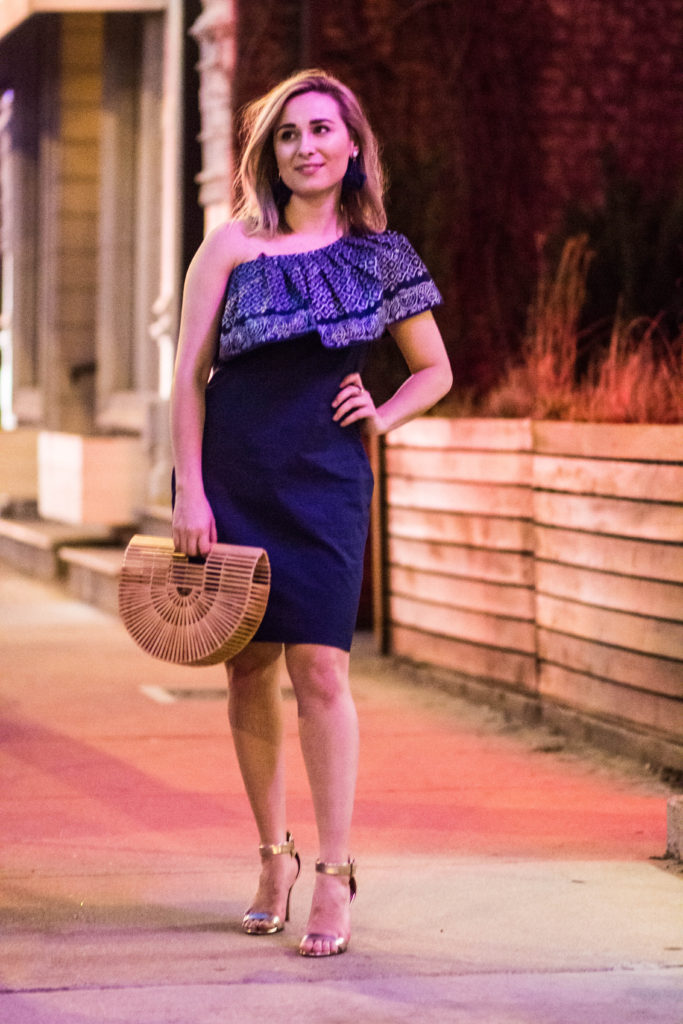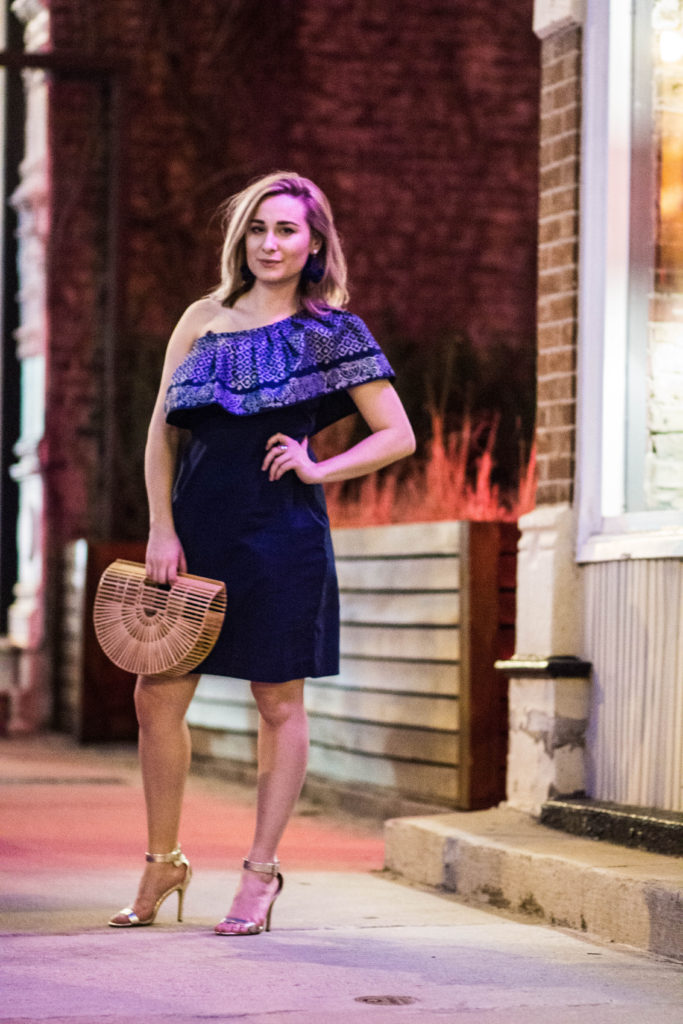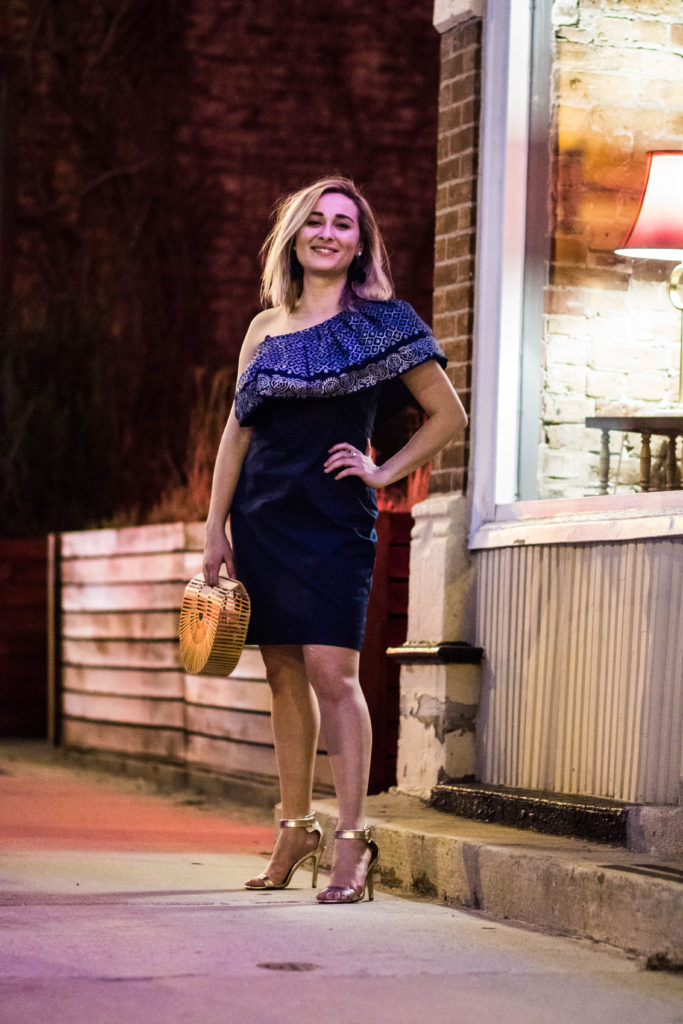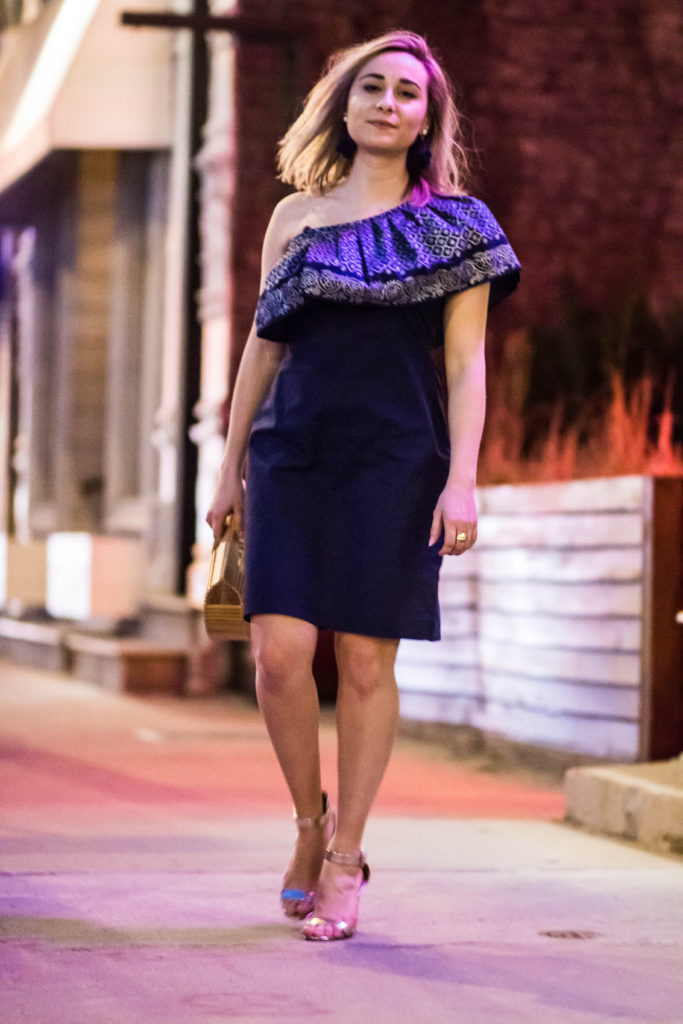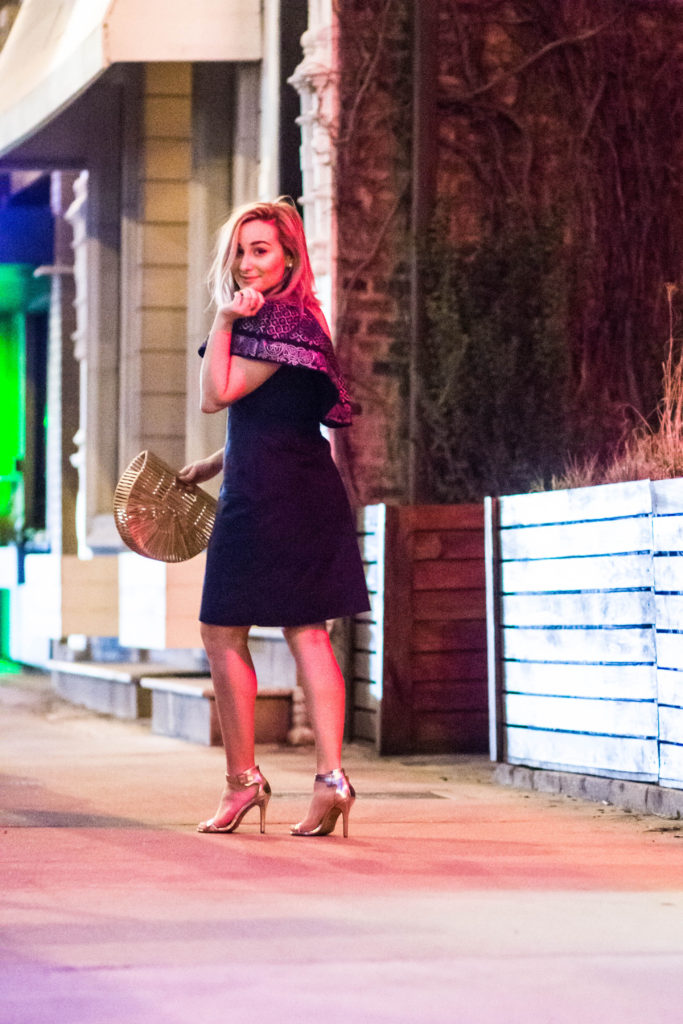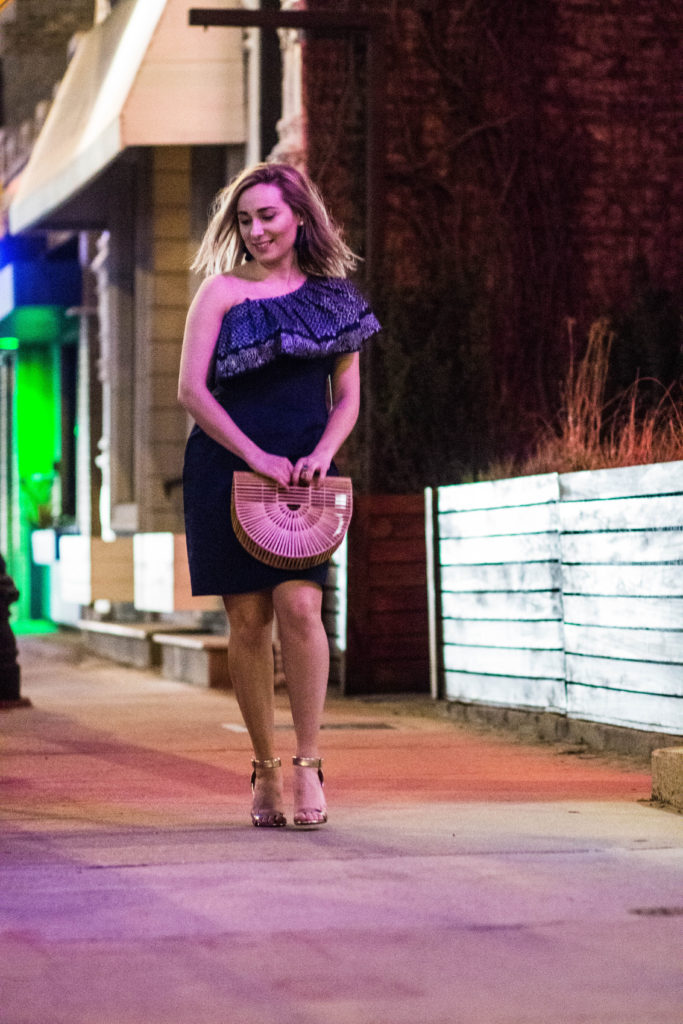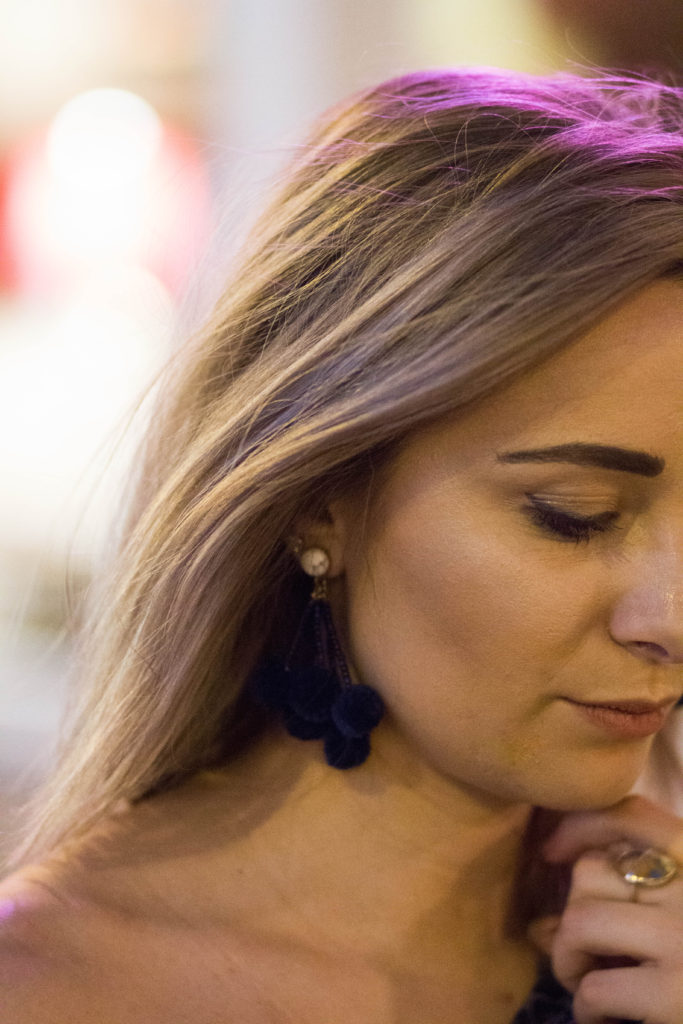 Wow, It is wedding season everyone! My family and I have two weddings back to back starting next week and my boyfriend and I have at least two to go to this summer. That's why I was so excited when a local fashion company reached out to me. When I saw this blue dress I was in love! The navy blue party dress is created out of a quality fabric that moves. Each piece from AMU is handmade and the fabric is hand stamped. The ruffle on the top of the dress has intricate designs all hand stamped in gold and silver.
What AMU does with their fabric is truly art. The stamp blocks are created by artisans in India and dipped in ink to stamp on the fabric. You can buy accessories and home decor. Stop by their store here: AMU and tell them Hannah sent you!
"My passion for Indian textiles has always been a part of my life. I grew up in Muscat, Oman and lived in various cities across India. Growing up I watched alot of American, British and Korean television and movies. All of these influences has impacted my aesthetic and helped me embrace my Indian heritage with a global influence. AMU is my interpretation of my culture."

-Ammu Cherian, Founder
10 % of all sales goes towards fighting sex trafficking.