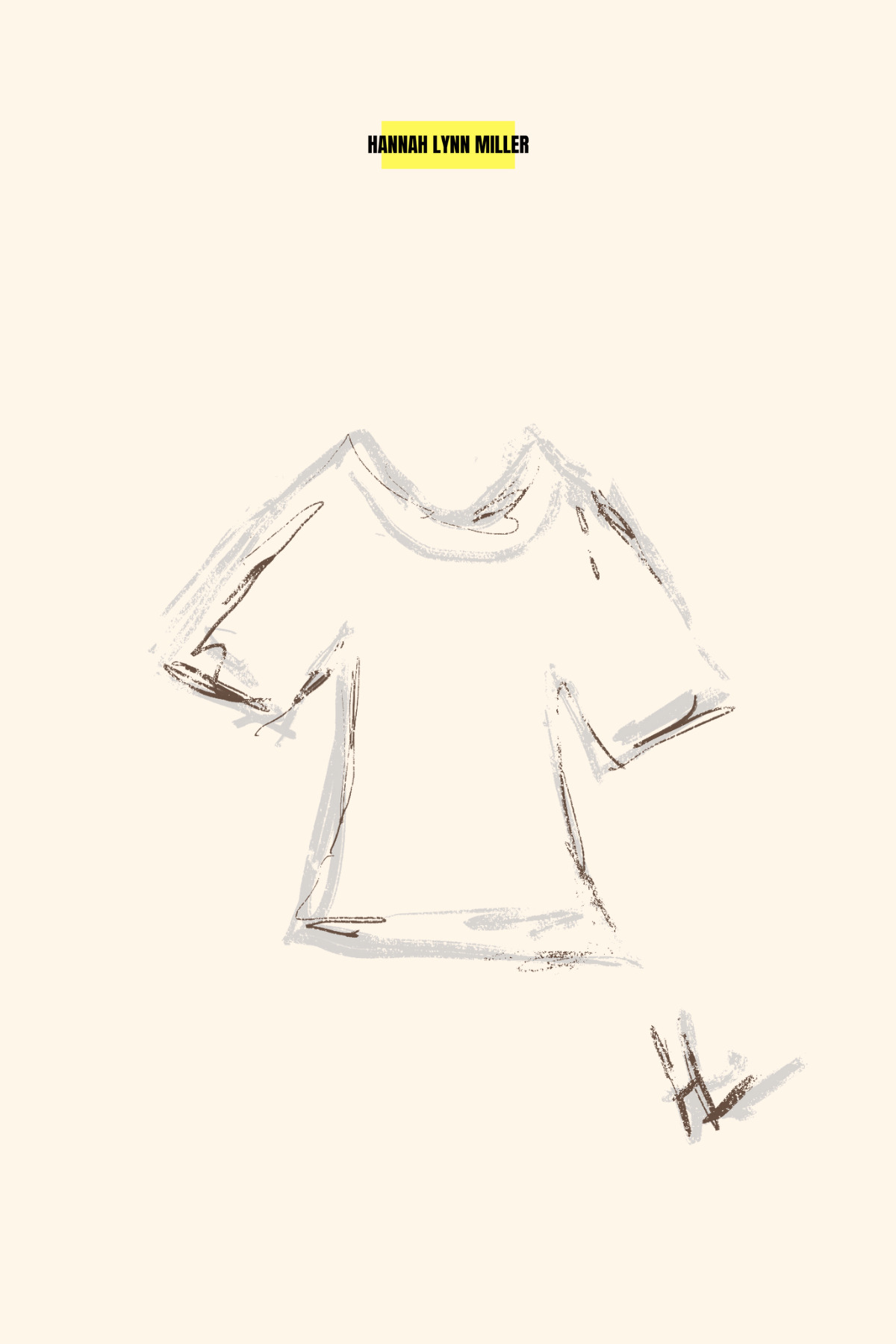 White Tee Options
There's nothing like a soft simple white tee to complete an outfit. This basic keeps things simple and I am obsessed with the look. There's two things that keep me from buying white tees. The first is that the fabric is cheap and the second is that I always get white dirty or it's hard for me to keep it white. Because of this, I look for two things: 1) good quality fabric 2) a decent price in case I ruin it with mustard or something. Here's the best white tee options out there. I read an article from Vogue that talked about the top white tees and thought I'd add a few of my own ideas. I was glad they had Everlane's white tees and Hanes Men tees on the list. Those two are my favorites. Here's a few more options you will love as you look for a new white tee.
Brands to Look For
Everlane:
This tee is sustainably made and is made out of the softest materials you'll ever feel. I have one of their first tees they made from 2015 and I don't think they ever changed their process. It's still one of my favorite tee shirts.
Target Hanes Men Tees:
This is another favorite trick of mine. I bought a packet of the men's tees from Target when I first graduated from college and found out it was a great basic. If you want a cheep option this is where it's at.
Skims White Tee:
I haven't tried this top but I have heard it is a great option. The top probably has the best fit.
Allbirds:
Allbirds is another great sustainable, quality brand that I love. Their sea tee classic is worth the price. I believe their tee is off white, but that's even better. Try their products out.
Pact:
Pact is another company that is organic, sustainable and values quality over quantity. Their materials are amazing too.
So there you have my top white tee options. I also listed a few items from H&M, Revolve, and Banana Republic for fun options and ideas.
Where do you get your favorite basic white tee? Did I miss one that you love? Let me know in the comments. Did I miss one?
HL
Select product to view