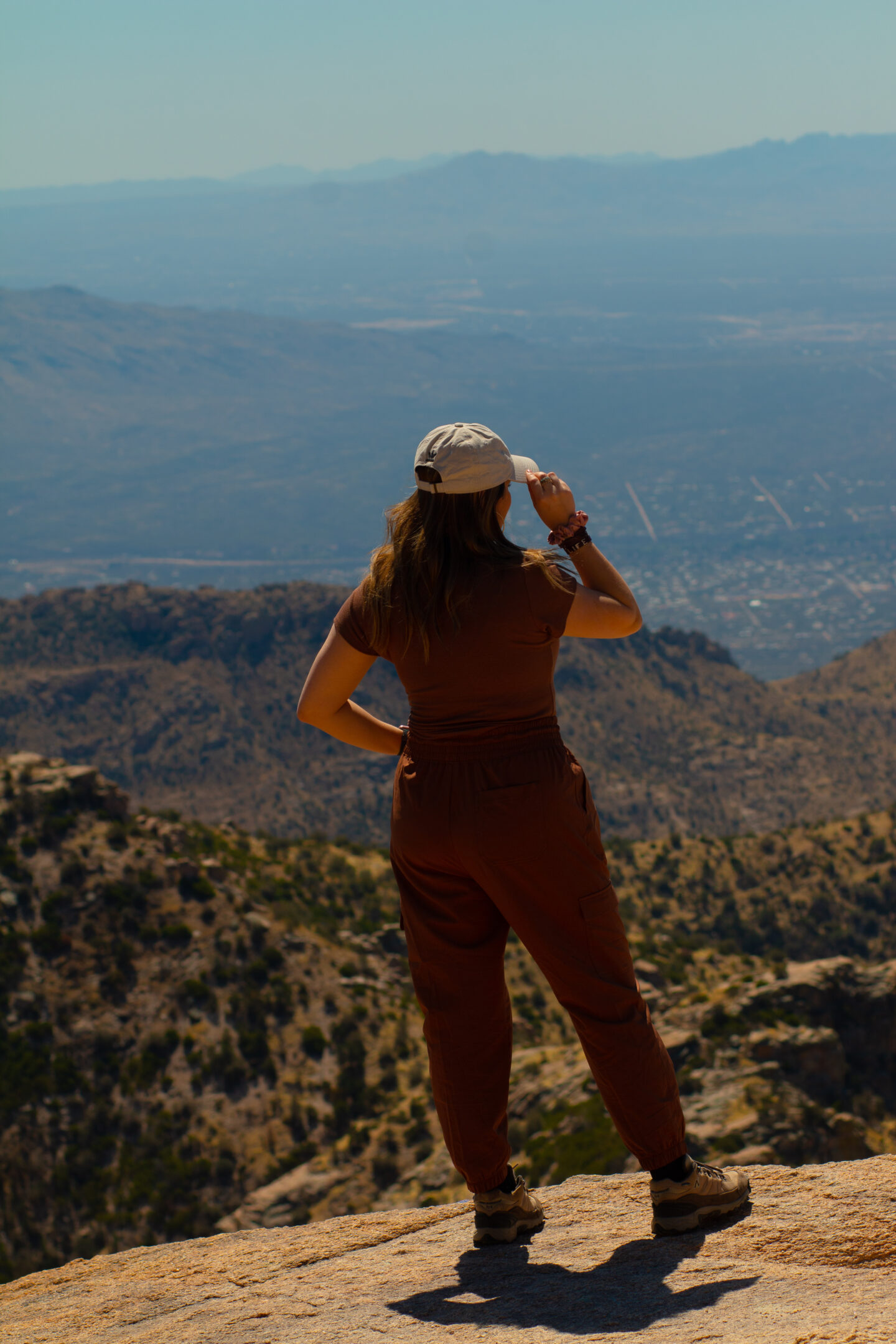 There are affiliate links present in this post. Photos are shot by Hannah Forrider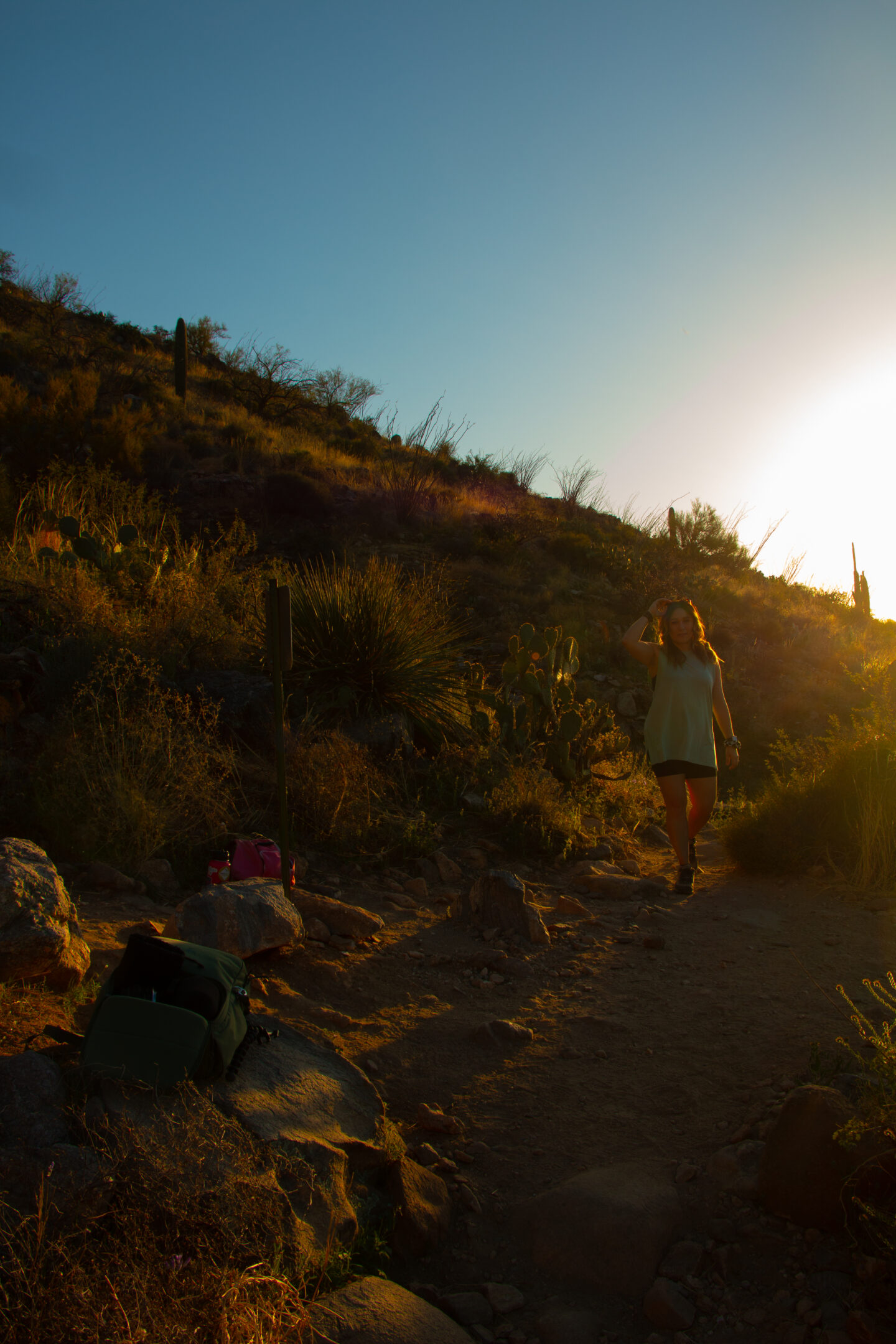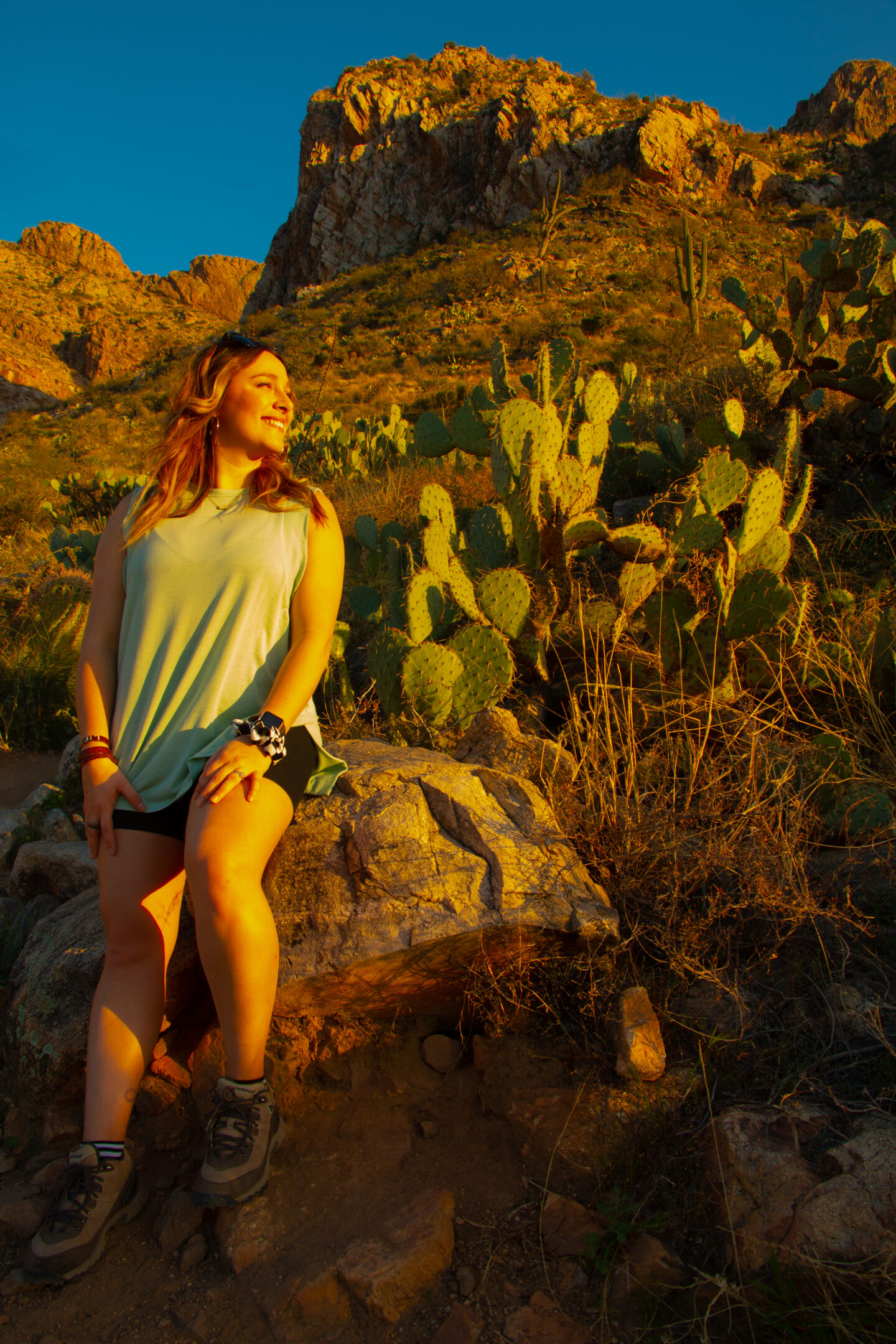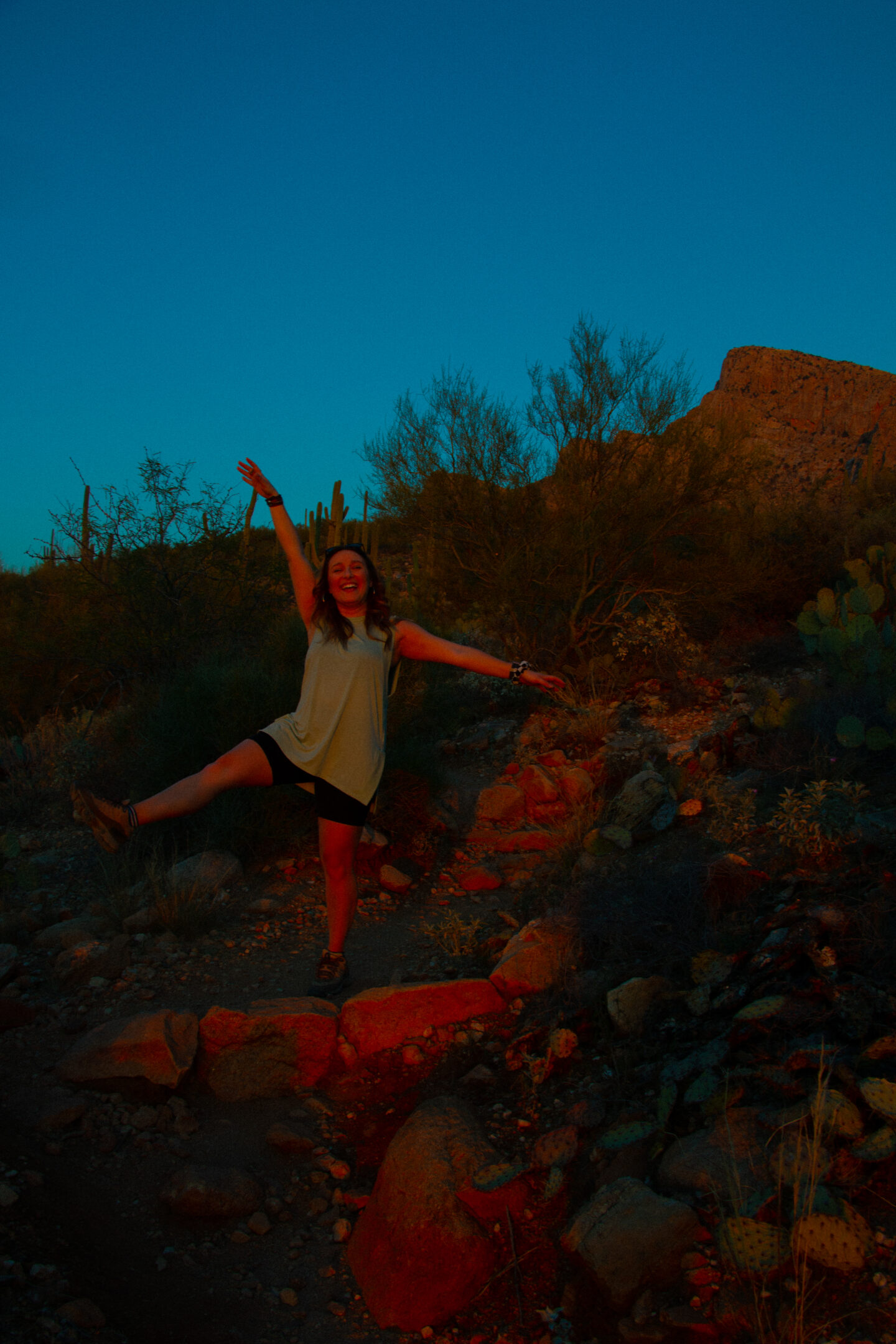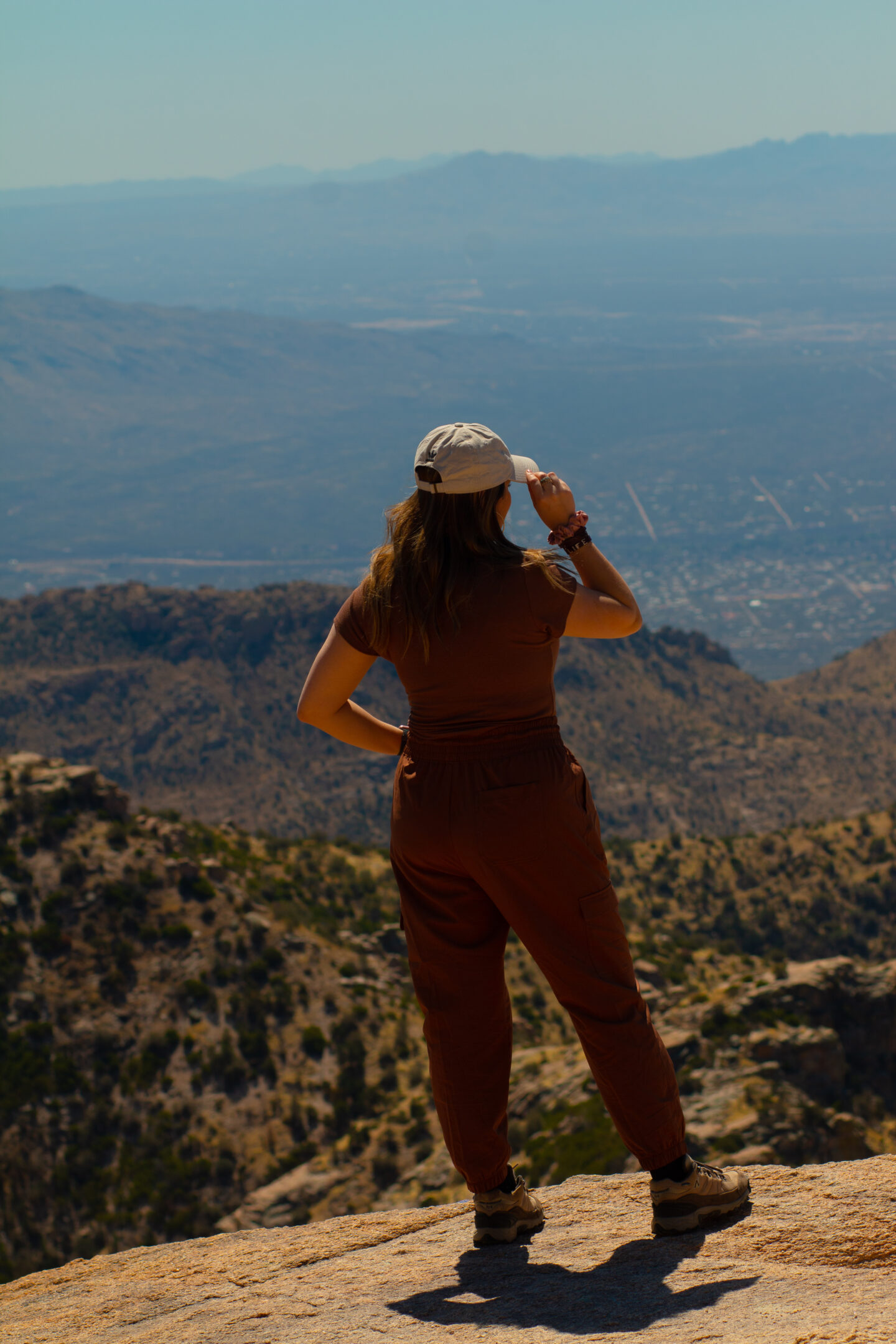 When I took a fun girls trip to Arizona, I wanted to pack light, and have multiple options for all of the activities we were going to do on that trip. I found myself having to pick cute or practical — and I just don't think that is ok. Hiking is such a great activity to do. My family and I went hiking in Colorado this summer too. I noticed that everyone had a great time. I tried two different shoes while hiking and I'll tell you my favorites so far below.
Have you ever asked the question, why are hiking clothes so ugly? That's why I am going to list some of my favorite affordable hiking brands/ outfits/ items/ that are cute.
Brands to Look For
Here's a few brands I would recommend that is workout and hiking specific. Prana is my all time favorite brand. Fun fact, I used to do brand deals with them in the early days of this blog. I still have many of their products. These clothes last!
I also love Eddie Bower. Yes, they have things for the ladies (maybe you knew this, but I didn't).
Athleta is my new found favorite athletic brand. They have so many comfortable pant options with fun colors. My friend and I were just in the Athleta store and found so many amazing colors. The mustard and fuchsia pink are our new faves! This is a pricier option however, from experience, the clothes fit and last better and is a lot more reasonable than Lululemon.
Specific Clothes
I found a few fun items at Old Navy right before this trip. I think the cute workout gear that can also work for a casual office day is the vibe I got from the newest spring/summer clothes at Old Navy. This way you get the look from Athleta but for way cheaper. Another great company I love that has great athletic wear is Target. Yes, I am a fan.
For hiking boots I use a second hand pair of Columbia hiking boots a YoungLife leader gave me at one point. They are fantastic and a lot better than my Columbia hiking/running shoes I bought before my Colorado trip. You really need the ankle support. There's so many adorable colors on the Columbia website. The price is very affordable too. Check these colors out.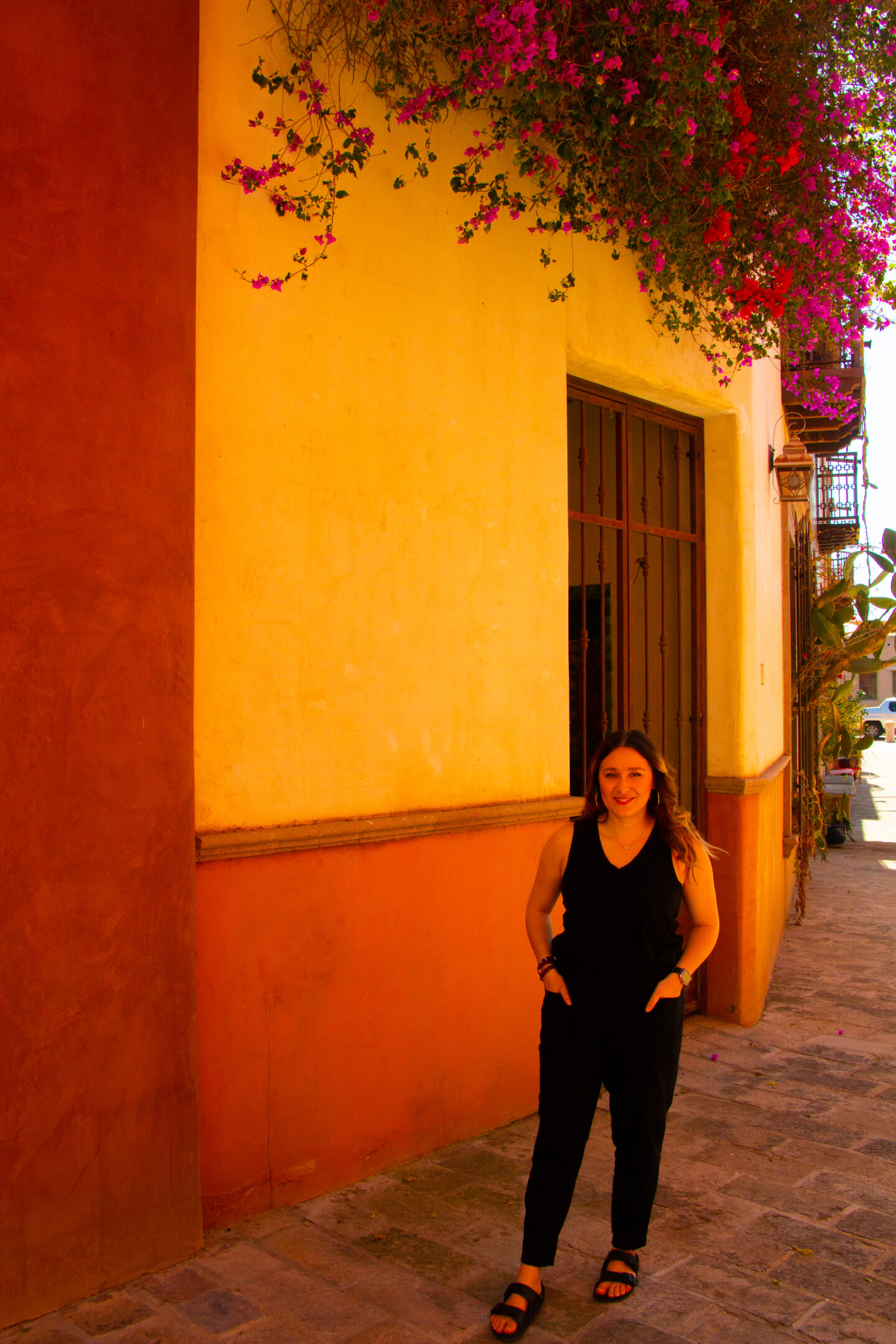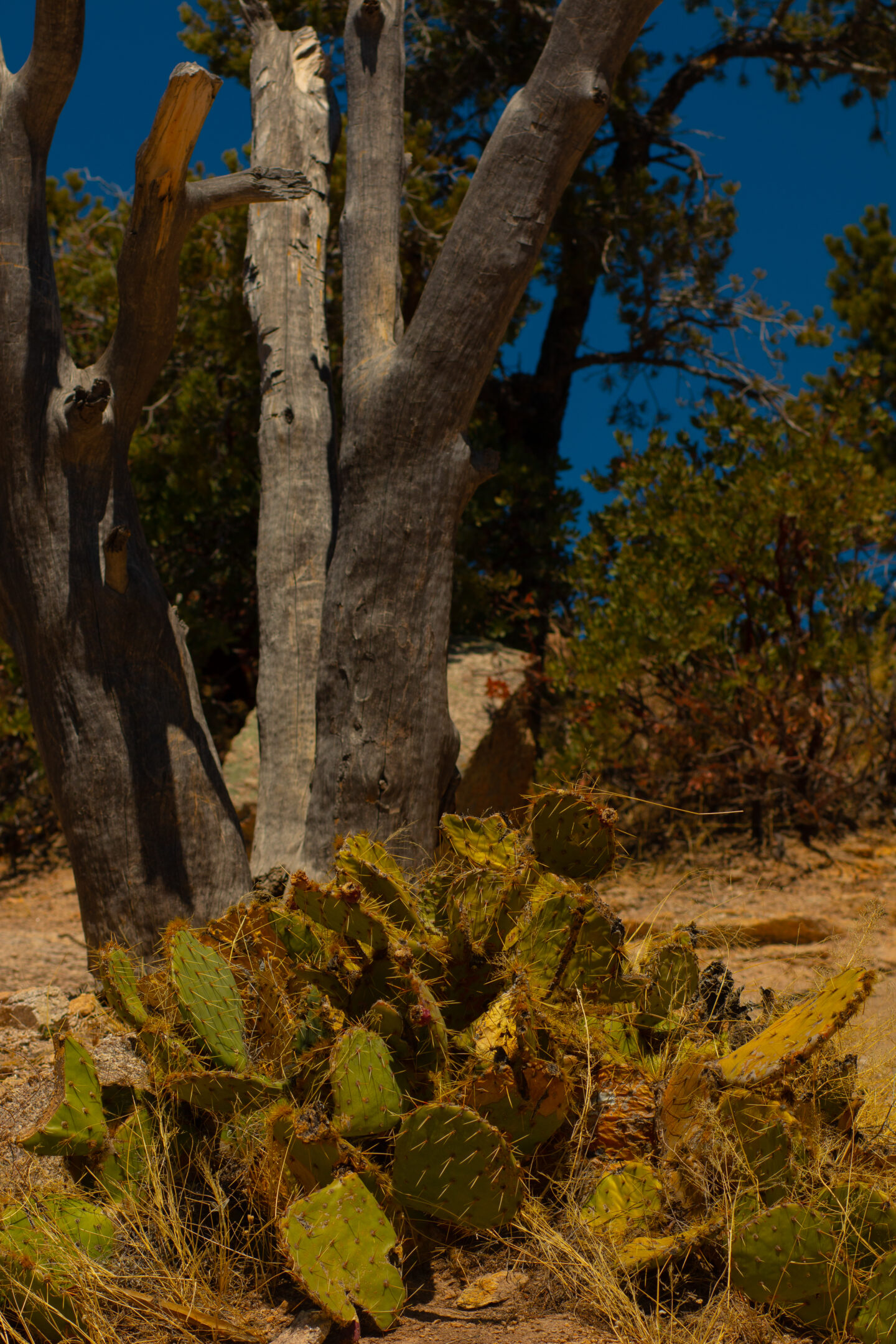 Here's what you need for a good hiking trip:
Hiking boots. The shoes have high support for your ankles.
Great socks that are tall.
A good rain jacket
A flannel
Leggings or athleisure pants. Leggings are better so that nothing can climb up your pant leg.
Sunglasses or a hat.
A backpack that works for all of your needs. I love my Brevite backpack, but that's because it is a lightweight camera bag.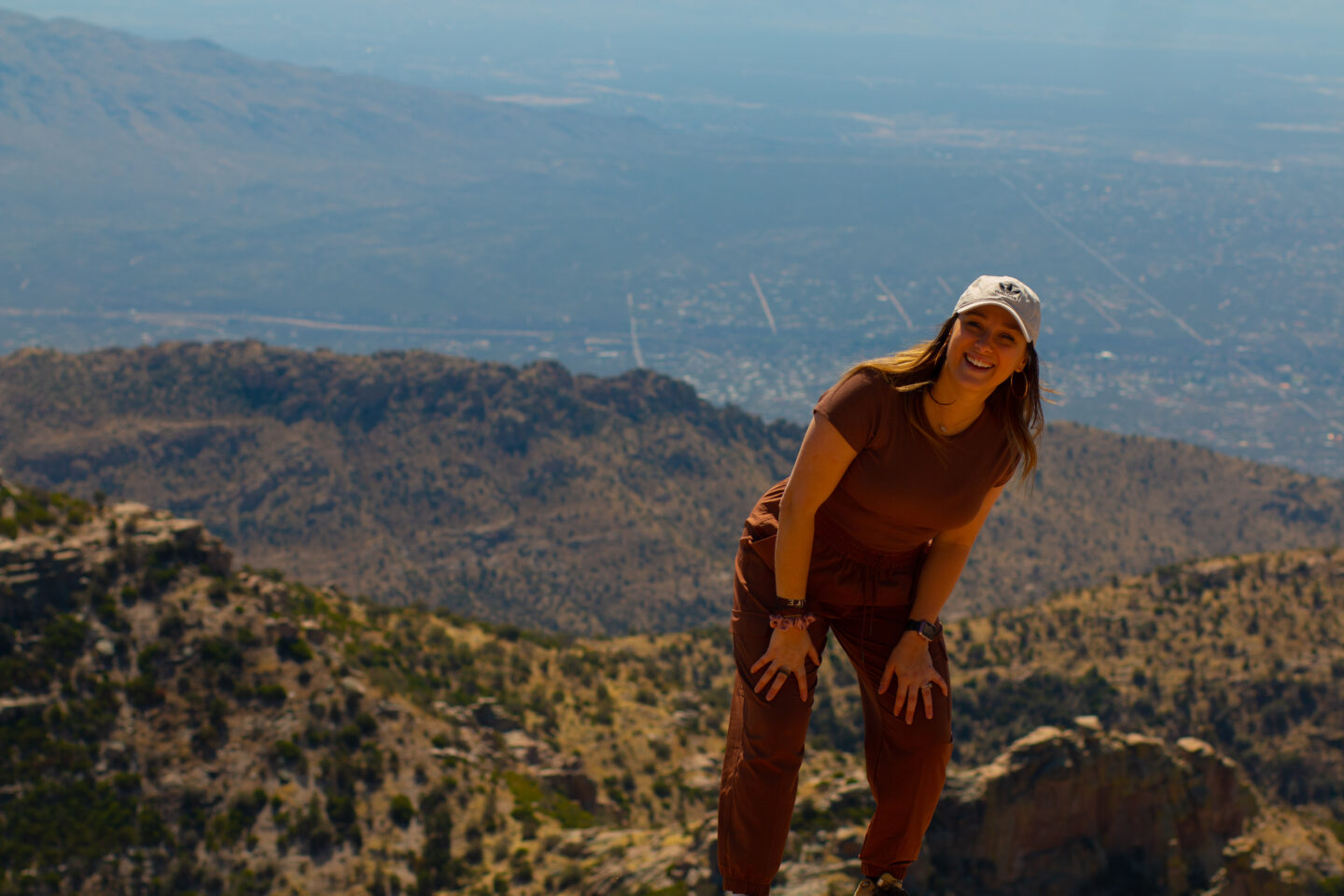 Style Tips – the Extras
I think the first thing I learned about being in the desert is to dress with layers. One big style tip I picked up on was the bandana or scarf look. I found one at a cute little art fair in Tucson that I am going to be wearing all the time now. It can really lighten up a dull outfit. I've been really into black monochromatic right now so I am all about a good accessory that will brighten up an outfit. Try a graphic tee with your flannel to add personal style. The last tip is to have fun with these great colors that are coming out in hiking/ workout gear. I loved how Columbia had so many fun hiking boot colors! Like powder pink and fuchsia — I am so here for it! Let's add these fun creams, powder baby blue, the fuchsia, bright orange, the brown, the bright mustard yellow… So many fun color combos.
Anyways, get out there. Have fun and don't let your style get limited by hiking gear. Try these affordable hiking outfits that bring the heat!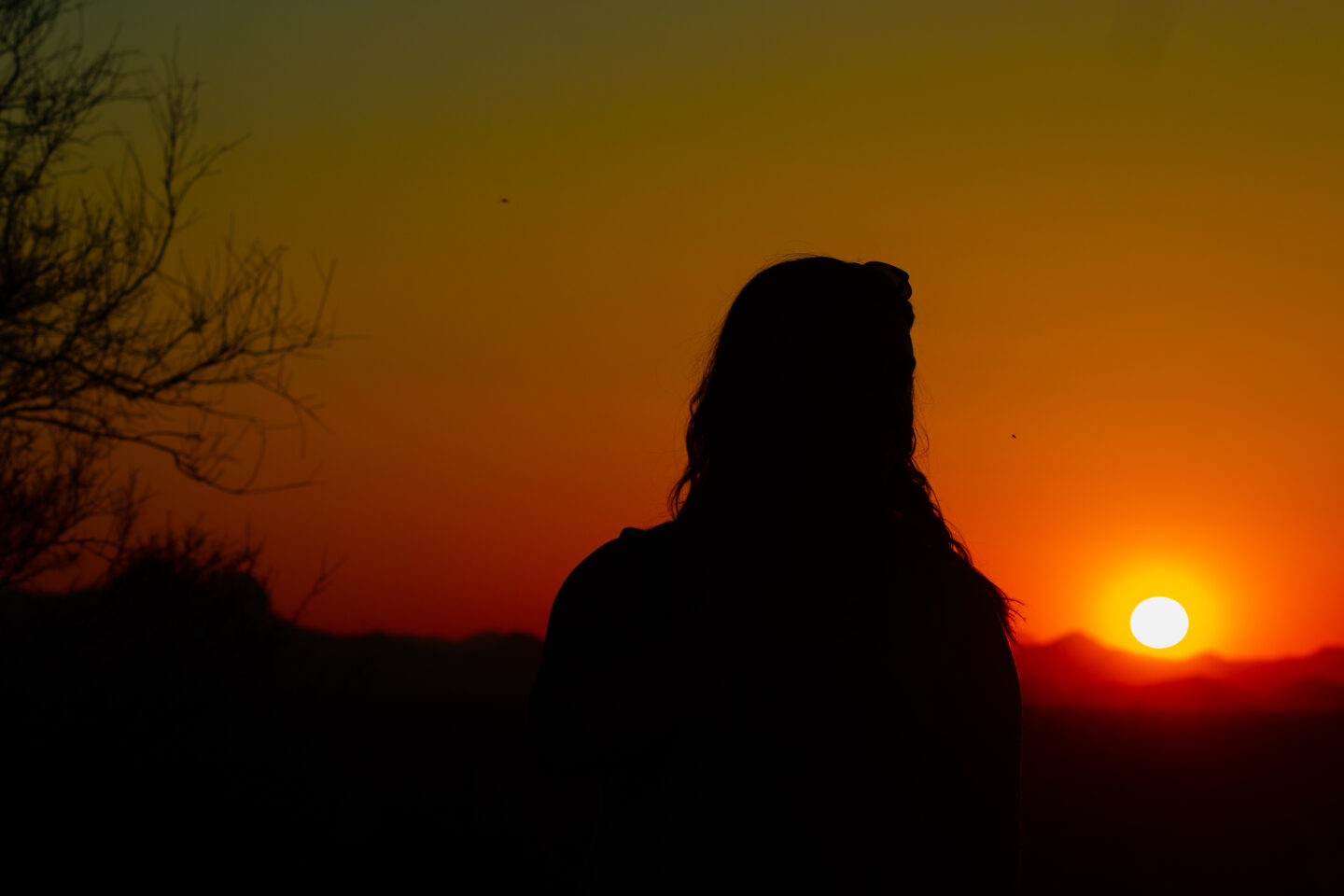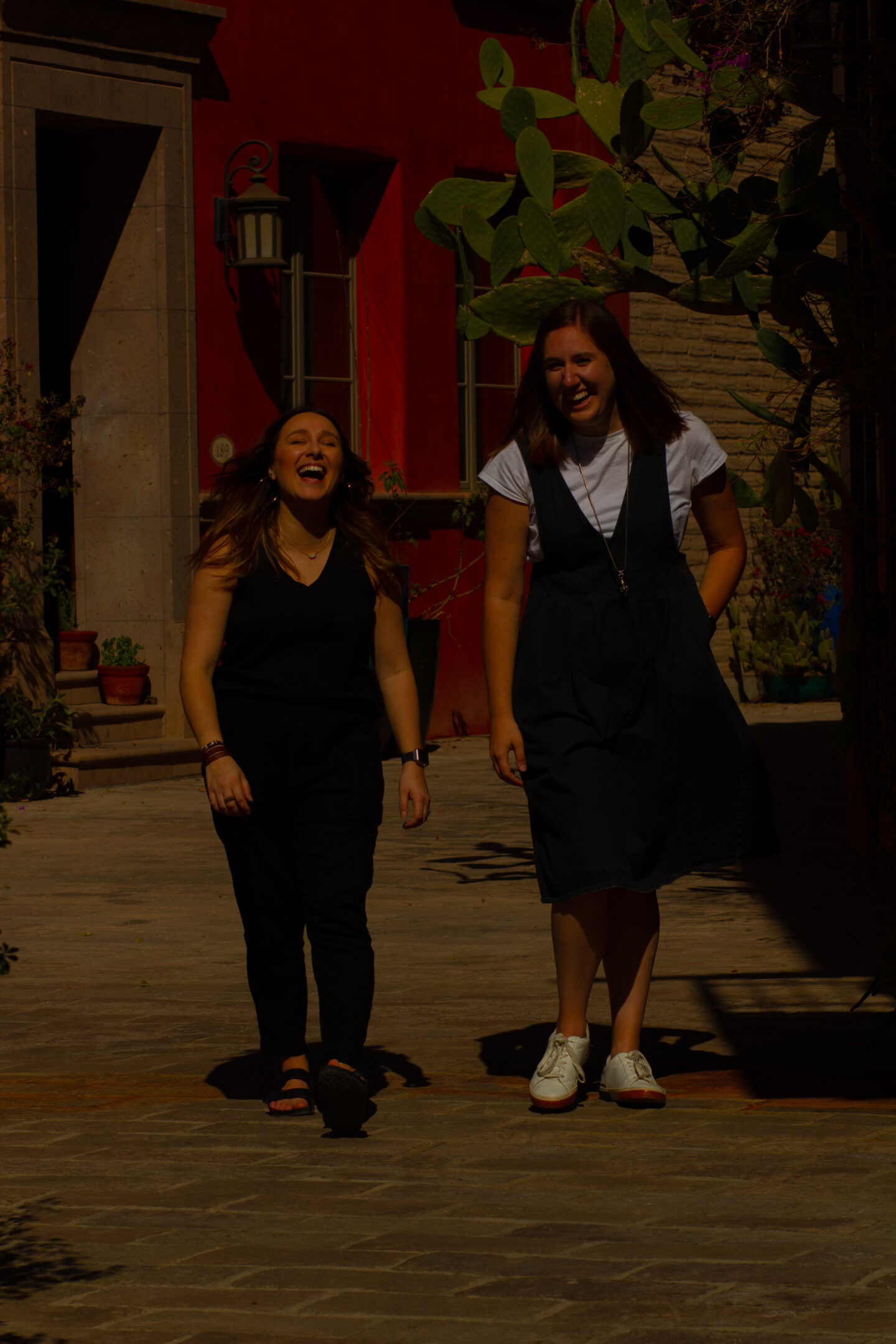 All of the Hiking Gear in One Place