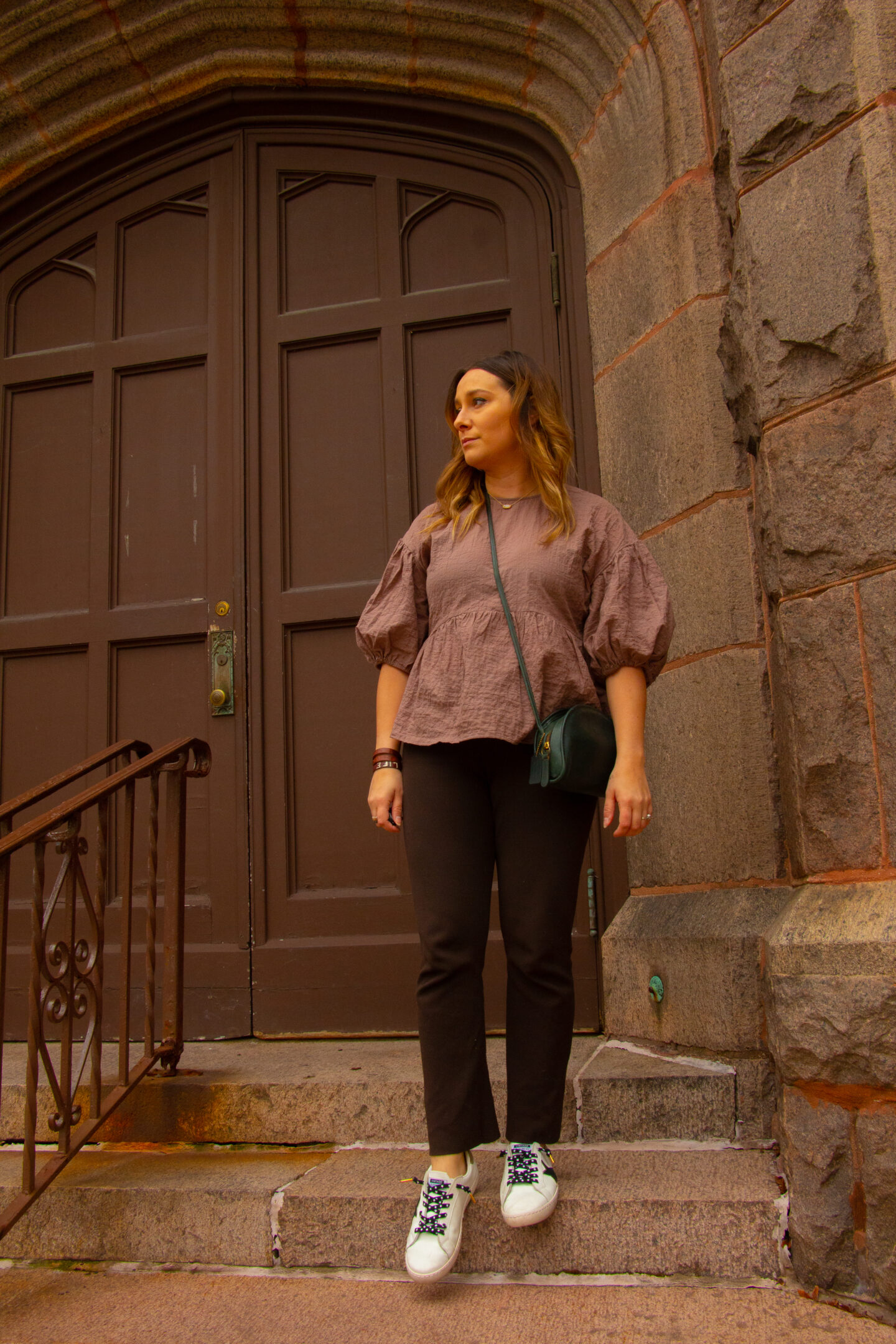 I love sharing which products I am enjoying with you, which is why there are affiliate links on this page. All photos are by Abundantly More Media.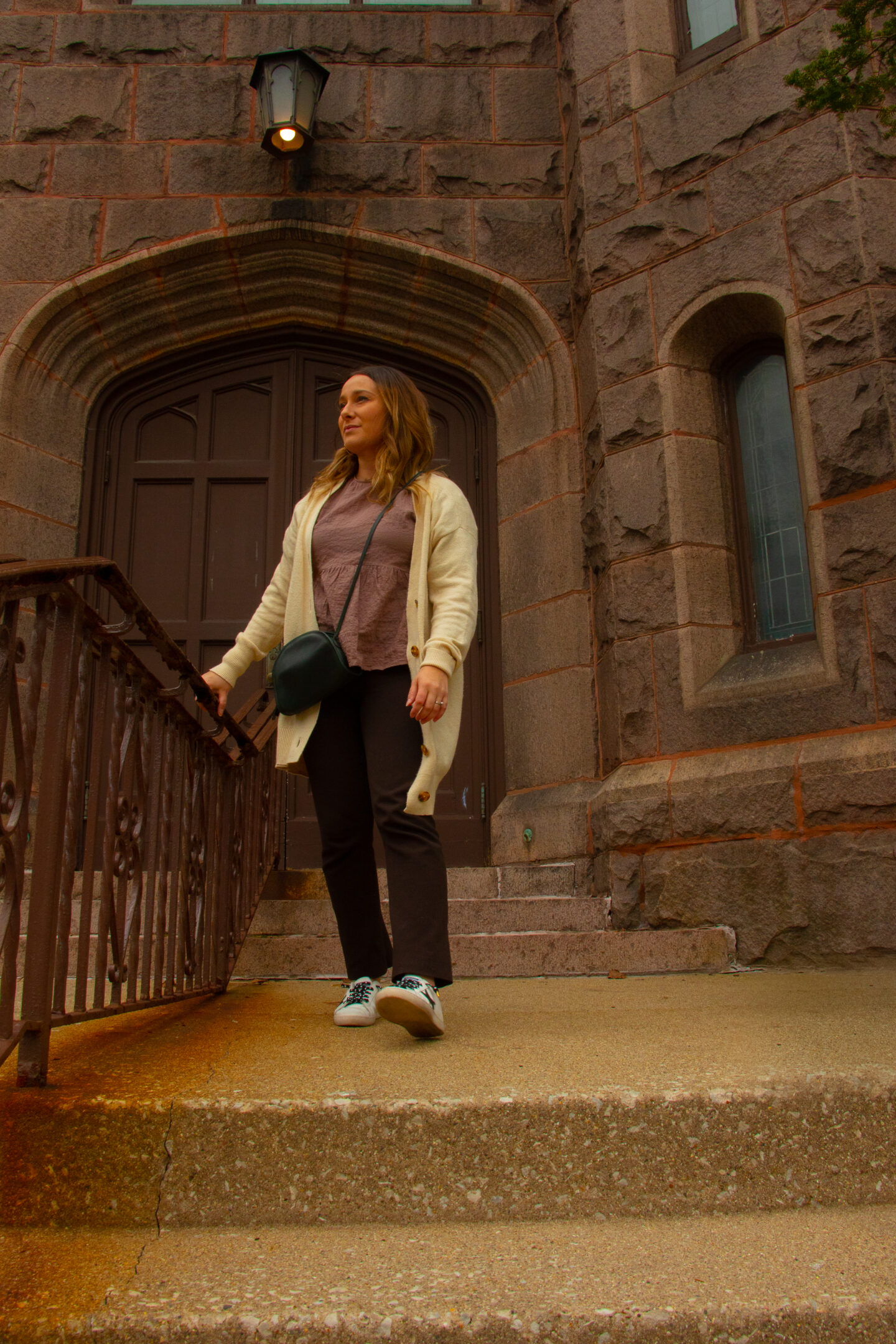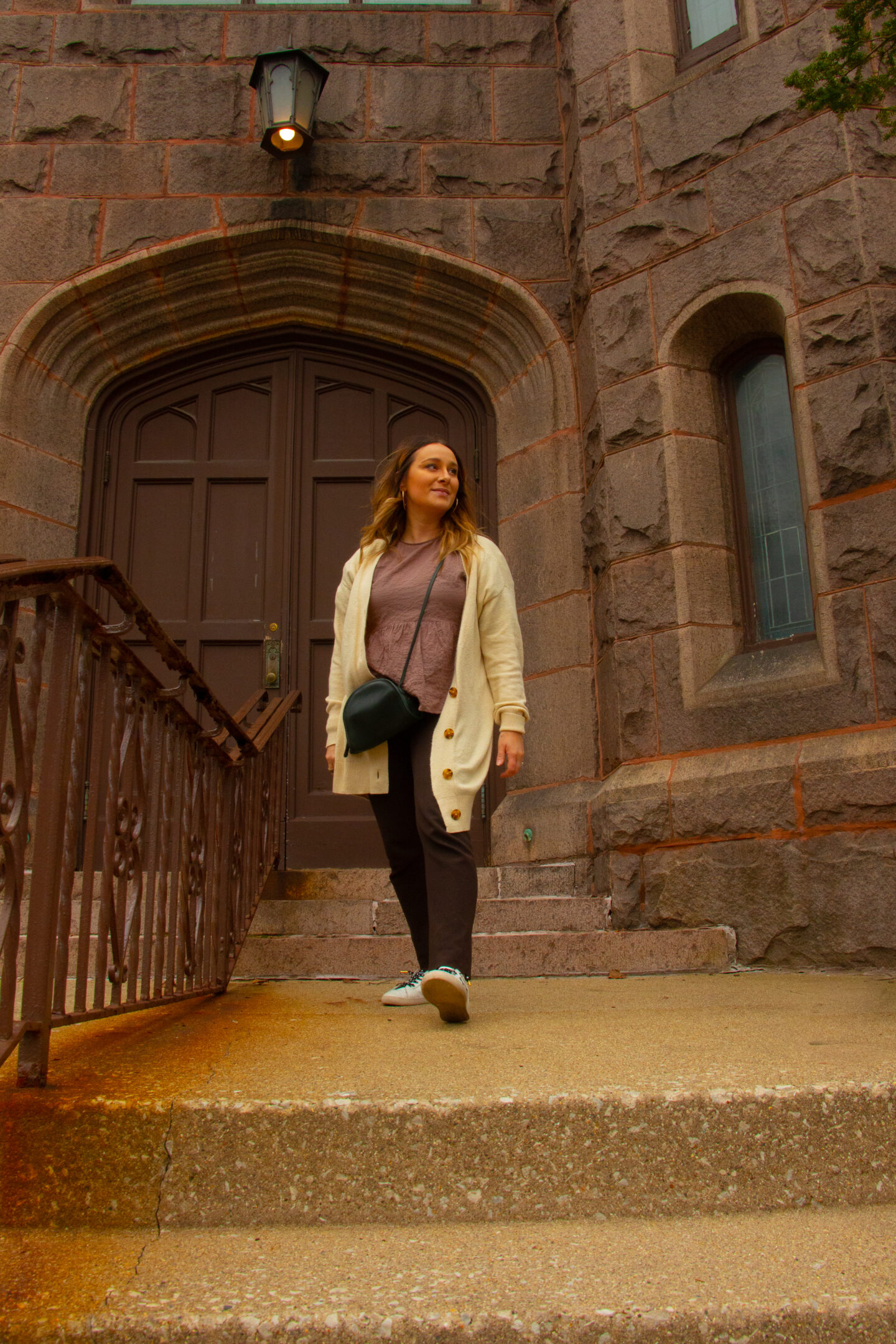 Spring Fashion Trends
It is that time! It's the time to talk about the spring fashion trends. I love touching on this because typically the trends we are seeing in the spring will extend to spring and I am just so ready to put the winter coat into the far part of the closet! Here's my favorite spring fashion trends for 2022.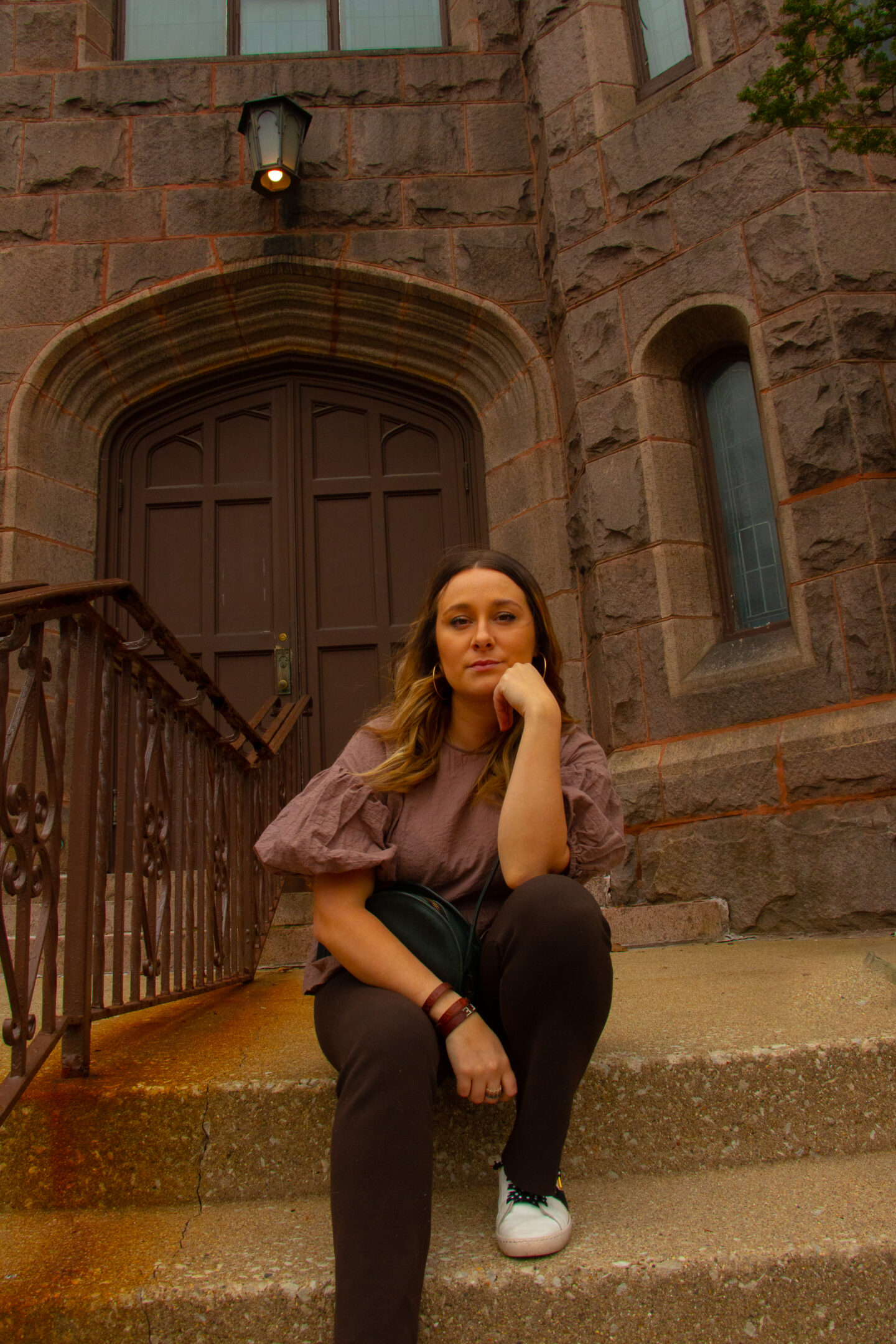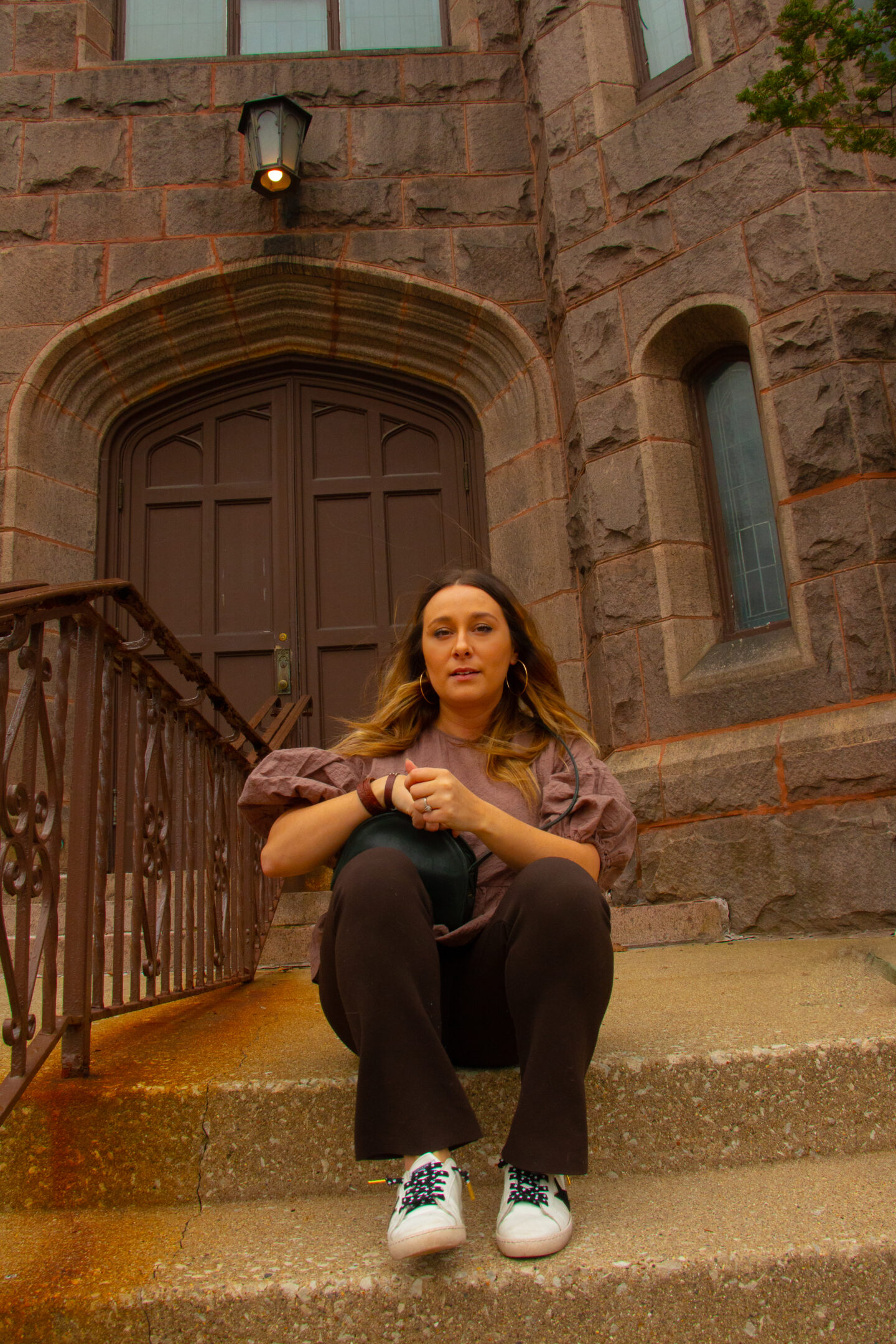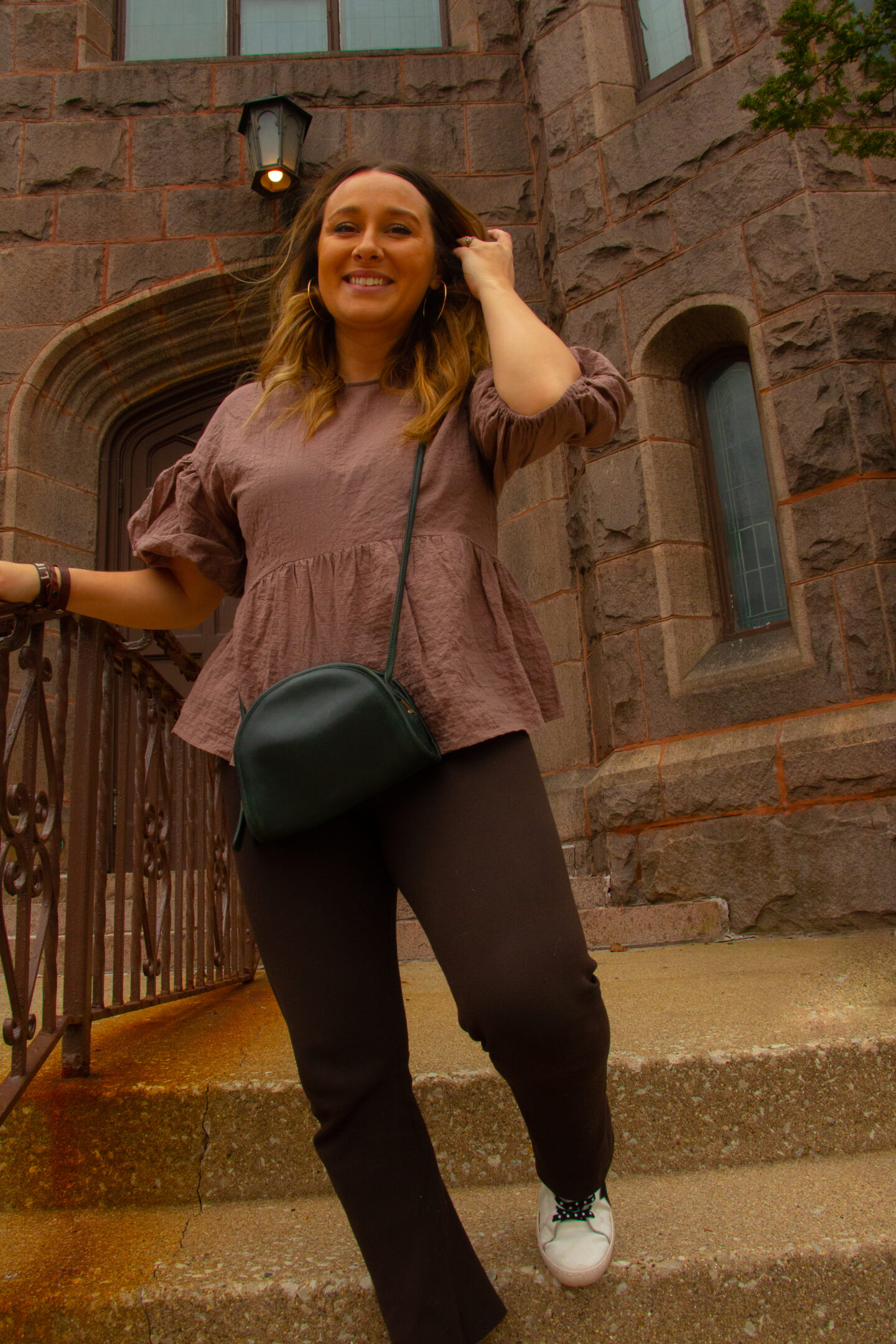 Puff Sleeves
This is obviously one that I love. This spring find more and more puff sleeves. This trend has been a favorite for a few years now and it just keeps getting better. This includes blouses, dresses, tee shirts, sweatshirts… All the puff sleeve things.
Shackets
I have been meaning to find a favorite shacket and below is a few of my favorites right now. A shacket is the fun oversized button up that is soft and cozy. It's a great in between jacket.
Shirt Dresses
I am obsessed with shirt dresses. This season the wide belts are back in style. I personally really hate belting my oversized dress shirt/ shirt dress. The reason I wear a large shirt dress is because I don't want anything constricting. SO a belt defeats the purpose. However, the wide belt looks really nice and I am really happy they are back. I may add it to my blue shirt dress look… Maybe. But, give it a try!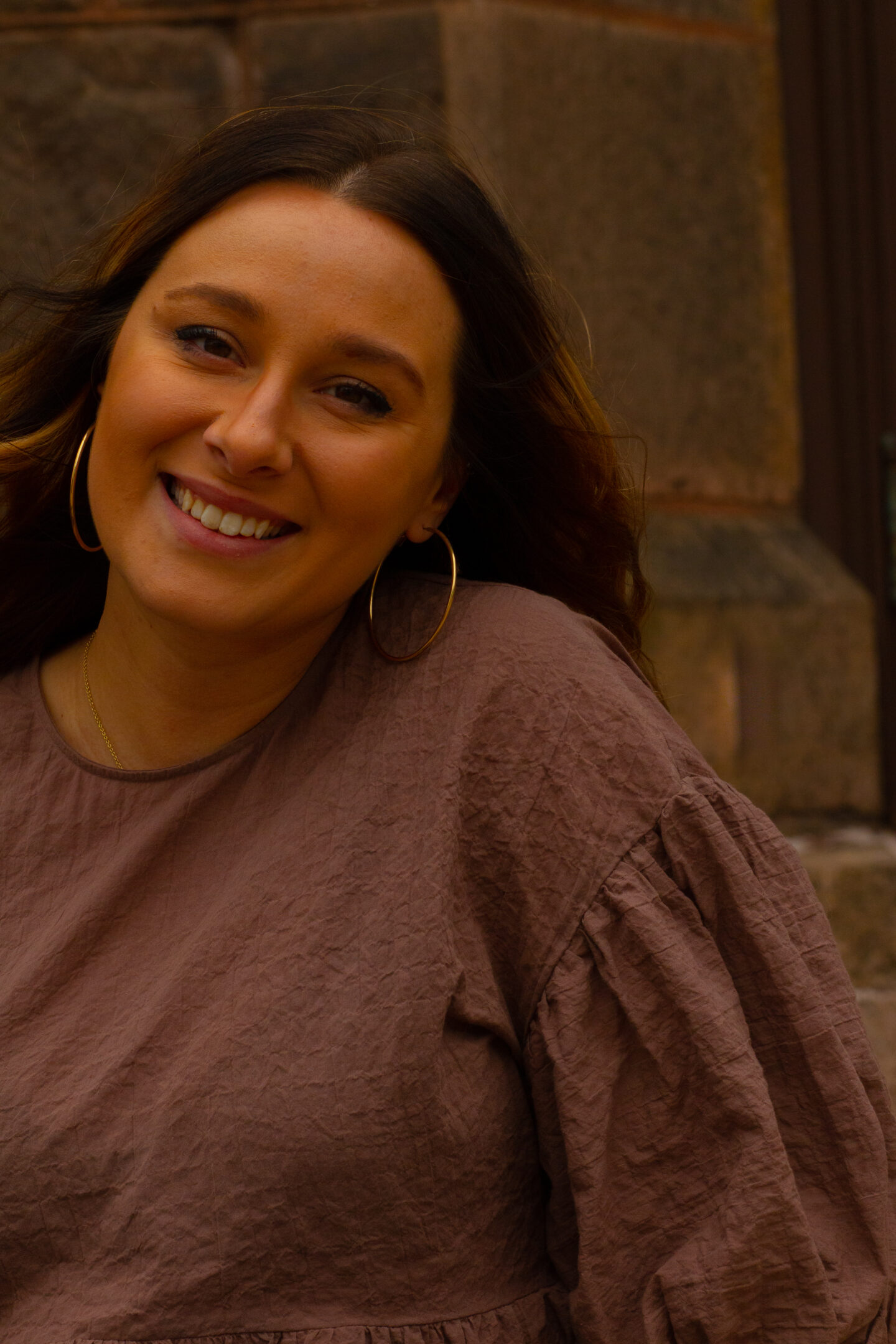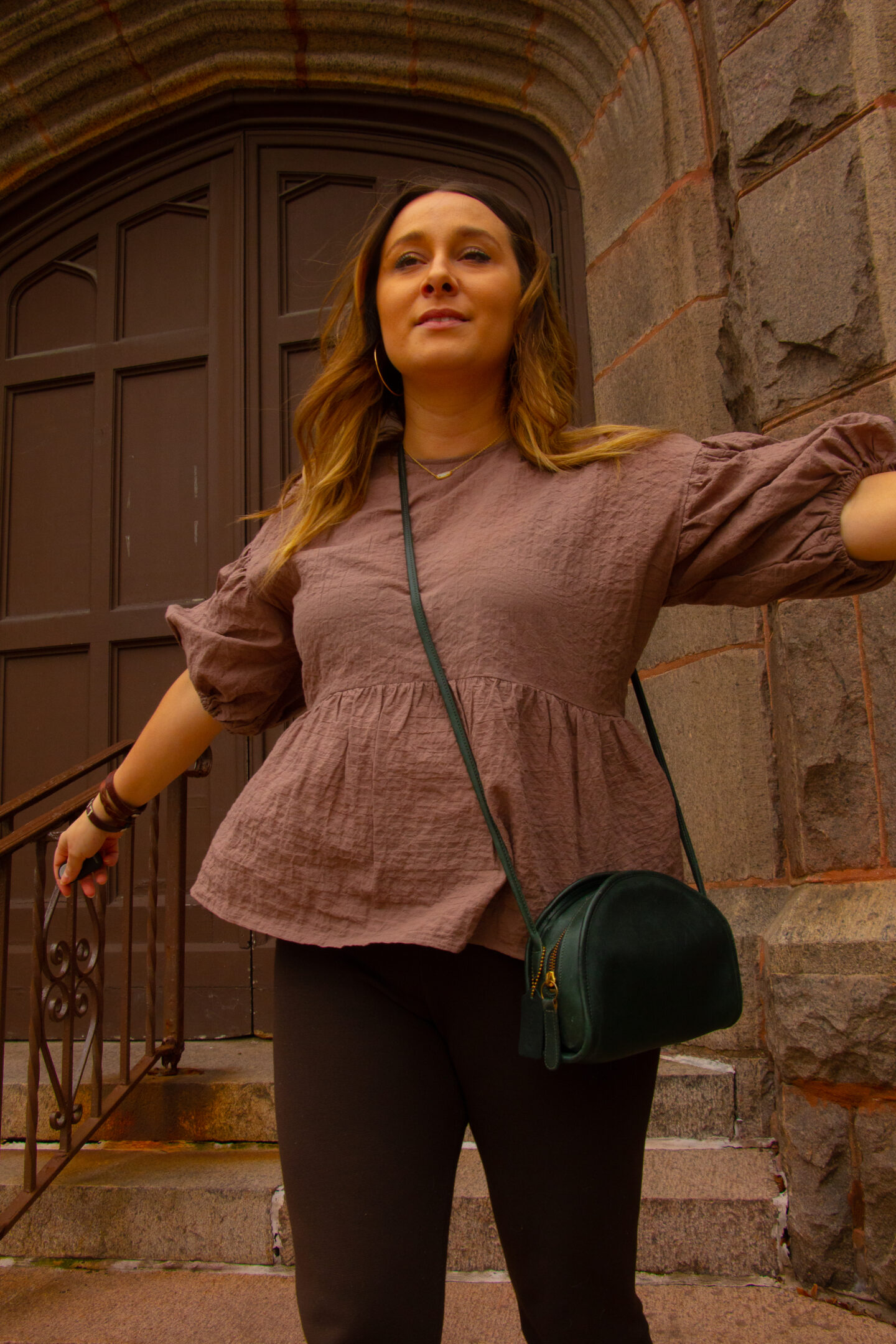 Knit Tops
It's all about the textures right now. Knit tops are a great option. Knit tops are so fun. I have two in my closet right now. I would suggest buying tank top knit tops. Knit tops tend to be heavier and that's why if you want to wear it through summer you will want a tank top knit. They also go great with a blazer which is how I'll be wearing it this summer during my practicum.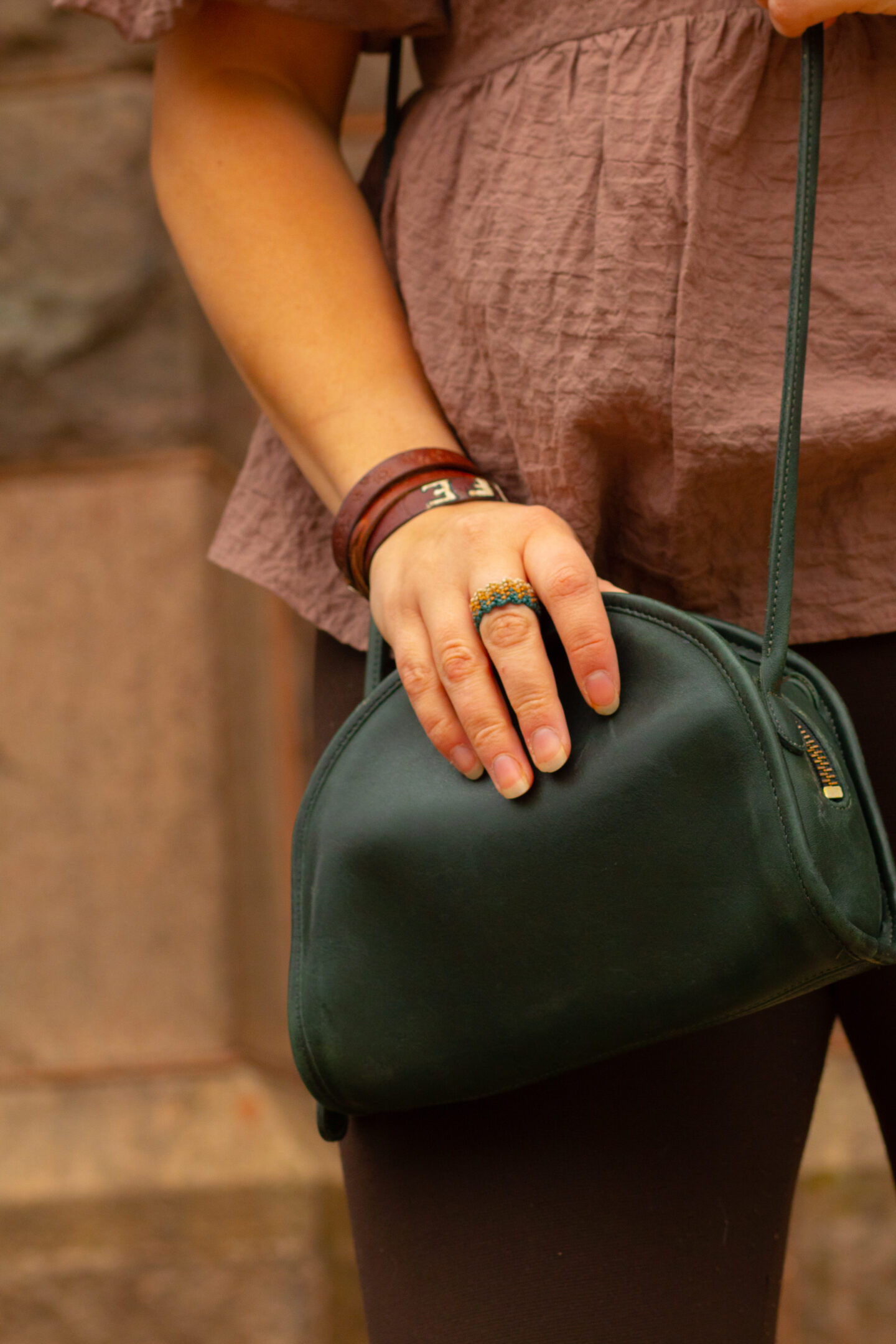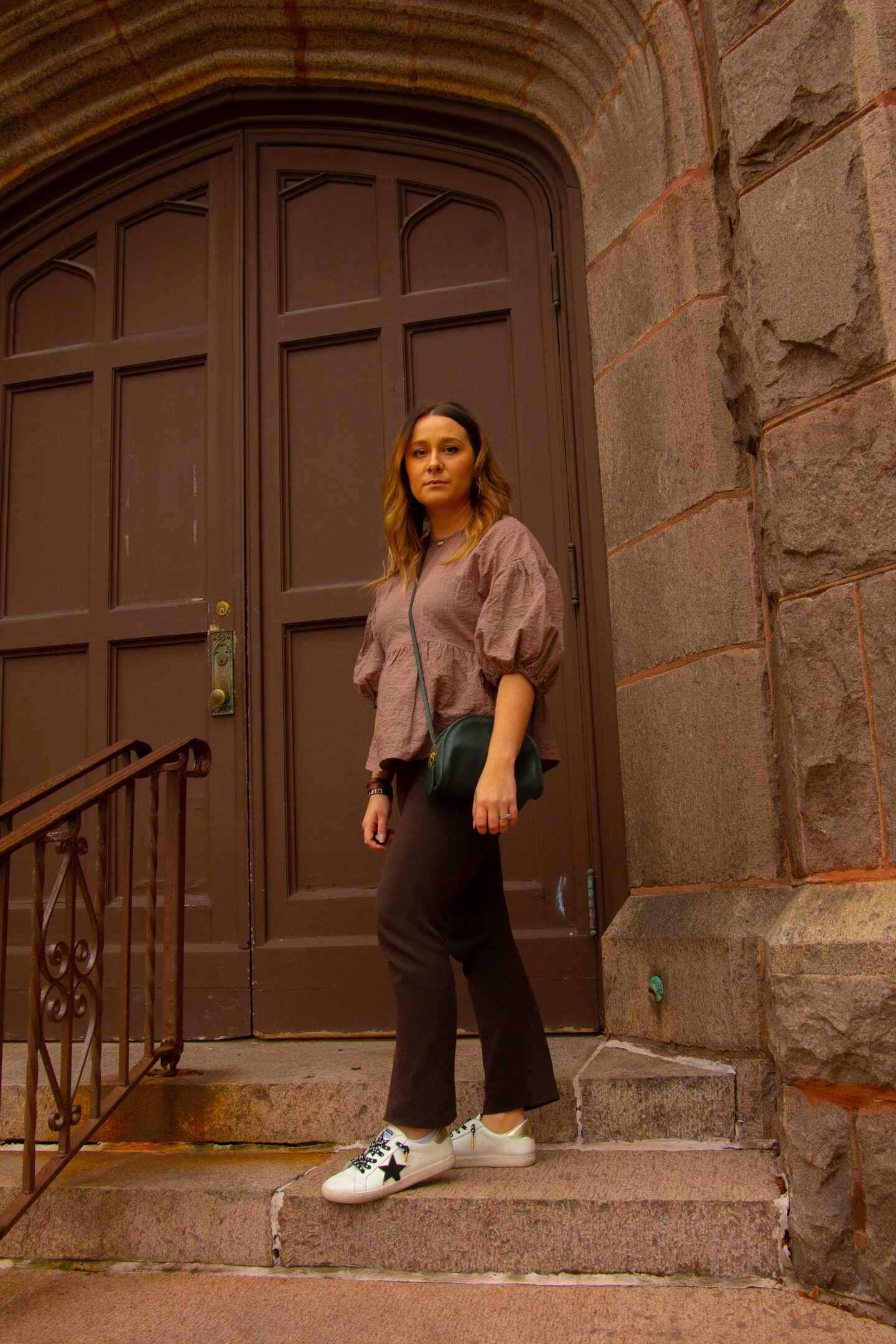 Trouser/Slouchy Pants
I have yet to try this trend. I have a few trousers that are above the ankle, but this spring we are looking at long and slouchy trousers. I love this because you can create a casual outfit with a simple tee or a vintage graphic tee, depending on the look. You can dress it up with a blouse or tank top.
Pleated Skirts
As a previous nerdy homeschooler, I love that pleated skirts is a part of a trend this season. This isn't the pleated tennis skirts we've been loving. No, these skirts are ankle length and a little bit more of what my mom wore to Bible college in the 80s. SO fun! I love how this time we are adding a tee, golden goose type sneakers or vans. Try it out and let me know how you love this look. This would also be a great way to optimize the thrift store. I am sure you could find this kind of pleated skirt at goodwill.
You know how much I love new trends and I am really excited to see all of the new summer-ish looks. I am so ready to put away the heavy winter coats. It is going to happen soon I can feel it.