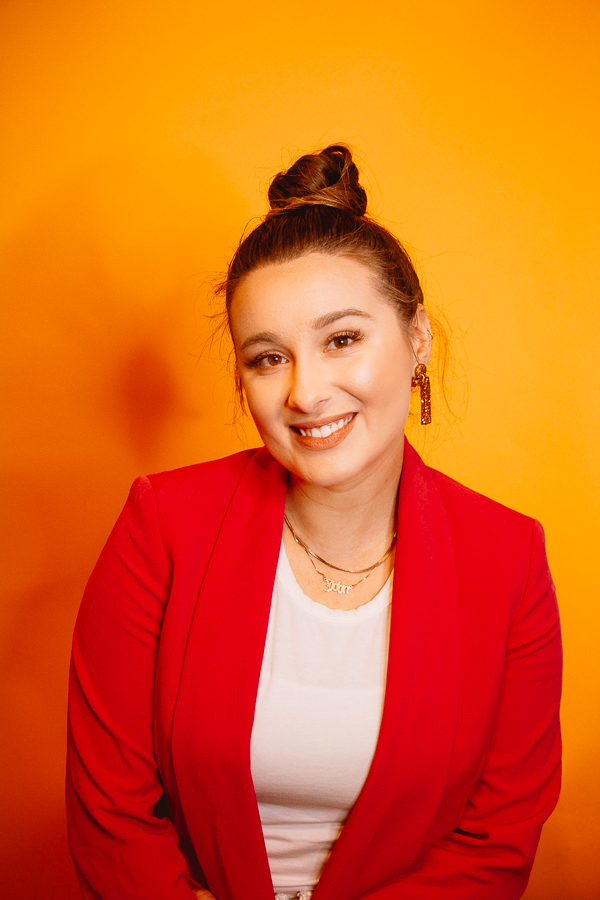 Galentine's Day Themed Party
For my birthday I decided to put together a galentine's party with my girl friends. We dressed in pink, they brought sprinkled donuts –– my favorite! And we had just a great time. I love celebrating my birthday with my girls. I don't know where I'd be without them. That's why it is so important to celebrate the ladies in your life! Seriously! I looked around the room and I am surrounded by classy, kind, driven women. Such a blessing! Twenty-Seven is really a weird age, but I am glad I get to be weird with my girl friends!
---
Here are three fun ways to celebrate Galentine's day this year:
by Ava Roller
Make Kindness Rocks
Being kind does honestly rock…but what we think makes this craft exciting especially for an older adult is the feeling it will bring them when they can give something back. This is a really fun and super easy craft. Here is what you do: gather some rocks from outside, get fun paint colors and small paint brushes. Write encouraging words, and uplifting phrases on the painted rocks. Then, after they dry, spend some time spreading them around your area outside for other people to find and be encouraged. That's it! It's quick, easy and a fun way to spend time together and share some love!
Do a Manicure at Home
Manicures are the perfect way to feel pampered. We suggest getting all the supplies you will need ahead of time, a water bowl or tub filled with warm (not hot) water, some fun nail polish colors, pink, red and purple are perfect for the month of February, a nail file, and some lotion. Soak your feet for ten or so minutes and dry them, shape nails using a nail file, massage lotion into feet and lower leg and paint nails, finish with a clear coat.
Bake Cookies
This is a classic Valentine's day activity we can turn to a Galentine's day activity! We encourage you to get your supplies ahead of time. If you don't want to spend the time baking fresh cookies you can purchase already made plain sugar cookies from your local Walmart or grocery store and just do the decorating yourself! But if you like to bake, I suggest an easy recipe and cutting the cookies into the shapes of hearts and writing encouraging words on them like friendship, trust, loyalty, and gal pal! All of these words keep with the Galentine's day theme of women celebrating and supporting women!
The entire purpose of Galentine's day is to celebrate women in your life that are important and special to you. What better way to show that she is important and valued than celebrating Galentine's day! This fun holiday is just an excuse to put a smile on someone's face and bring a little more love into their life!
DIY Valentine's Day Gnome
My favorite things right now on Pinterest are these gnomes. haha! I decided to try to make one.
Use a mason jar and fill it with rice OR purchase a wooden egg
Fill a sock with rice and pull over the top of your Gnome body.
Hot glue the sock as a hat to the top.
Place the gnome on the fire place for all to see.
Food Options:
Biscuits and Jam
heart shaped brownies
rice crispy treats with sprinkles
Pink Yogurt with strawberries/ fruit
Have the option of tea or coffee
Use a charcuterie board to display fun chocolates, cookies, valentines day candy.
Bacon in the shape of hearts.
There you have it! The best plan on how to throw an amazing galentine's day party. Send me pictures if you try any of these things [email protected]