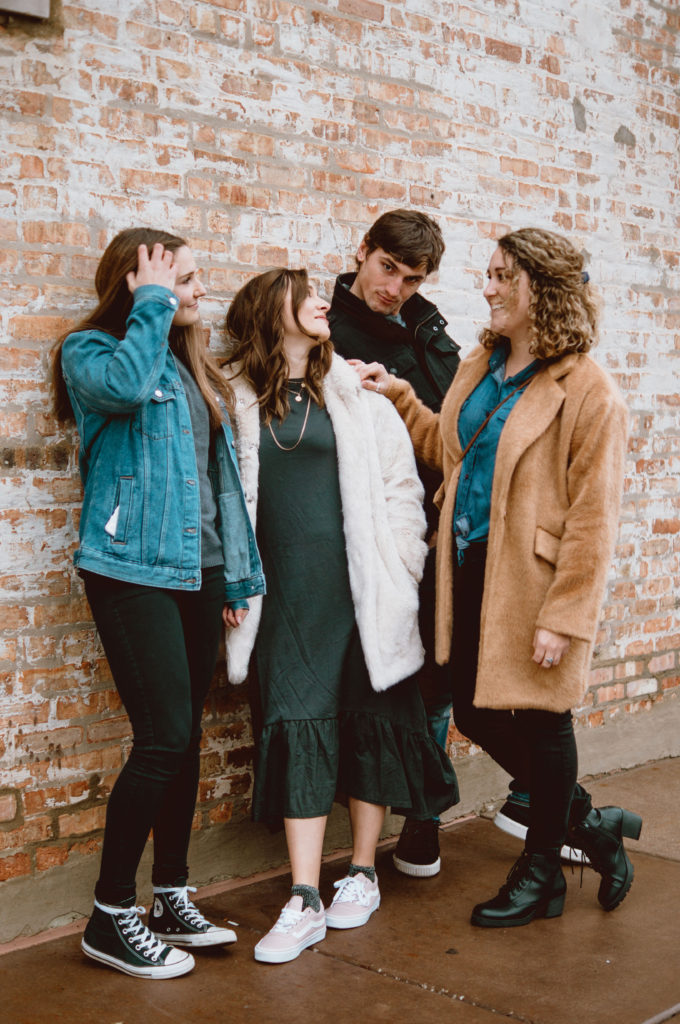 Hi loves! Its been a hot second since I have checked in. I decided since the last two posts were tips on blogging and planning, I would talk about life lately. John and I spent the holidays in the suburbs of Chicago, at my parent's house. All of the siblings were home and I think it finally sank in that John is here to stay. I figured this year we would do the holidays like I usually would. Next year we are spending time with the Miller side. THat trip is still to be decided.
My Dad is so funny when we are on vacations. He works his butt off during the year so when we are on vacation WE VACATION. He always loves planning experiences. I think a lot of really successful people spend their money on trips and experiences. Guys like Gary Vaynerchuk and Casey Neistat talk about that all the time. That is how my Dad is. We went to iFly and I decided I may think twice when jumping out of a plane. iFly is essentially a sky diving experience without jumping out of a plane. I was more afraid of jumping out of a plane after the iFly experience than I was before. They blow wind in your face so much so that you are floating in this tube. The wind is so powerful I couldn't breathe. A little dramatic? Maybe. My hubby, John Miller started messing with our trainer and started moving around so that he would purposely hit the glass tube!!!! I would totally recomend trying it out. It is for sure an experience and really fun to do with the fam!
My little sisters and brother dragged my mom and John on a photography adventure in the downtown area of our home town. It was funny to have John in on our family traditions. Our families are very similar but very different at the same time. It's going to be fun to figure out our own traditions down the road.
There's this cute little bakery that we walked by and my mom told John and I that is where our wedding cake was made. It's so cute! They had a channel purse themed cake! What! Our wedding cake was a donut. How appropriate right?
What have you been up to since the holidays? How's life been lately?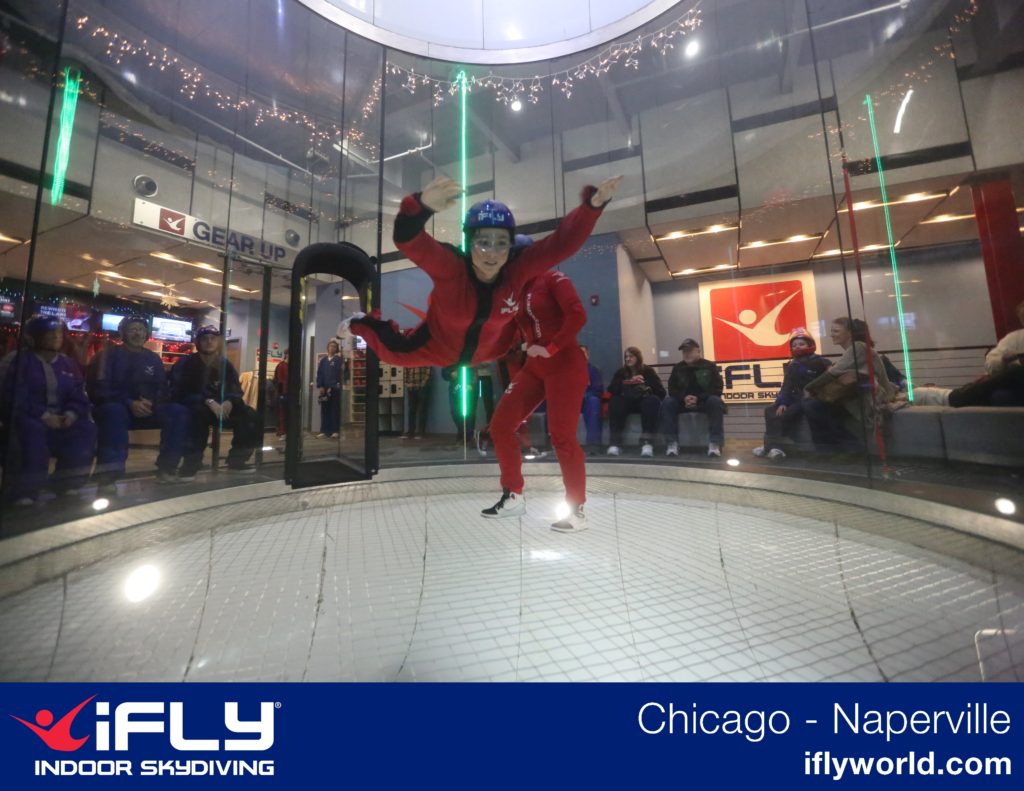 Fashion Inspired By the Fam <3