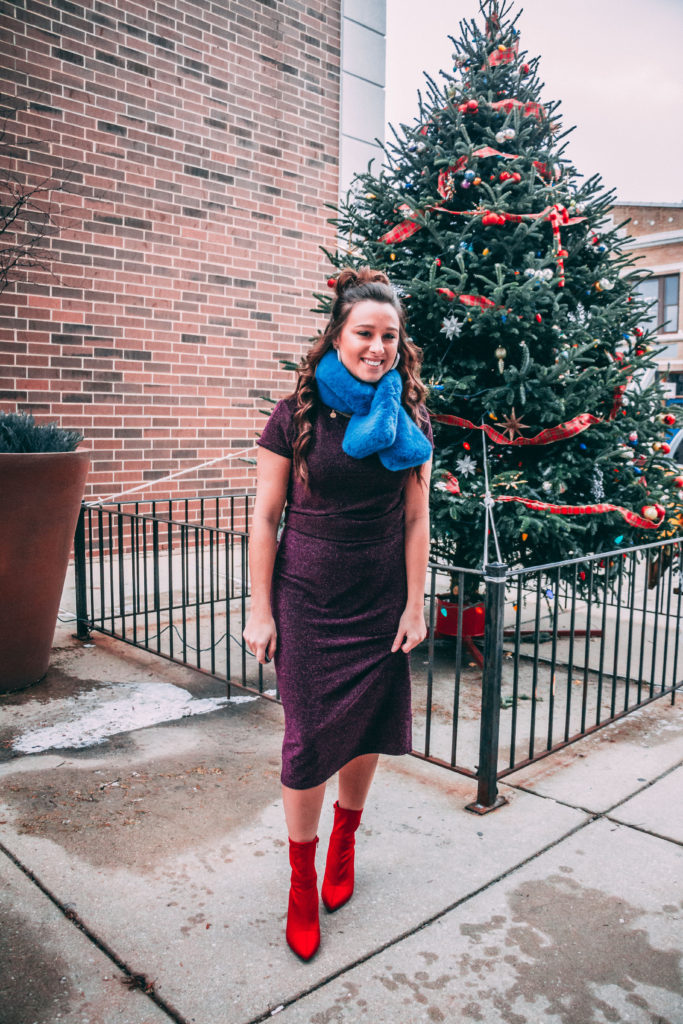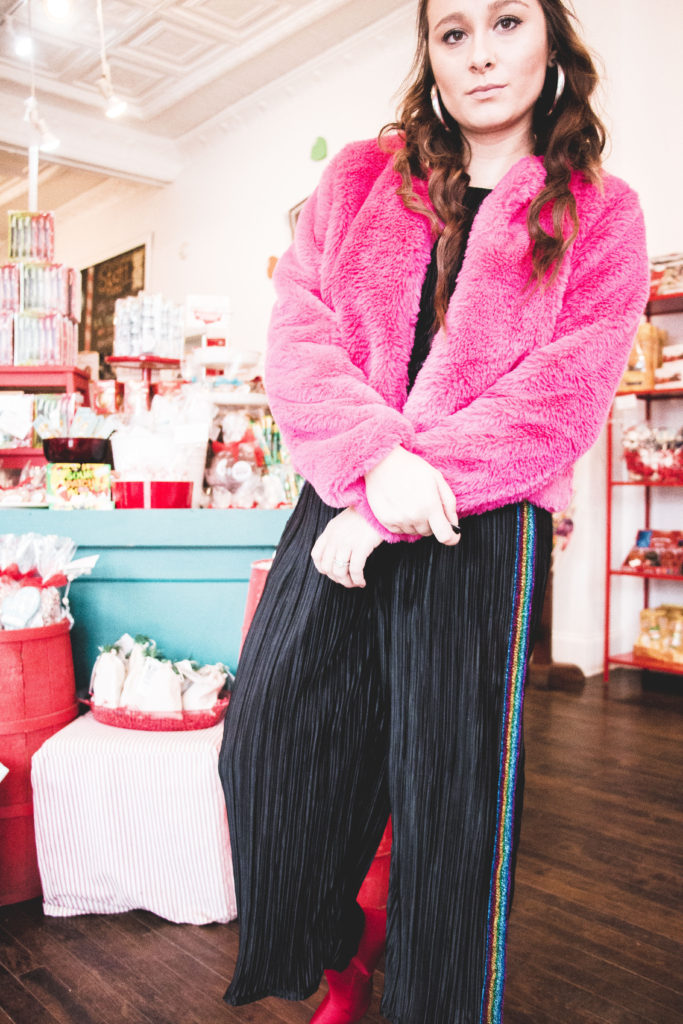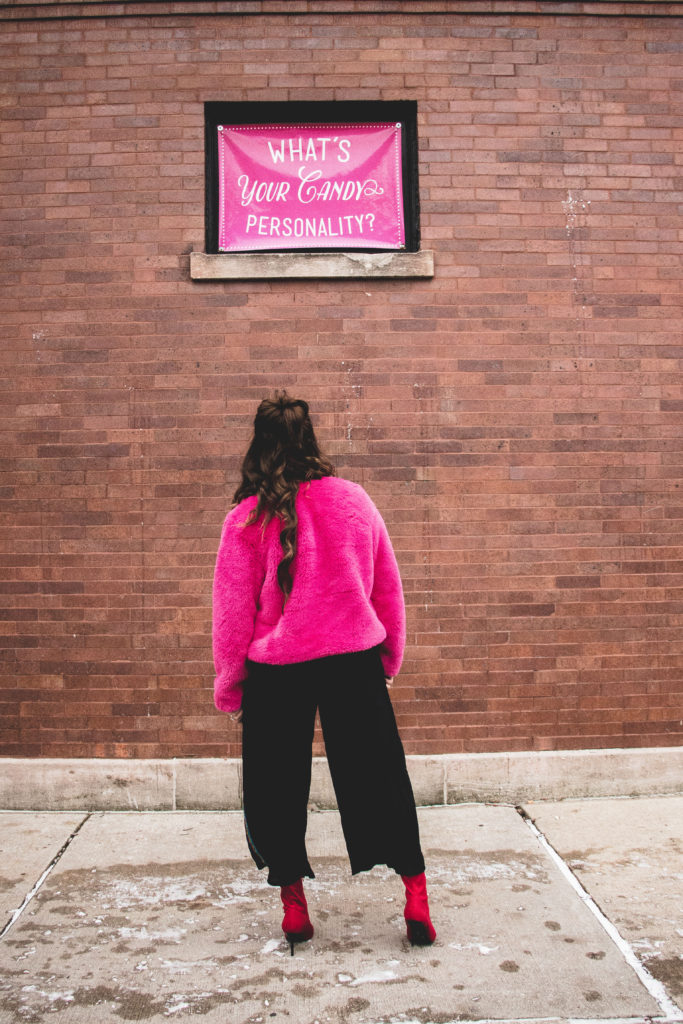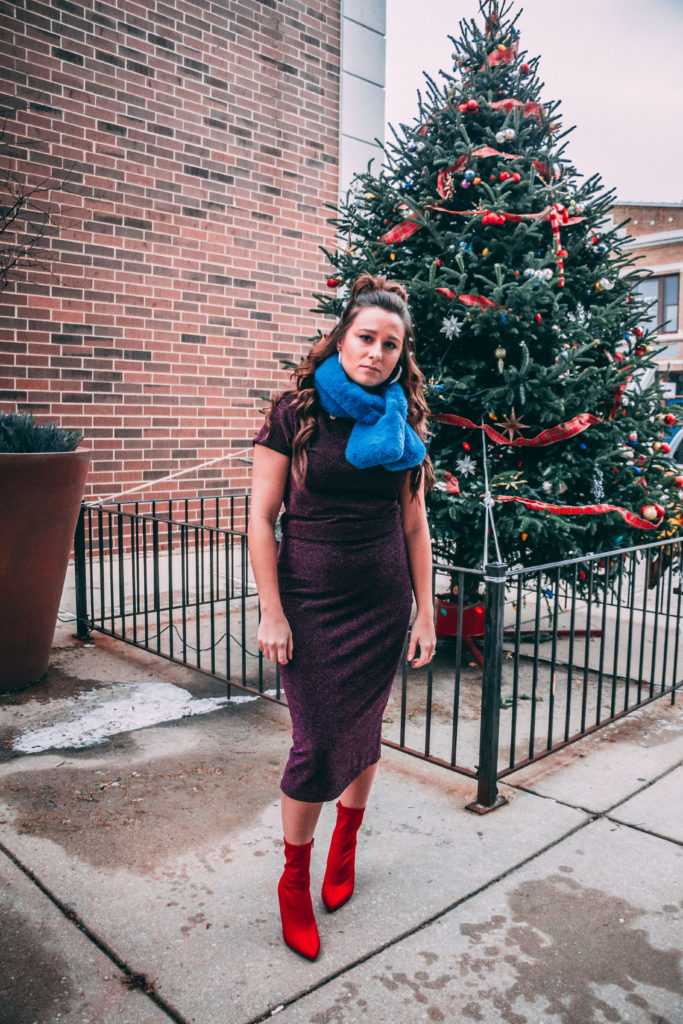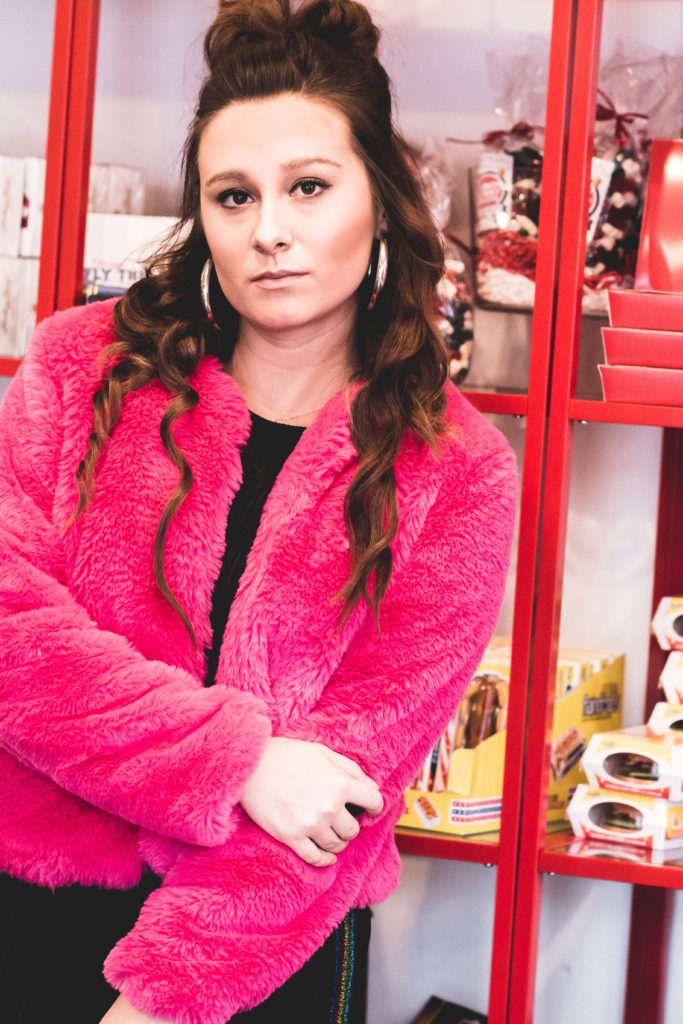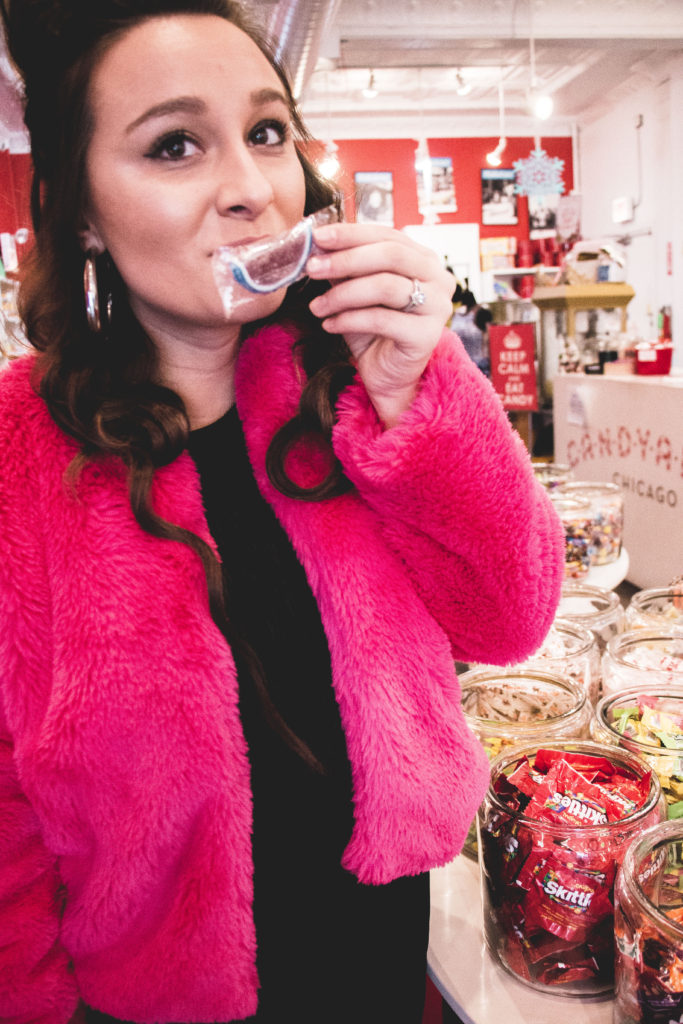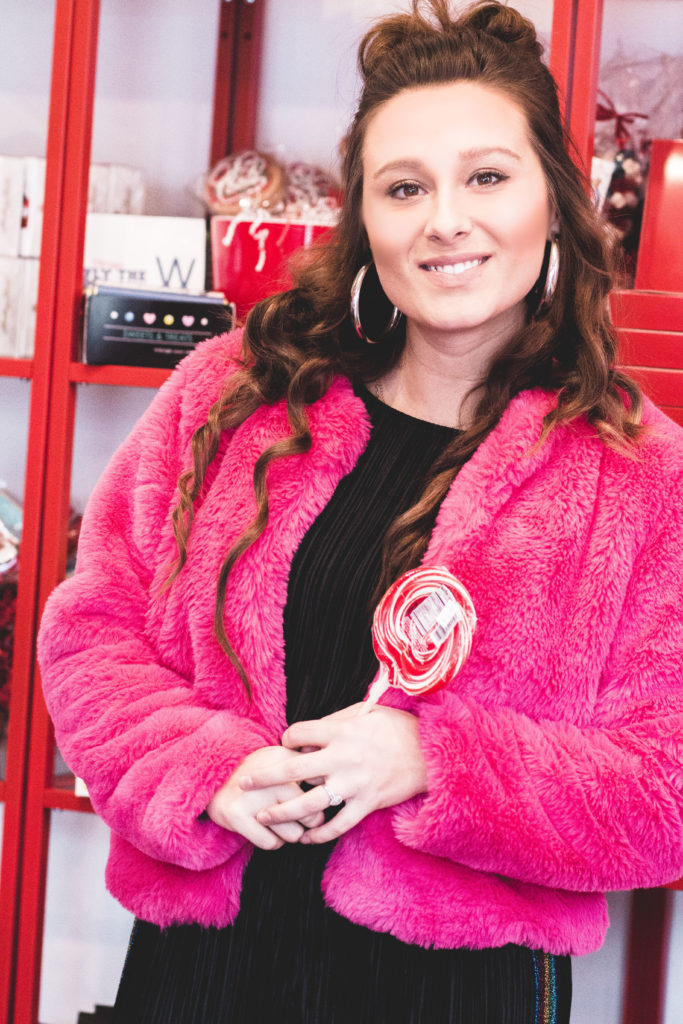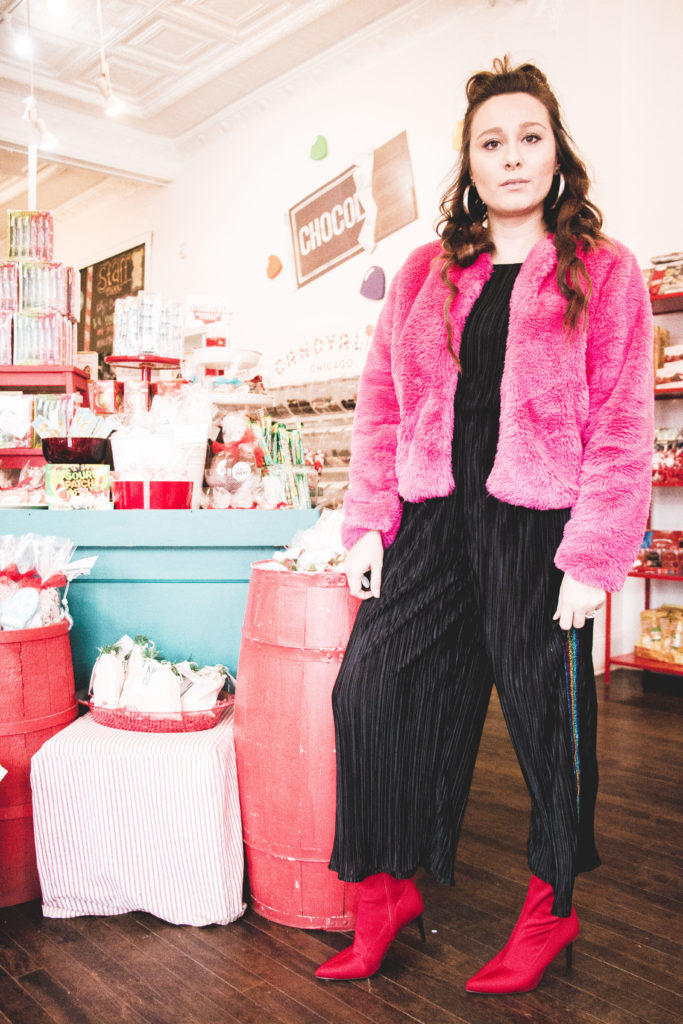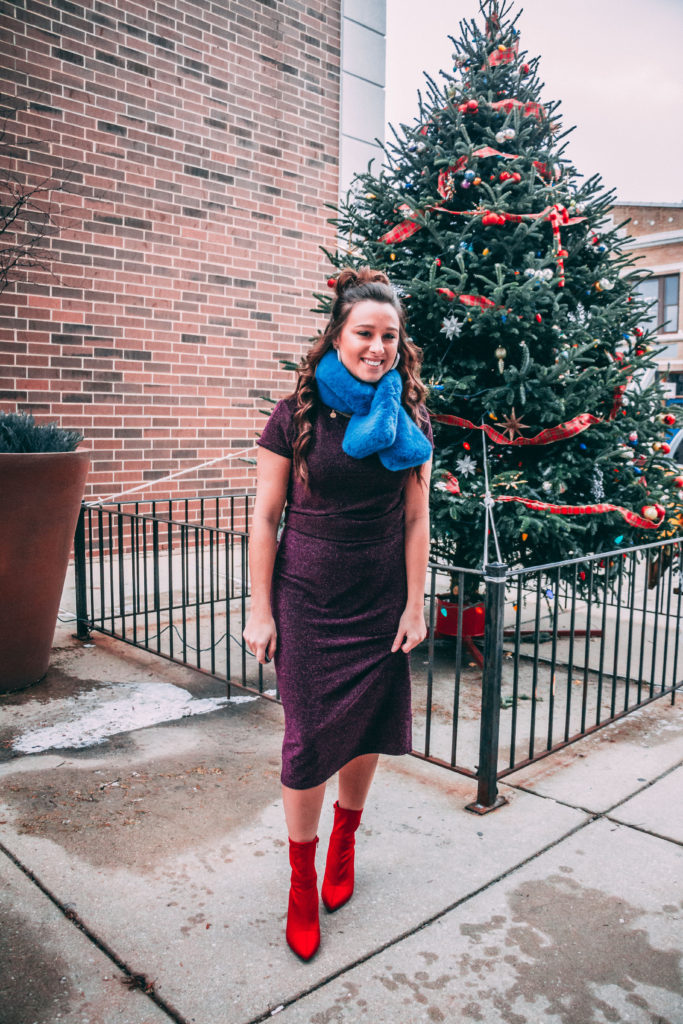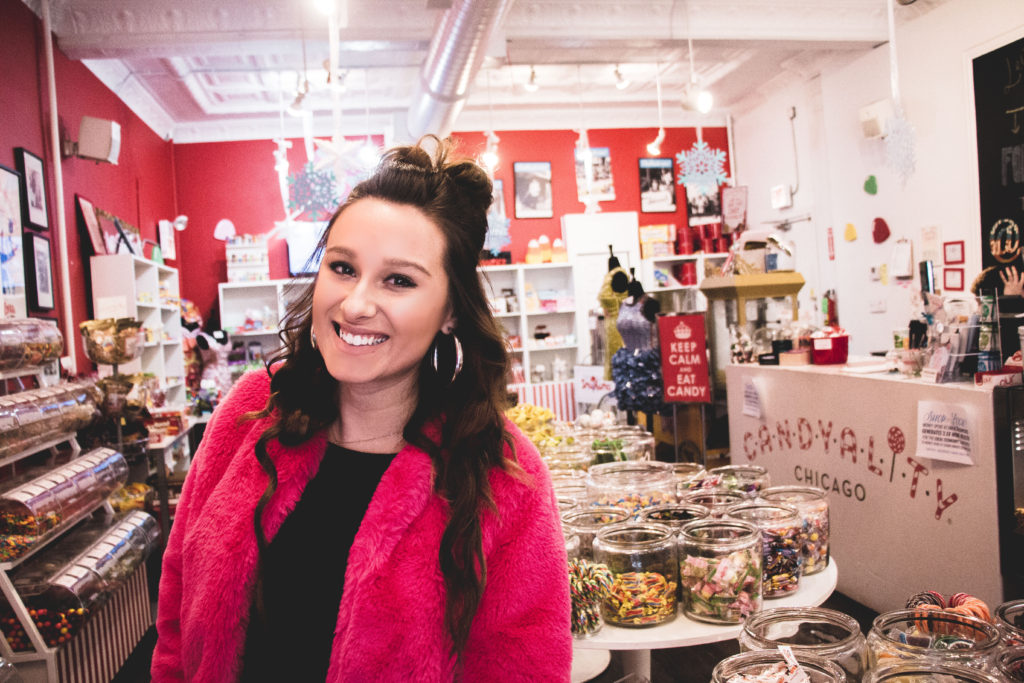 Everything can change in a year. It seems like it's been one of those years. This time, last year, I was so lonely from a break up I left my city apartment, packed a months worth of clothes and commuted to and from my parent's house.
Everything can change in a year.
The holidays can be this time of year when you feel like forcing a smiling, but honestly, you are so stressed you want to just sleep. I totally get it. When will things change? Or will they ever.
Last year around this time I was very content being single but still longing to find someone. I signed up for grad classes and was preparing to work my life away. How would I know John would text me? I remember watching that dumb "Holiday Prince" movie on Netflix and texting John. I know things about his Christmas last year because he was texting me before we met for the first time.
Then January 6th, 2018, we met for coffee.
February 10th we were dating.
April 28th we went to China Town together for the first time.
May 1st we went to our first Cubs game and had our first fight.
May 12 I went frisbee golfing with John for the first time.
June 1st John asked me to marry him.
June 24th we went camping together for the first time
July 28th we went to our Wedding Shower
August 4th was my bachelorette party
And September 22 we were married.
Our biggest fights so far have been about things we signed up for before we knew we'd be married. John and I fight about how small our kitchen is… I shake my head and say, well, baby, it was never meant for two people anyway. It's true I signed my lease in March. I had no idea we'd be married by Septemeber. And every wedding I've been in I committed to before I knew I had my own to plan this year. I am not even mentioning the career goals I had that happened this year. It's like I waited five years for something to change and it all happened at once. hahaha I think after the year I've had I want to tell you, things can change. In fact, it wouldn't be life if things didn't change.
Think about it. The very definition of life is, change. Or I prefer to call it "growth".
life/līf/noun
1. the condition that distinguishes animals and plants from inorganic matter, including the capacity for growth, reproduction, functional activity, and continual change preceding death.
So if you are going into this season asking, will things ever change? Remember that as long as you are living things will and can change.
What were you doing last year? How has things changed now?