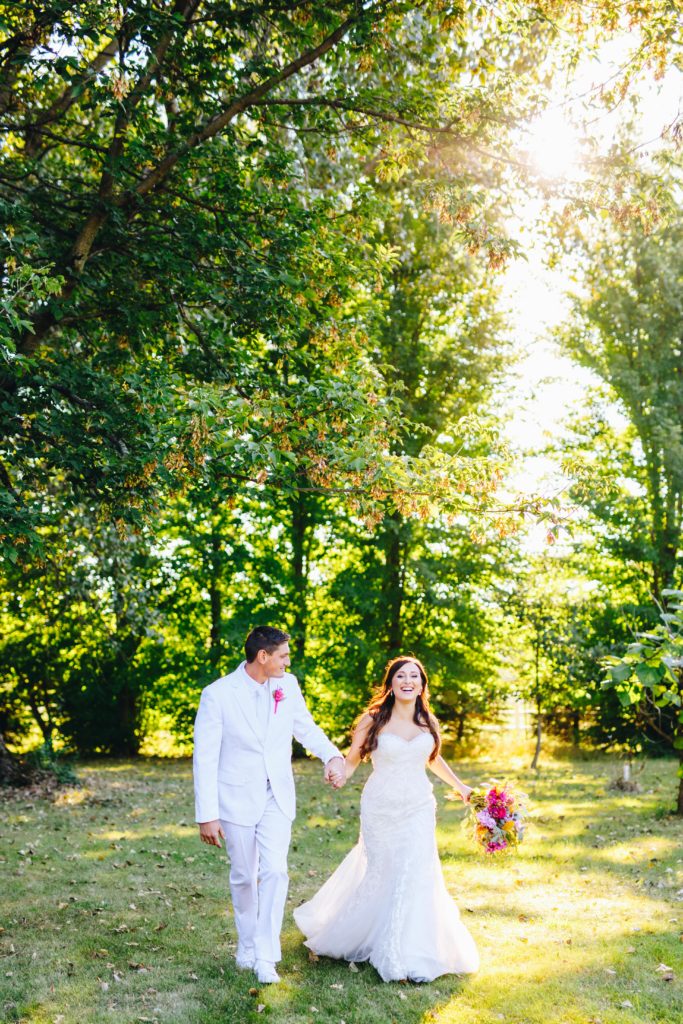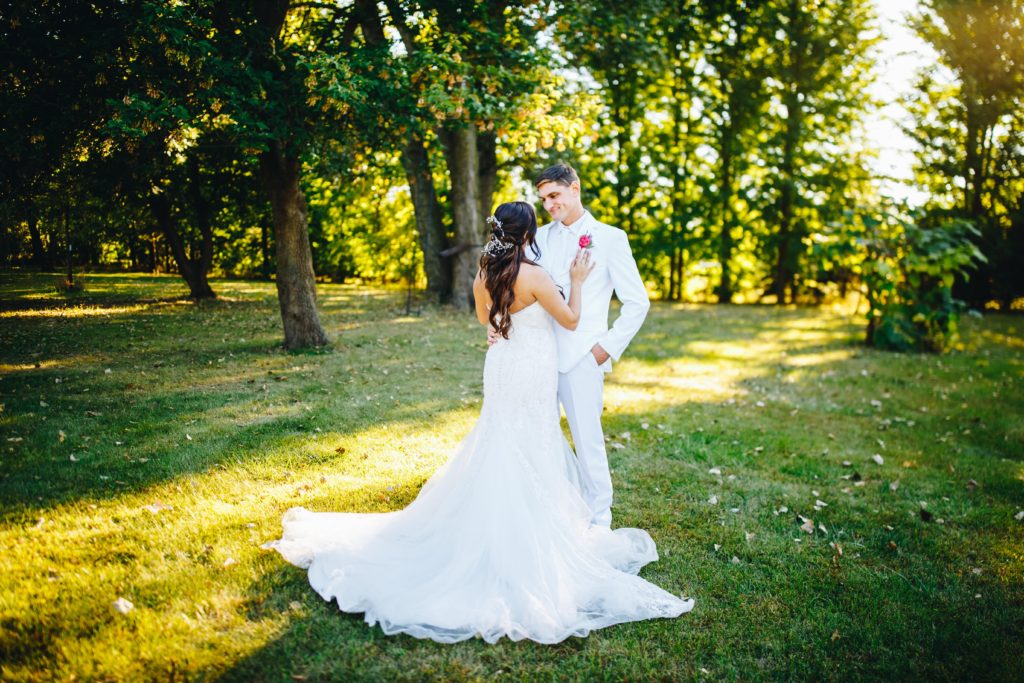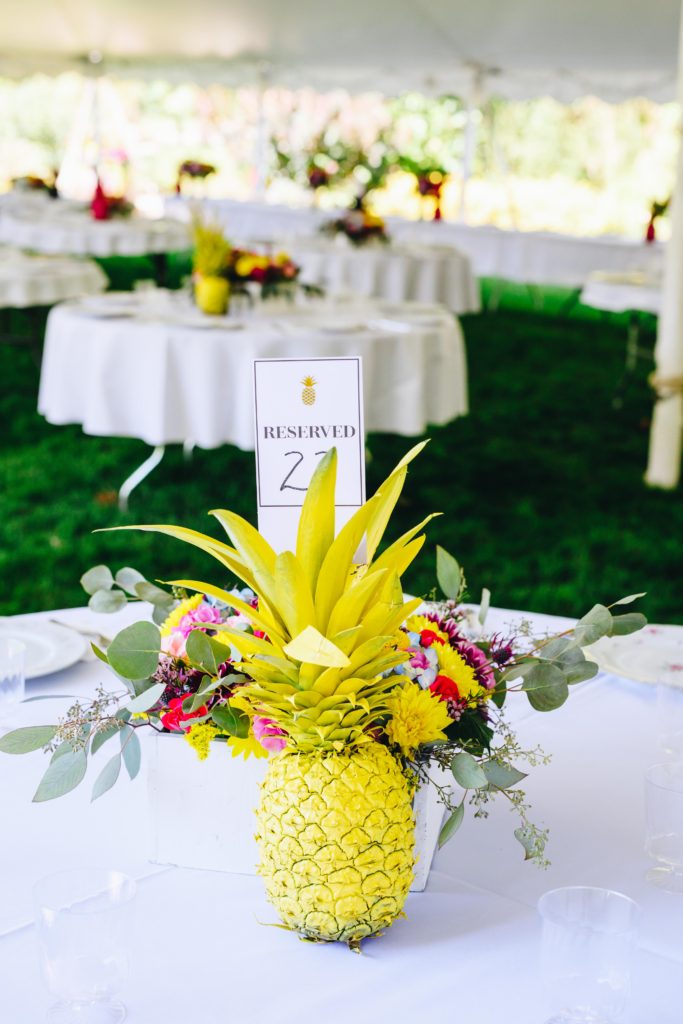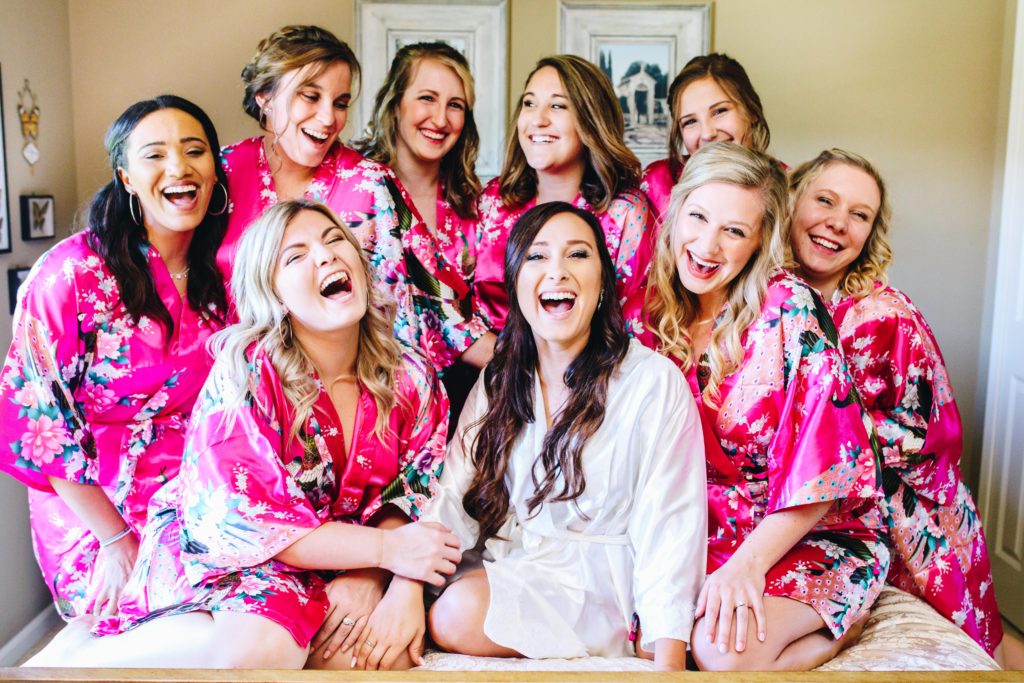 Photos Are a Way to Celebrate Beautiful Life Changes
Just a few days ago I got to see a video of my parent's wedding. It was a short clip that one of her cousins took. I don't know what happened to me but I started to cry. I only had a few pictures to look at and imagine the day my parents vowed to share life together. There was something about seeing it all moving together.
Their wedding was really low key. Like really low key. My parents told me weddings weren't a huge production like it can be today. Weddings were about two lives, not the layers of cake or the rustic barn theme or the Eucalyptus garland.
On the other hand its so beautiful that we have video and photos like we do today. Sharing that moment with your kids is so important and should be treasured. Two lives coming together should also be celebrated. That's what our wedding was. It was totally celebrated. And I want our kids to hear about what a wonderful day it was.
It was the perfect day in September for a wedding. The Bride, the groom, AND the guests wore white. My soon to be brother-in-law broke his arm the day of, a groomsman dropped his phone in the pond and my sister caught the bouquet. I decorated with bright flowers, donuts, and pineapples. Two days before the wedding I dyed my hair brown because I wanted my natural hair color. This means I had to dye my extensions and my sister-in-laws all helped me. That is a memory I will never forget. Each one of my bridesmaids helped my maid of honor give the speech. I married the best guy out there. Marriage is hard but so worth it. Don't put love in a box.
If you are planning a wedding, please have fun with it. Make it your own. Put your foot down when a decision needs to happen, don't let others take the joy out of planning, and give a little bit to let others feel included. But at the end of the day it's your and your soon-to-be spouse's big day. I really think we need to celebrate life and love more!
If you need a photography book Shea Brie Photographer
So here's to six months of marriage and how beautiful it is.
Because photos are so important to remember your special day. I put a Word document below with a list of family photos. You really do need a list, because your day gets crazy! Enjoy!