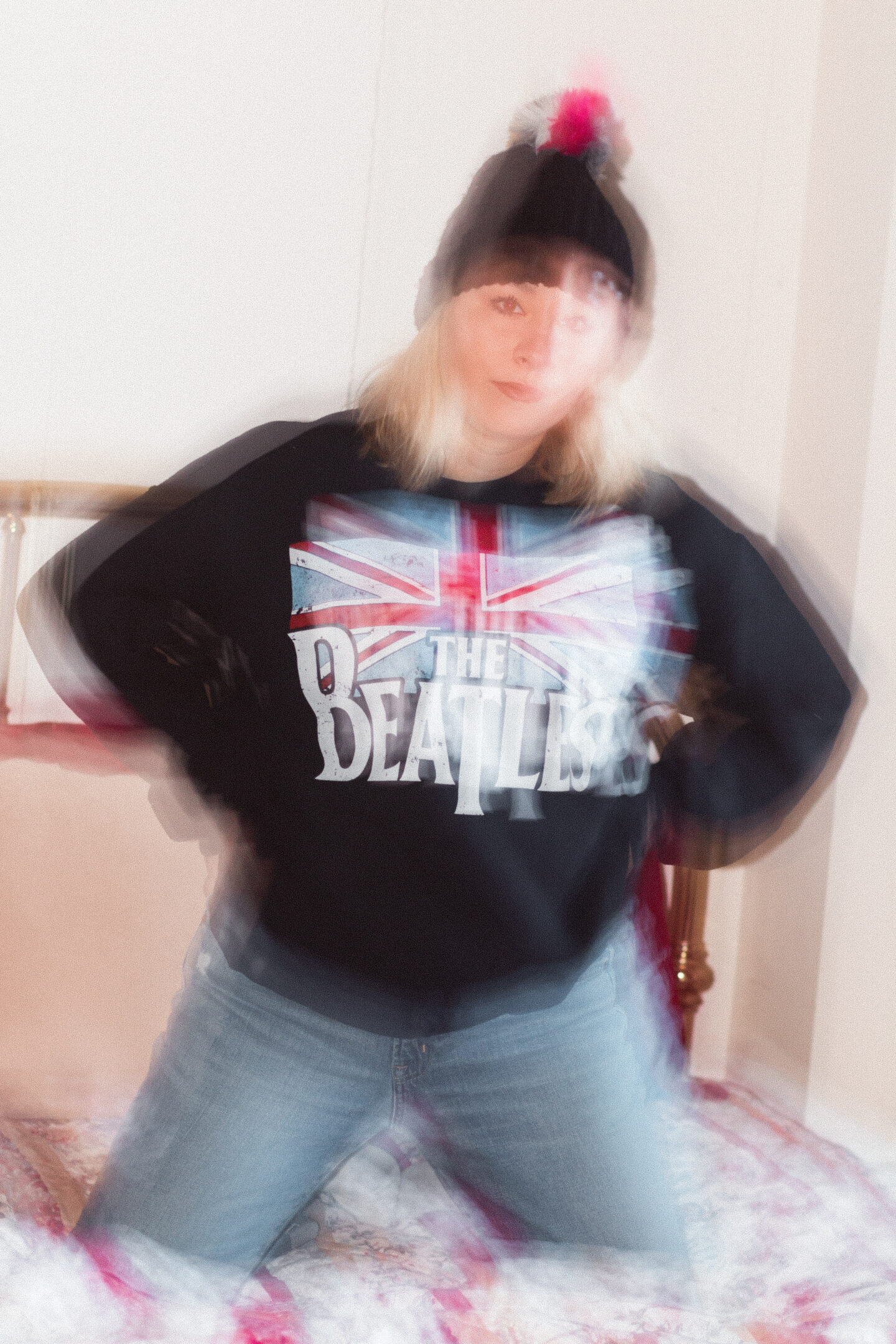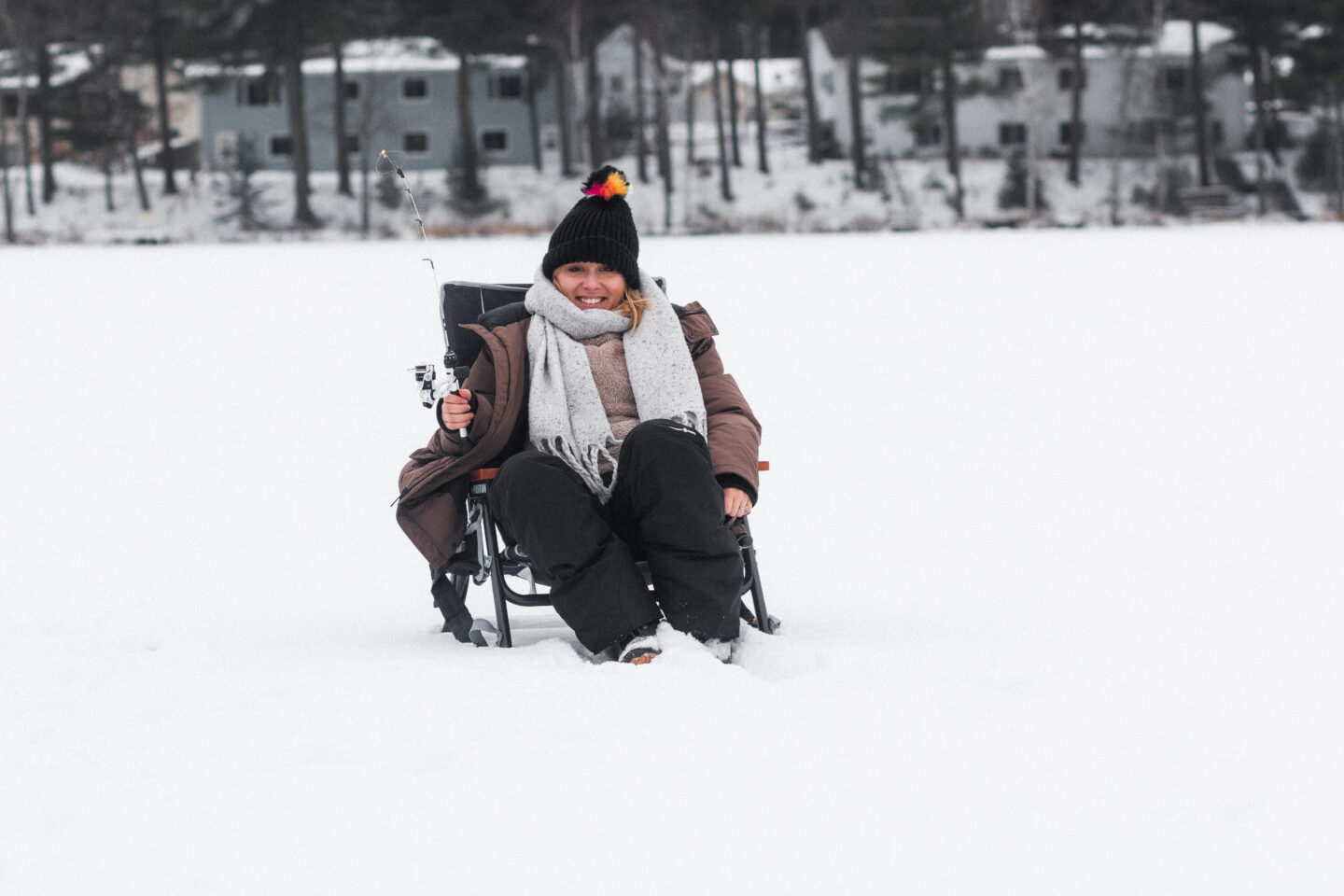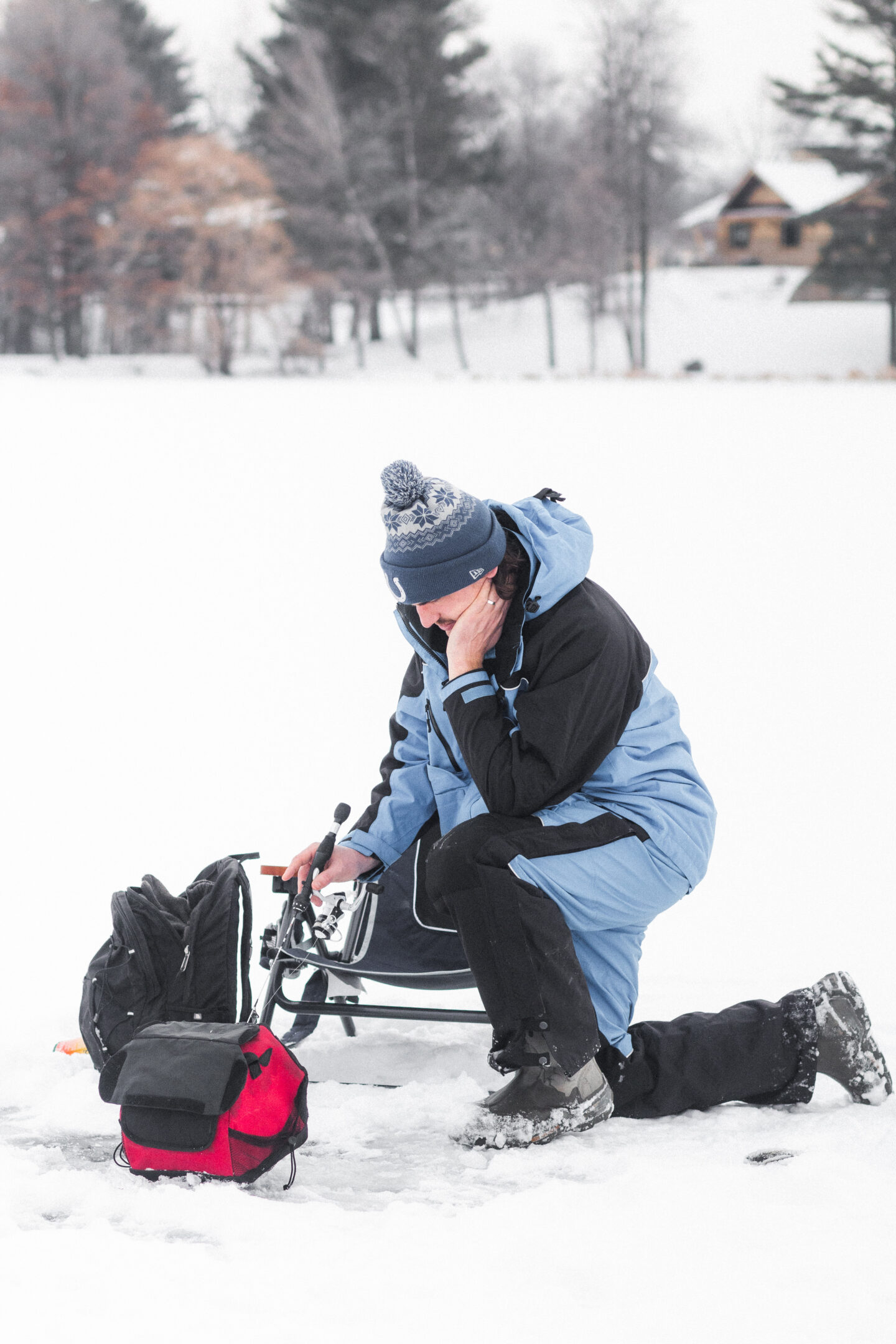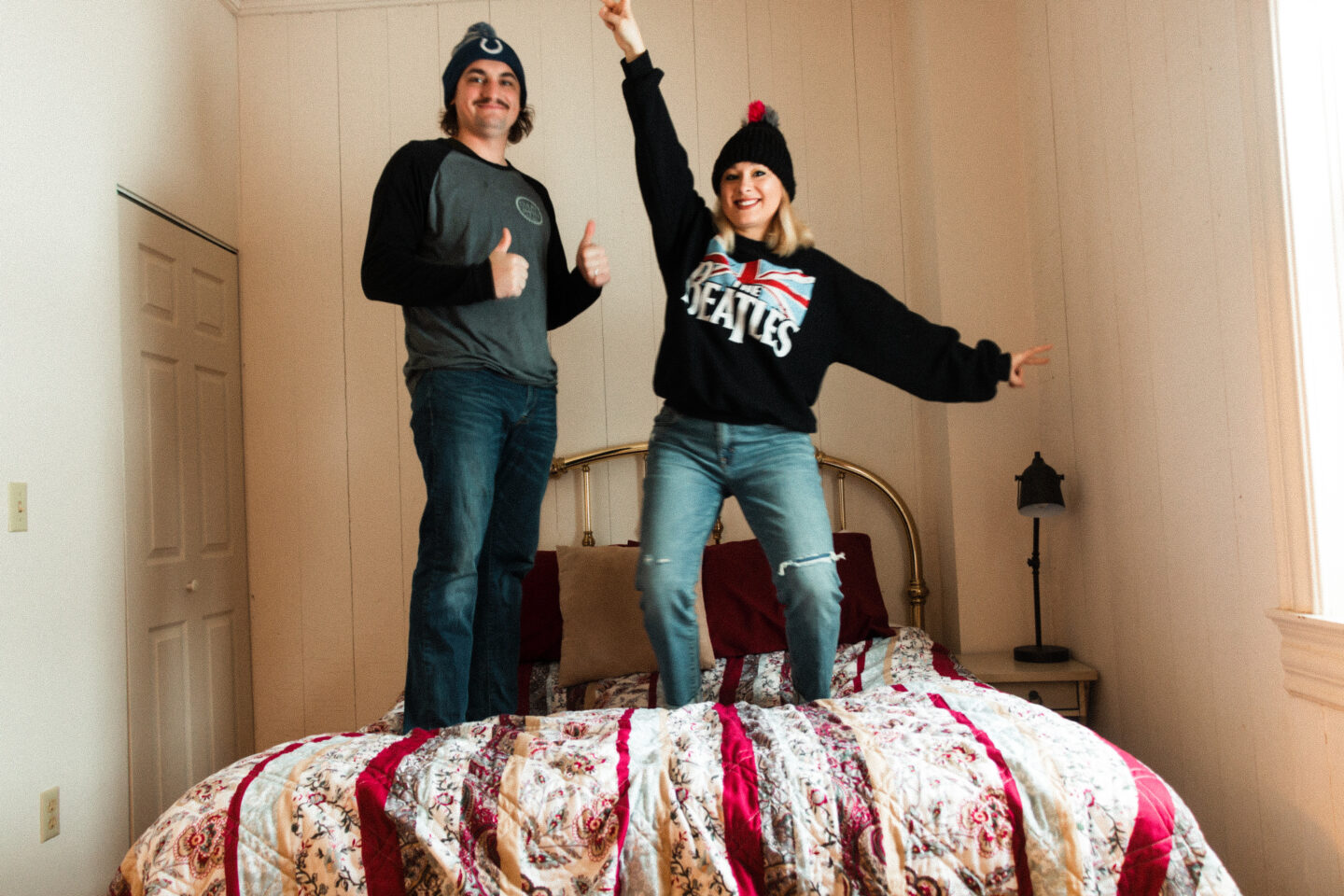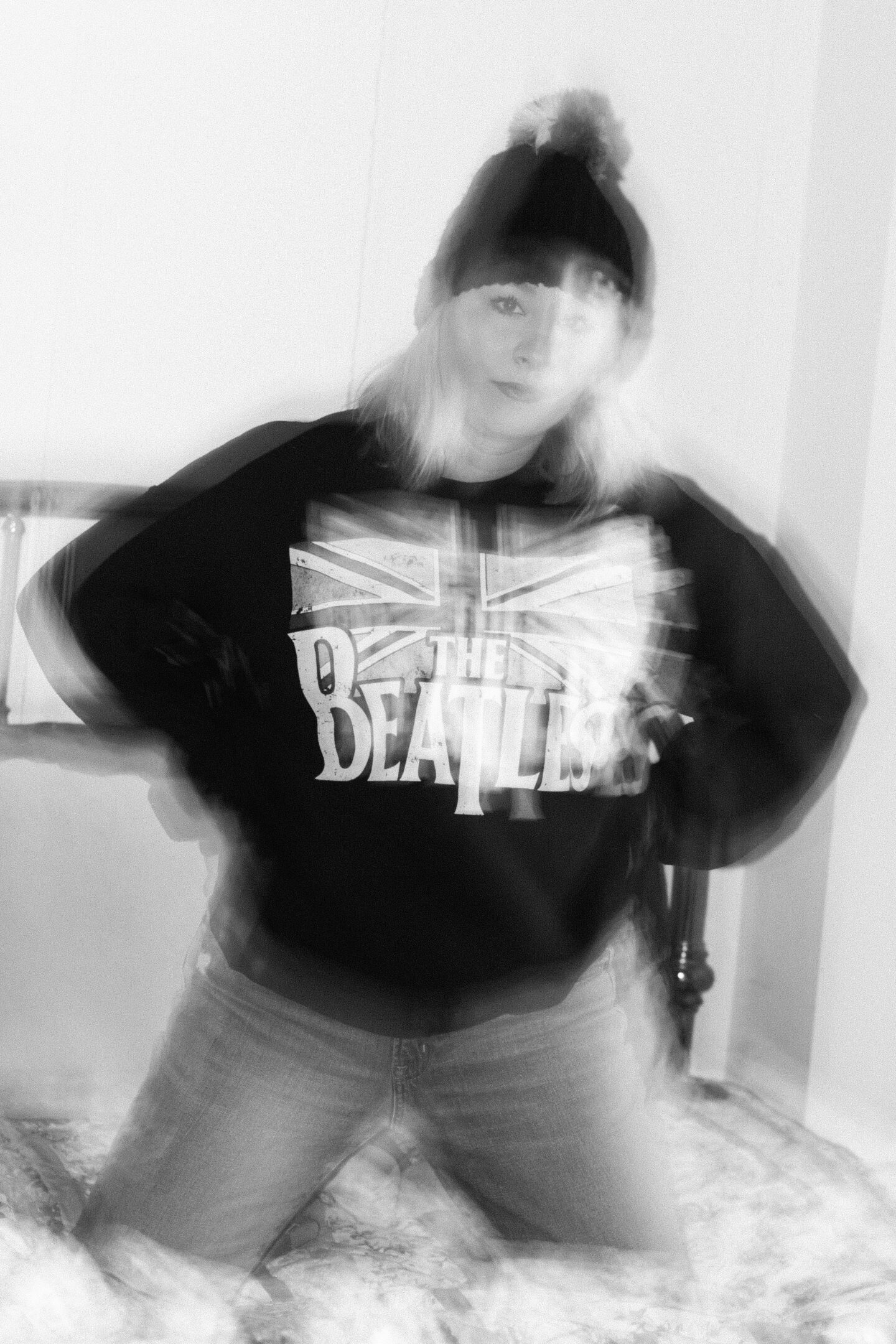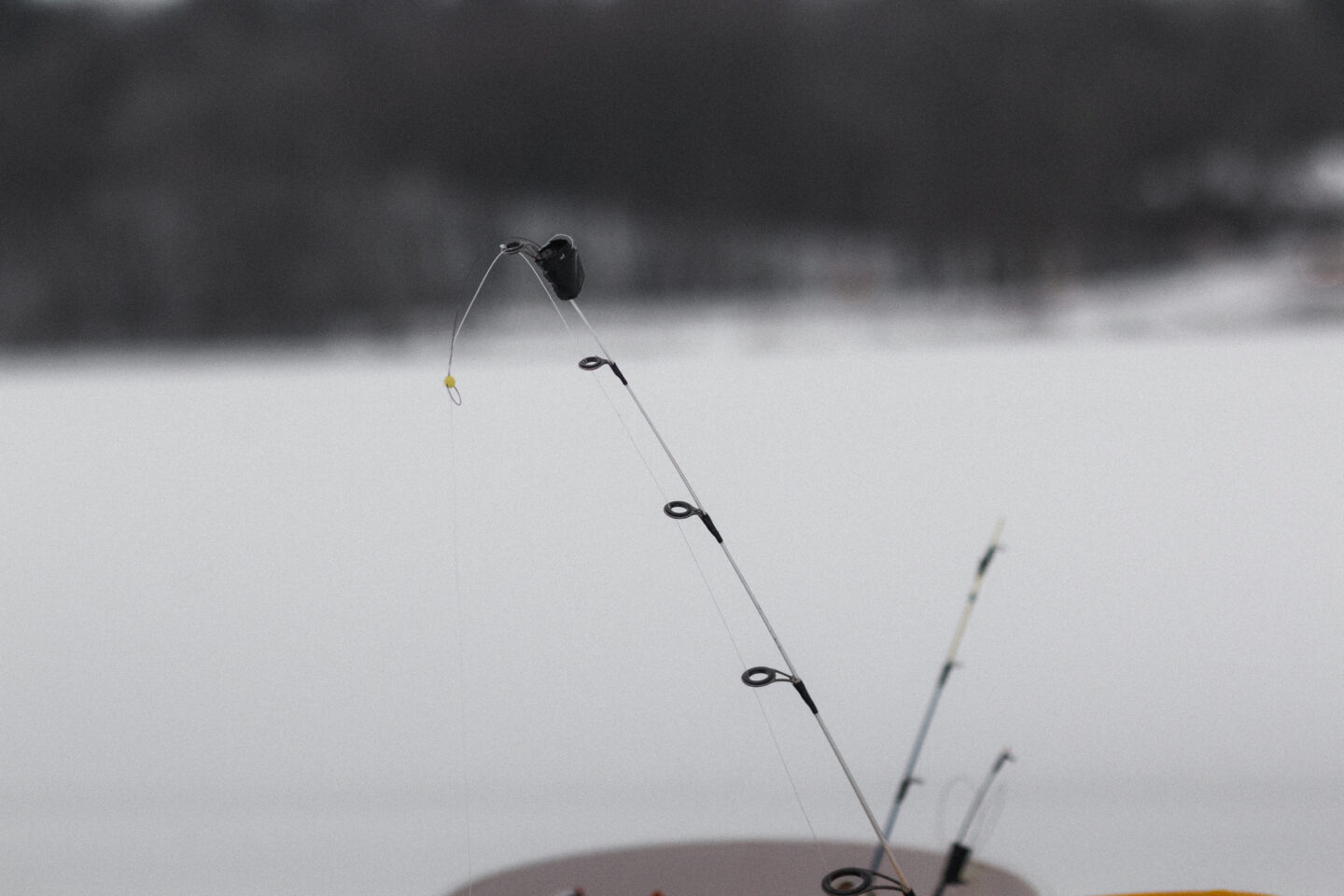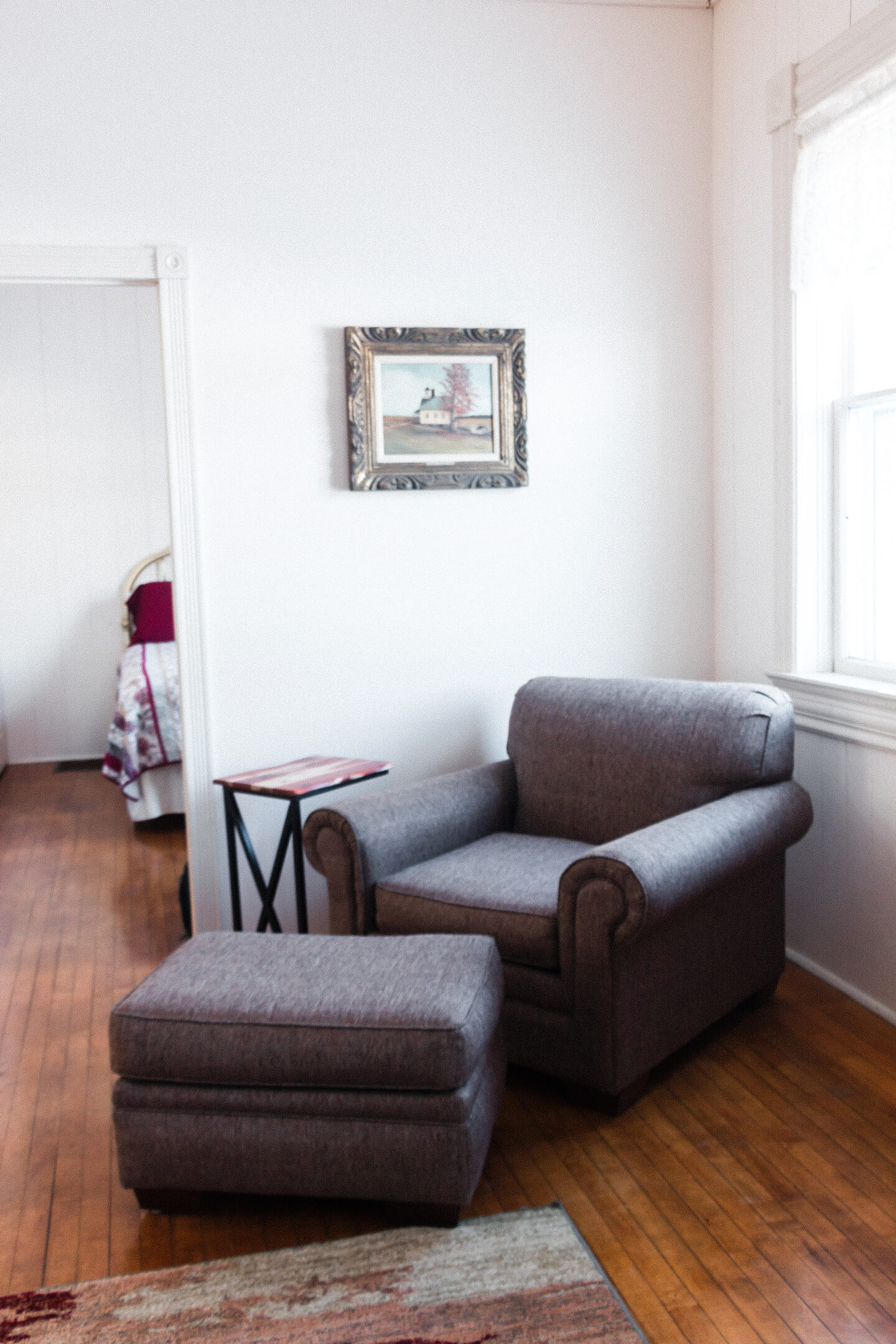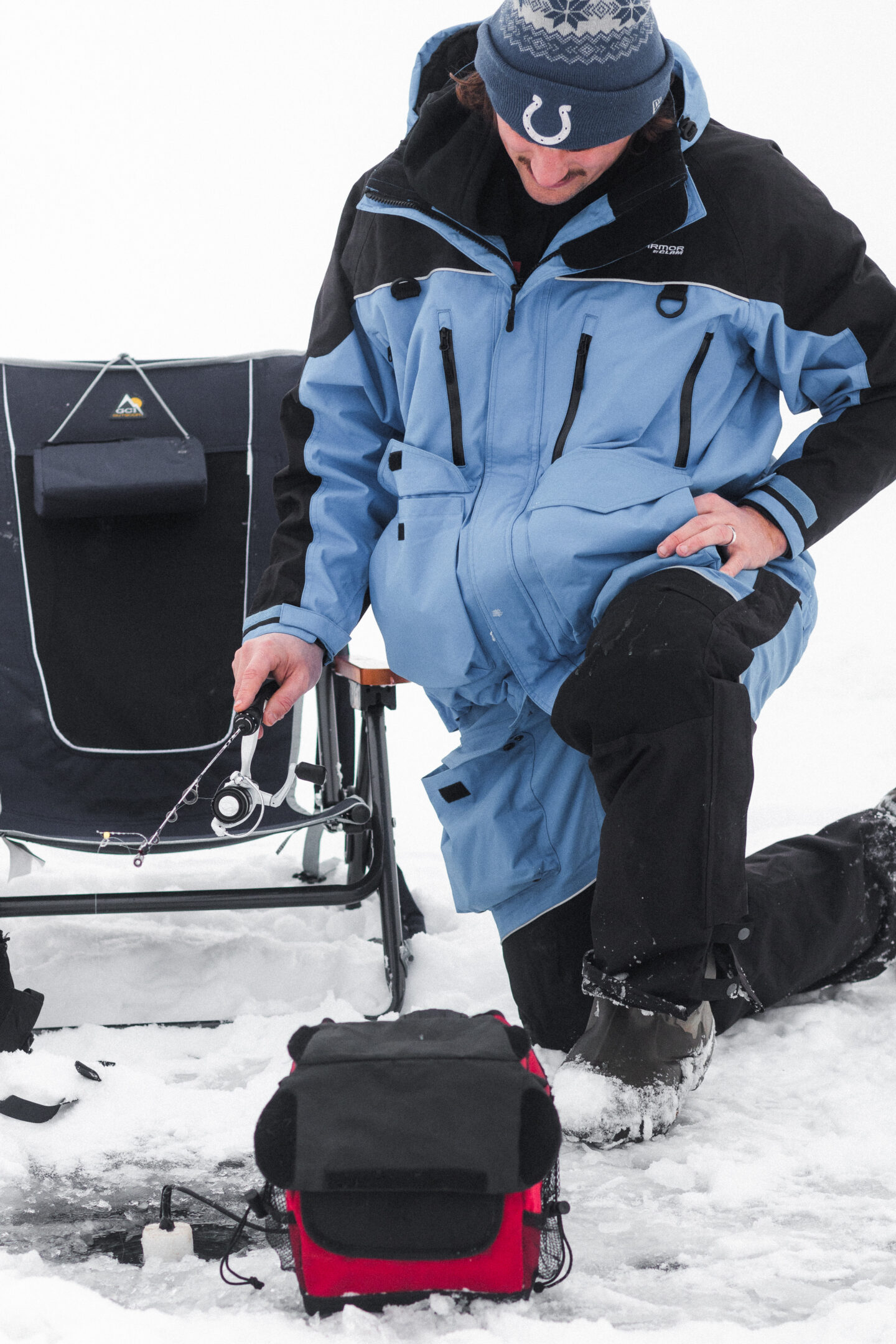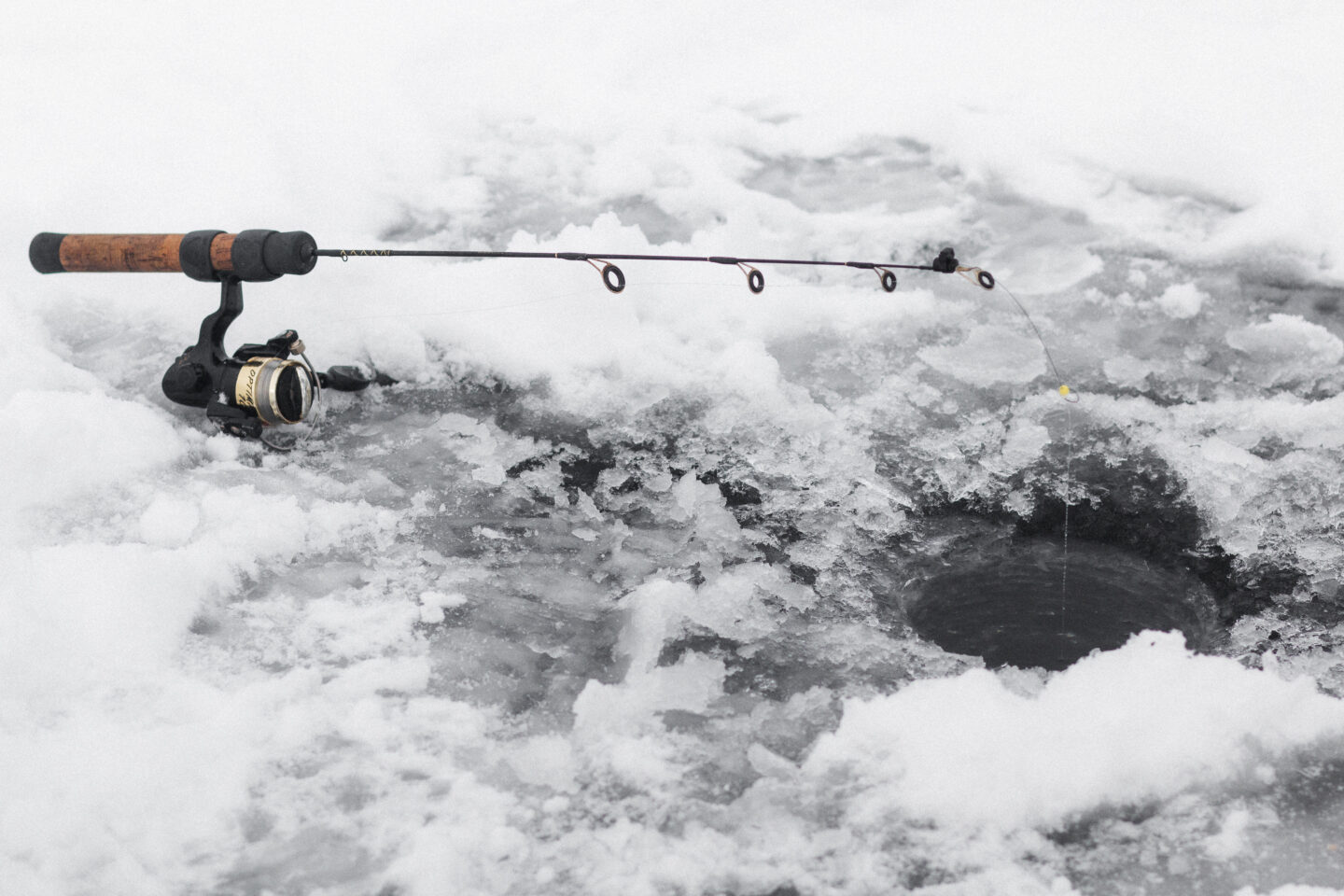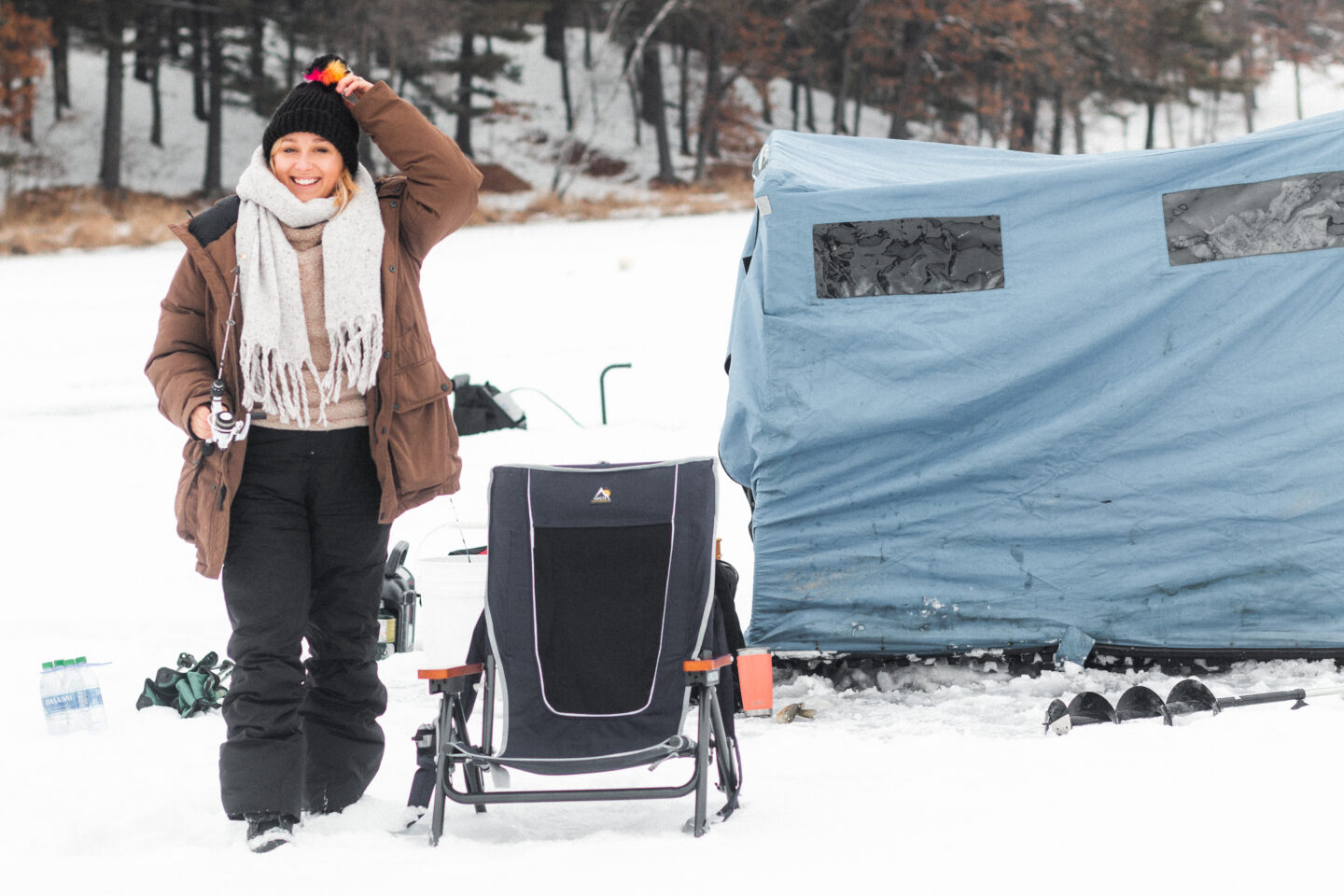 John and I decided to take some time for ourselves this year and went on a mini vacation without any extended family. It was great. I said I just wanted to go where there's snow and John wanted to go where there was fish… so I went on my first ice fishing adventure. We stayed in an airbnb that was a school house built in 1905. The school house was out in the middle of no where. It was a great place to get away to. Such a fun trip and a great memory to end the year with.
What to Do When You Can't Accomplish Your Goals.
As we say good bye to 2020 I just wanted to write down a few thoughts I've had on this year. I looked at my goals for 2020 and they seems so small. I didn't do any of them!!! Guys, that is so discouraging. How did you do? Did you make goals? I think the temptation for me is that I want to just not make goals for the next year and just let life happen to me. I have noticed this is a tendency of mine. To roll over and just let stuff happen.
Let's say no to that in 2021. I am hoping to be apart of the good kinds of change. I want to be a part of peace, reconciliation and pointing people towards Jesus. I am not going to let a list of goals that didn't happen get me discouraged. So if you are with me and you want to see positive changes in 2021 here are three things we can do with our unaccomplished goals:
Add that task or goal onto your 2021 goal and let it fuel you to accomplish it this year. Let yourself off the hook. It was a hard weird year that everyone was trying to navigate!
Ask God to teach you the lessons you may need to learn before that goal happens. Sometimes God keeps us in a waiting season to teach us important lessons that we need for next steps, career moves, and relationship goals. Maybe the first thing you need to do is to pray about that goal. Bring God into it. He desires to be a part of your life my friend. He really does! I remember when I first started painting or dancing or playing the harp… all of my random hobbies… I can pin point a time where God whispered: I wanna do this with you. He created you to get creative.
Get MORE specific. Sometimes our goals don't happen because we don't map out specifics. For example one goal on my list was to have a better business plan for my blog. What on earth does that mean?! Because I didn't have actual steps or definitions that didn't really happen. I did work towards rebranding my blog from The Full Color Life to Hannah Lynn Miller. com this year and that was HUGE, but not on my list of goals. Get more specific this year map it out and set a time frame.
Take one day at a time. I read a blog post written by a therapist about planning during the pandemic. She was having anxiety this year because as everyone stayed home therapists were extra busy this year. She said she had to start using a daily planner, not the typical week to week planner. This is huge because 2021 may be just as confusing as 2020. I am going to be using a daily planner this year and take one step at a time. This is so good because it's also Biblical!!!
"Therefore do not be anxious about tomorrow, for tomorrow will be anxious for itself. Sufficient for the day is its own trouble."

Matthew 6:34
I bought a passion planner for the first time in 2020. I have had planners in the past and they were all for school. This one was for dreaming, creating, life planning, and accomplishing goals. What I love about the passion planner is the space for drawing out a step by step action plan for accomplishing goals. Try it out. The first one I bought was a monthly one and this year I am going to try their weekly planner.
I hope these tips help. Goal setting is so good! Don't get discouraged from a hard 2020 year. I'm here cheering you on!