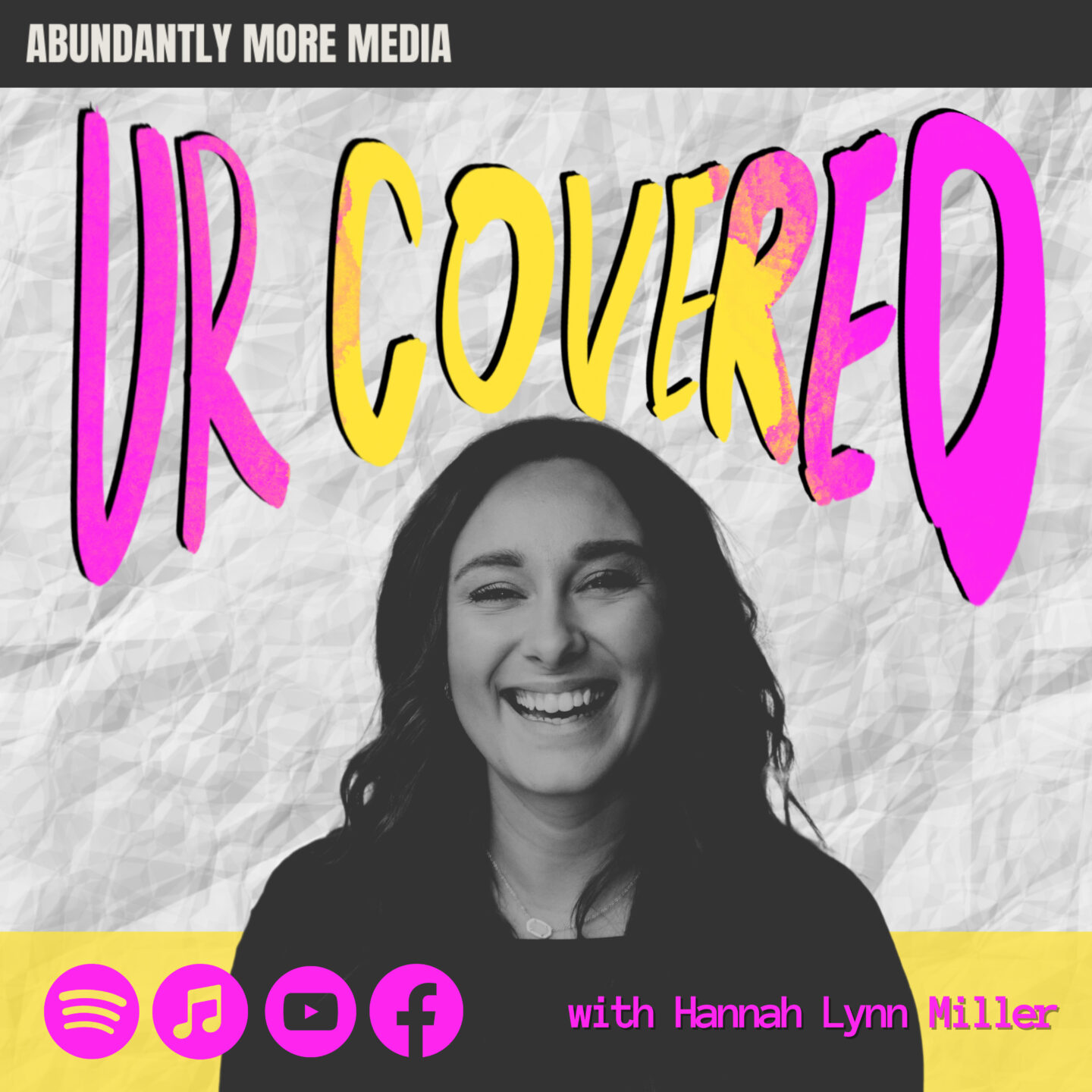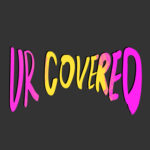 Everything is so accessible right now. You can get anything you want so fast. It's no wonder waiting for anything feels hard. John and I have been in a waiting season for a while now. We have been waiting for me to finish school. I'll get a little personal but I really want to start a family. I am just trying to get this degree before that happens. I also was really praying for an apartment situation in the city that had parking close by… It truly just doesn't feel like God's timing right now.
Anyhoo. So much of life has to do with waiting. If you knew me in college you would have seen someone who is so impatient and a get it done type of person. That really played into my career in broadcasting. I am a paving my own way type of person. Which has it's positives and negatives.
Well, I feel like for big life decisions and milestones I am always a little bit behind my friends. It hasn't been on purpose, it's just how it worked out. I had a good three years out of college before I got married and I went to a Bible college so you best know that everyone was getting married around me. That was my friend group.
I really did learn to love my life as a single person though. It was during that time that I I taught myself website design and social media management and video editing too. So looking back I have positive memories.
But as someone who is a get it done person in her career — faith has very little guidance. And that's just not what we are called to as Christians. We are called to waiting on God's timing. Surrendering ourselves to His plan and Will. And believing that He knows best. One of our pastors at Judson church of Oak Park talked about how we are to pray like children. And when does this typically happen? When we are alone or when life doesn't work the way we thought. When something bad happens.
So I had this season of waiting for something that I really wanted. I still look back and get a little frustrated about how things worked out, but recently I had this really amazing mindset change from a conversation I had with another pastor's wife.
We were talking about how hands off I am with planning on the weekends. Because John is a pastor and it's really difficult to plan around him. Sometimes he is literally just so pooped from people interactions he just hits a wall. I let Him do his thing.
My friend shared how she wishes she would have learned how to do that early on in their marriage. I said really? I've found that when a couple isn't able to do things independently of the other it's probably because they got married so early on. Which isn't a bad thing at all. I just really got comfortable doing everything by myself.
So I asked, didn't you live on your own when you student taught. And she shared that it was like six months. It was so fascinating to me.
That's when I realized in a small way God was preparing me to be a pastor's wife. I remember also when John first started working at Judson another pastor's wife had told me, hey you know that independent people make for great partners in ministry.
It's true your husband is working on the weekends. And it's good for you to be independent and have your own things going on.
That's when I realized personally that waiting on the Lord really does work. He knows much more than I do.
Verses for When God is Building Your Faith Through Waiting
Romans 12:12 says, "rejoice in hope, be patient in tribulation, be constant in prayer." It's the constant in prayer part that gets me. Ask Him. Ask Him for what you want. He is ultimately going to work it out for your good. I promise you. At the time of this episode I am in the midst of God answer like a huge prayer and I can't wait to share it with you but I am going to wait a little bit to talk about this.
Psalm 27:14 says, "Wait for the Lord; be strong and take heart and wait for the Lord."
2 Peter 3:9 says, "The Lord is not slow in keeping his promise, as some understand slowness." – read that whole chapter it really does talk about how beyond his plans are from us. Also talks about the day of the Lord and when he is coming.
Romans 12:12 – "Rejoice in hope, be patient in tribulation,be constant in prayer."
Psalm 27:14 – "Wait for the Lord; be strong and take heart and wait for the Lord."
2 Peter 3:9 – "The Lord is not slow in keeping his promise, as some understand slowness.
Wait on the Lord, light. Believe that he is out for your best interest and ask Him for the good things you desire in your life. He may just be preparing you for those things. He is beyond our understanding and that's what makes Him God.
An Introduction to Slow Fashion
We are going to talk about slow fashion on this episode since of course we are talking about waiting. I am a huge proponent of slow fashion. What the difference of slow verses fast fashion is this: they typically create the item when you order it. Instead of making tons and tons of that oen itum and keeping it in storage and then tossing it when the season is over. The other thing you should understand is that slow fashion has a lot more timeless options. It is so interesting because they don't have seasons.
I think a great example of this brand is Everlane. They are a classic slow fashion brand. The last time I ordered pants from this company it was amazing, they built the pants with my exact measurements and then shipped it a month later. Try out slow fashion. It really is a great direction fashion is going.
Show Notes:
Everything is so accessible right now. You can get anything you want so fast. It's no wonder waiting for anything feels hard.
The UR Covered podcast is here for you. This is a time to hang out, talk about fashion, your mental health, and Jesus. Your host is Hannah Lynn Miller. She will encourage you to turn your narrative into knowing who you are, and understanding where your value comes from and what you believe. We will be exploring the connections between fashion, theology, and therapy. So basically we will cover all the things — most importantly that your identity is covered in what Jesus did on the cross for you.
So don't miss out on anything.
This podcast was edited using Descript, which is an amazing tool for editing social media video posts, podcasts, and youtube videos. Use this link to get started creating content like the ones you find on this channel: https://www.descript.com?lmref=W27kMg
Sign up for the best email marketing platform out there for 50% off : https://flodesk.com/c/YCACNO
My all time favorite shoes — shop at Allbirds: https://bit.ly/3tN0Y7B
Support the UR Covered Podcast and receive exclusive content on https://ko-fi.com/hannahlynnmiller
Follow Hannah Lynn Miller
Website: www.hannahlynnmiller.com
IG: www.instagram.com/hannah.lynn.miller
TikTok: www.tiktok.com/hannahlynnmiller
Facebook: www.facebook.com/hannahlynnmillerblogger
Subscribe to the Inside Out Newsletter
Follow the UR CoveredPodcast
IG: www.instagram.com/URCoveredpodcast
Facebook: www.facebook.com/URCovered
Disclaimer: The links on this page may be affiliate links which means when you click on the link and purchase a small percentage of the proceeds go to the UR Covered podcast. So you are supporting the podcast along with finding a great product that I know you'll love.
Hannah is not a licensed therapist so the advice on this podcast is not from a professional. Hannah is a student of Clinical Mental Health Counseling and am being supervised this year in an internship, but have not received my masters.
UR Covered Podcast is a production of Abundantly More Media