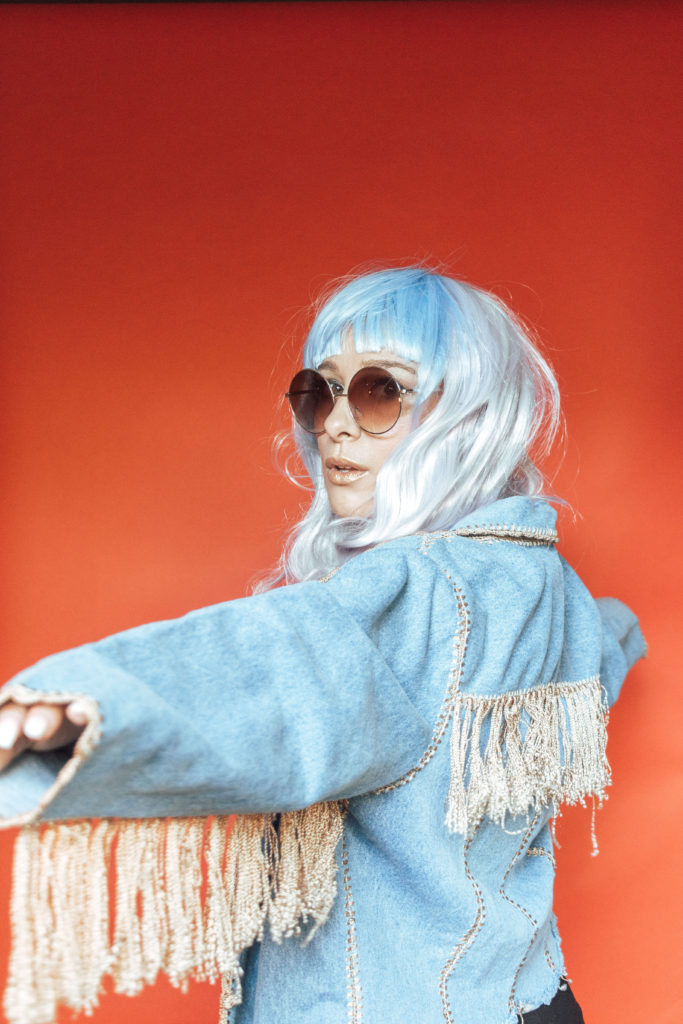 I have mastered very few things in my life, but two things I have mastered, how to get ready on the go and how to make one accessory work for you in multiple different outfits. Those two things. Mastered. Done. So here are four Halloween outfits using one wig, easy to do and can be done on the go.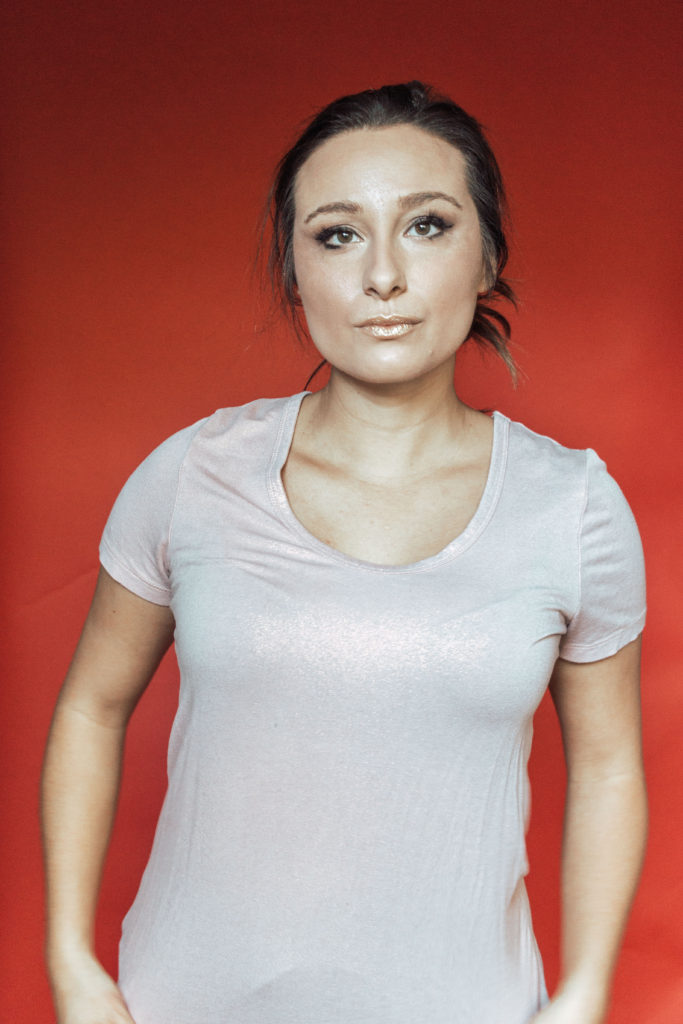 1. I started with some basic makeup. I used three-let eyelashes and craft glitter to add something special.
2. This is my unicorn look. You can wear comfy black pants and a tee and look like a magical unicorn as long as you grab up the wig and a unicorn horn.
3. I think this look is my favorite. Grab some glasses and a jean jacket, maybe paint a flower on your cheek and you're a flower child from the 70s.
5. Draw on some freckles throw your new colorful hair in pigtails for a rag doll costume.
Yay! You are ready to go! Who said adults can't have fun anymore?! Don't shy away from dressing up for that Halloween party. You don't have an excuse! Grab a colorful wig and join in.